Steeming Community Weekly Mini-Contest "My Name is Who?"| I Am Vanj
I'm not fond of introducing myself in a lengthy form. But I want to joint this contest, so yeah, I'm going to introduce myself.
Hi I'm Vaughn Jaye Dagoc, 31 years old. Vanj is my nickname. Living in the concrete jungle of Cebu, Philippines. Graduated Bachelor of Science in Information Technology. Currently a Transaction Processor in Conduent for 8 years now.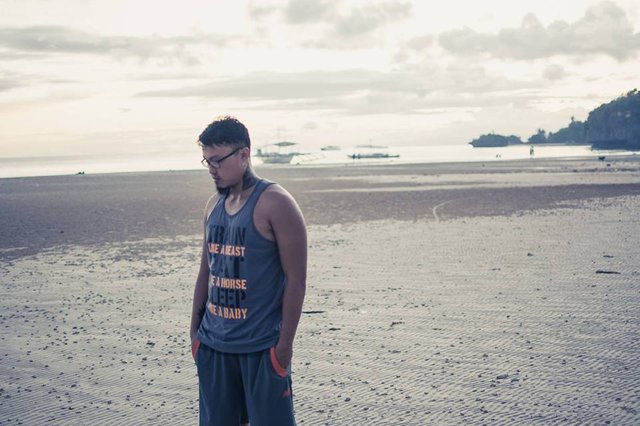 Above is my most recent picture(dont have my tattoes yet that time). I have missed the gym for a long time so I'm now fat.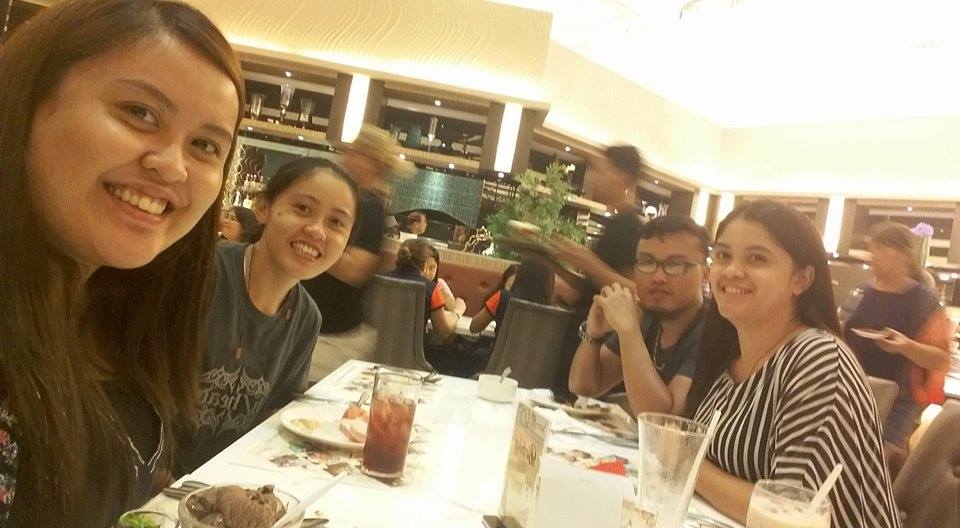 Im the eldest and the only guy in the four siblings.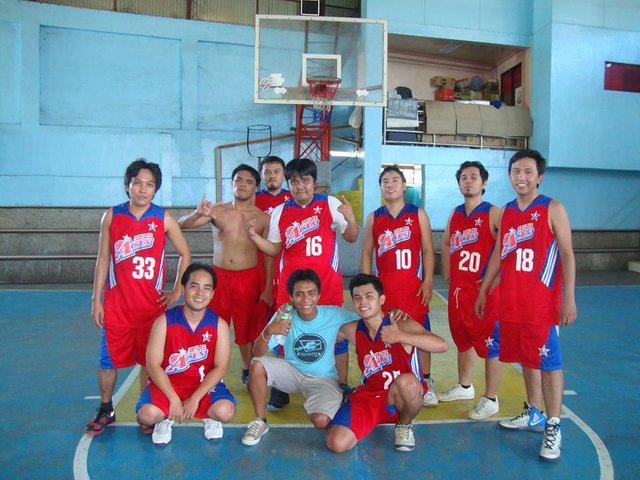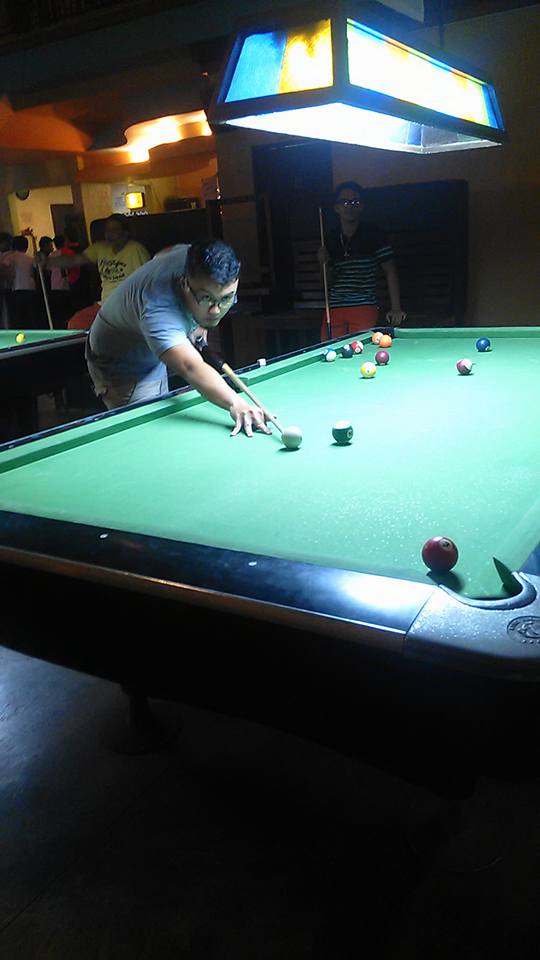 Im a sporty person. I like to play basketball, billiards, volleyball, badminton. Im also engaged in Yawyan (Pinoy Kick Boxing) and Boxing. And I do swimming too.
https://www.youtube.com/user/vanjjcd
My youtube channel where I upload all my adventures. I like to travel a lot while practicing how to use my DSLR and how to make or edit videos. That's when I became passionate about photography.
https://www.facebook.com/vanjjcd/media_set?set=a.2409650733707.2125048.1624389752&type=3
The link above is my FB album of graphic designs and photo manipulation. Been practicing Photoshop and those are the outcomes.
And this is my FB https://www.facebook.com/vanjjcd to know more about me.
I joined Steemit when my workmate @josh26 introduced it to me. It enticed me to write and blog again. I stopped blogging when I was in college after realizing the meager earnings.
And that's it. You can follow me for more photos and videos for my adventures this year. Happy steeming guys! :D