Don't let a fact that could change bring you down.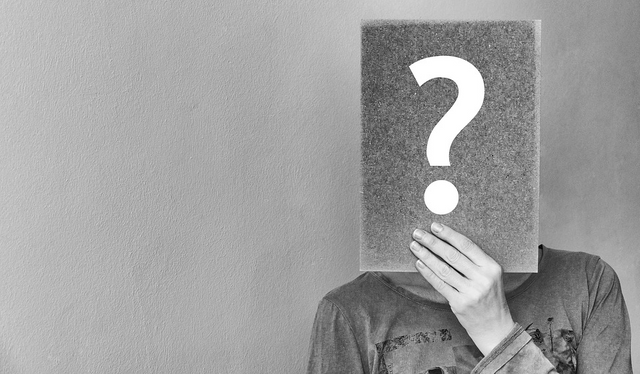 src
This won't be a lengthy post, but you can get something from it. We all have strength and weaknesses. Some people find it difficult to know their true strengths and the weaknesses they need to improve on or overcome. Some people are building their future on the grounds of their weakness and they find it hard to cope.
I have heard many people say — I shoot many shots, but I missed it. Sometimes, aiming at a bird in miles always could be hard when there is another one within 10 feet away. It is always easy, stress-less, to build your future on your strengths. But the other thing is when life drive you towards your weakness but you still want to cope.
Therefore, you have tough work to do.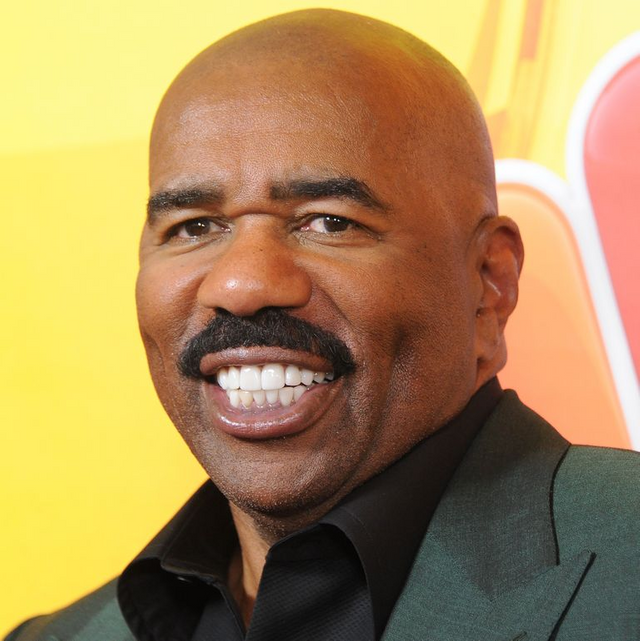 src
Steve Harvey had a speaking disorder when he was young. He shared parts of his story when he was in school, and they were told to write what they (students) want to be when they grow. He wrote, "I want to be in the television". The teacher read and called him out. She knew he could not even talk, but she called him out to humiliate him. She asked — "Is anyone in your house on TV? Anyone in your neighborhood? He tried to respond, but he was only stuttering. Then the teacher said — "You can't even talk. Who would ever put someone like you on the TV"?
The teacher had a fact. The boy Harvey had a speaking disorder and no how someone like that can ever entertain people, but he made a change. I know Steve Harvey since I was 9, and I have been following many of his movies and shows. He has made a name for himself and $160 million from TVs and shows. Someone said he would never be on TV, and it was a fact.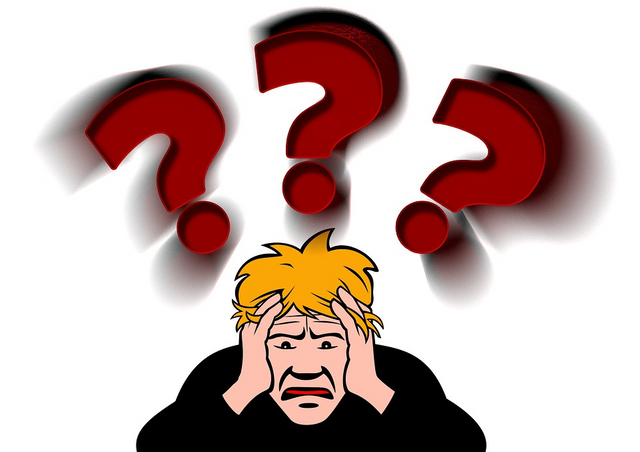 src
What is a fact?
Facts about you start from your mind. People's judgments about you could sound true, but you could make a change if you want to. Some facts are "sketchy" beliefs from the mind. Because you can't run fast doesn't mean you can't be better and become a fast runner. Because you can't face crowed doesn't mean you won't be able to do it one day. You just need to work at it and be what the "h*ll" you want to be. Nothing is stopping you, you can only stop yourself. And don't let a fact that could change bring you down.
You are better, greater and could be the best.
---
Thank You!
---