Steeming Community Contest I "A Day To Remember" by: @mich103
A warm hello to all steemians in this community!
It's actually my first time here sharing a post in this community. I would like to take part in this new community contest, "A Day To Remember".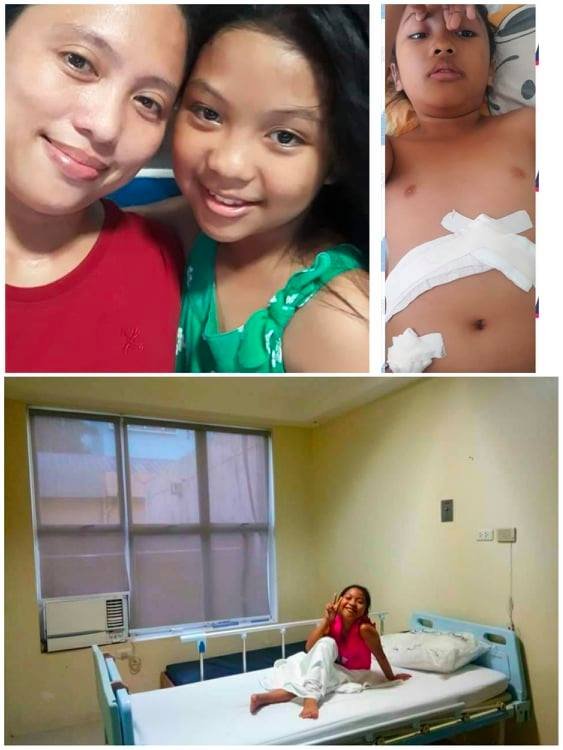 Ever since we encountered a threatening illness of my daughter and on how we survived is like lumps in my consciousness that cannot be removed. I always see it as a day worth remembering for.
Last August 2019, my eldest daughter had been complaining a severe pain in her stomach, I though it was just nothing, a usual pain perhaps experienced to a child, but weeks after, she had fever and even could not stand. As I stayed beside her, I could smell the odor of my mother-in-law who passed away, a year before. My daughter is her first grandchild. You may think, I was just imagining things that time. But that was what I truly felt. It was then, that my husband and I decided to have her medical check and undergo laboratories.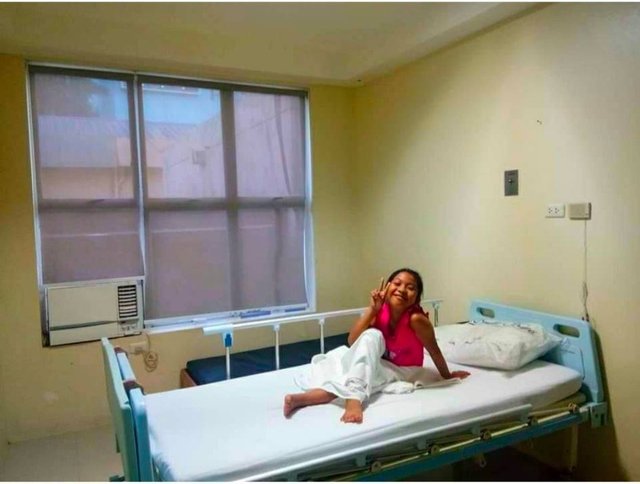 To make the long story short, we found out she had a "cyst of her bile duck". And that she needed an immediate major operation because it is malignant. We were even asked to prepare 300,000 Php or more or less 6000$. At first, I was so confused and even asked "why would my daughter experienced this". But with the support of my family both emotionally and financially and for my daughter's sake, I had to be tough that time. We were also blessed that the kind-hearted doctor, gave us his cellphone number and told us, if we were ready, we would call him because he will be the one to arrange everything for us, including the private room hospital so we could also get discounts.
So on October 2019, the day before my daughter's operation, my daughter really showed positivity and lively disposition, she even told me that she was not scared. And so, it did! It was successful.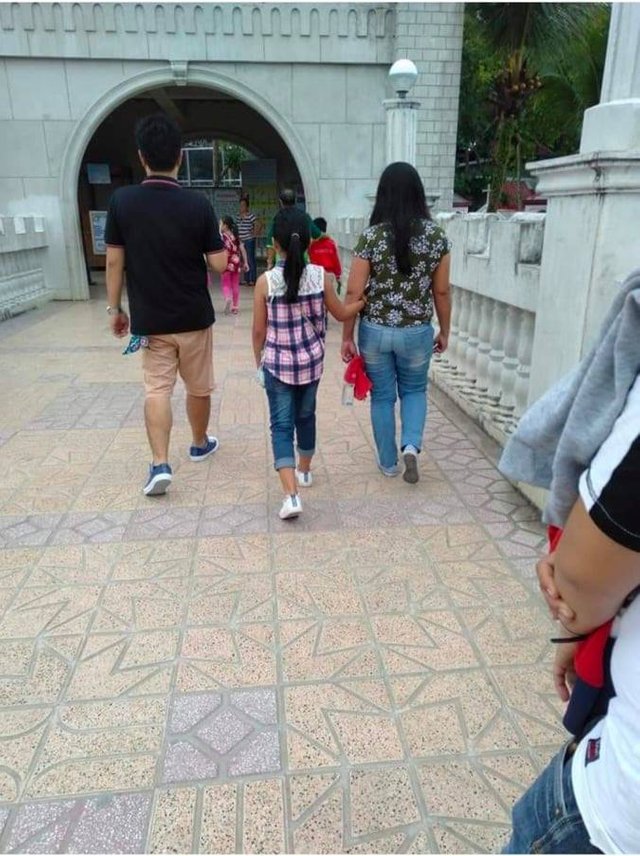 We were so thankful to God for we were able to rise in this obstacle, and also to all those who supported us, my family and to the doctor (from Chong Hua Hospital).
I decided to share this in here because I really wanted to inspire others that it doesn't matter how many times you fall but on how you STAND after you stumble. I also believe that there are so many kind-hearted people who are willing to give and share without asking anything in return, because goodness begets goodness.
I would like to thank to the contest organizer. I am also inviting my friende; @abby0207, @gylthyl, @aablake to join and BE AN INSPIRATION!
Grateful,
@mich103