THE DIARY GAME SEASON 3 (2020-11-25): Football world mourns death of Diego Maradona
Diego Maradona, the footballer who led Argentina to victory at the 1986 World Cup, has died at the age of 60, leaving the sport mourning an iconic player with few peers on the pitch but who struggled with addiction throughout his life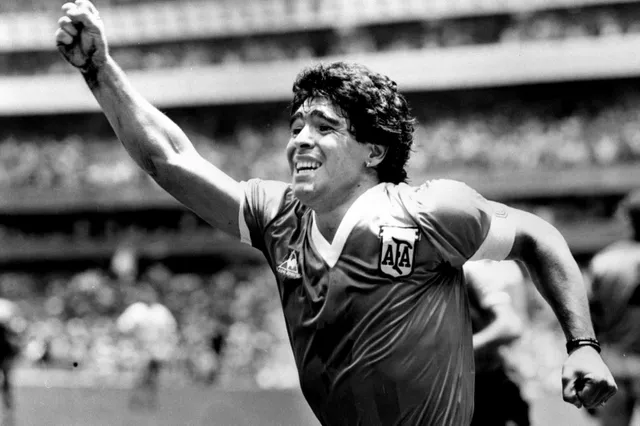 Diego MaradonaSource
Dear diary.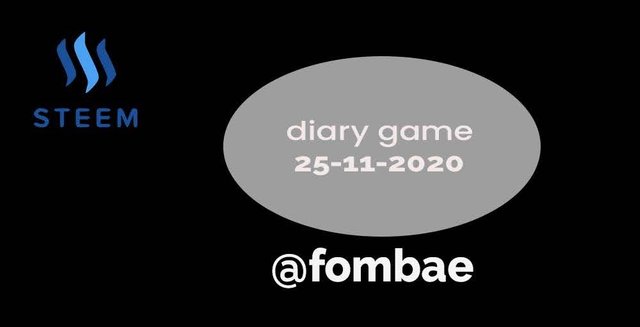 It was early morning about 5:30 am. That I got up and felt like I slept for just four hours. I took some time on the bed to reflect on my previous day. I did not still do my early morning workout. I just did a few neck movements. I took my bath and prepared my daughter. Like always, my beloved made breakfast for us. after breakfast, we left. I drop her(my daughter) at her school and continue to my workplace.
We are in the dry season, and it will be one of my routines in the morning to clean off the dust on the desks in the office. I had to clean every desk since I was the first person at the office. After cleaning, I set up my environment for work. I updated my to-do list, prioritizing the most important tasks. I had to work on the JoinIT Solution web platform (Website)
Picking my daughter from school is part of my daily routine. It was 2:15 pm then I rush to her school. Her school close at 2:30 pm. So I was there on time, and I pick her and drop her home and back to the office. When I got to the office, I decided to take some time to understand how the poloniex platform works. This is very important to me so I can explain to newcomers on the steemit platform. Trading on poloniex is not that complicated like I was thinking. So much I pick within a short time. It was 5 pm, that I decide d to close for the day.
I got home at about 6 pm, had my dinner. While eating, I was watching the news. Shocking was the death of the Argentine soccer legend Diego Maradona. Most of us in my country Cameroon know about this player during the 1990 world cup. when Cameroon was playing against Argentina. Well, I one time follow him when he was coaching the Argentina national team. It a huge loss to the soccer family in Argentina, and the world football body FIFA.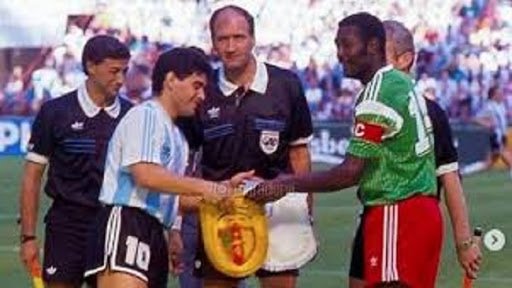 Diego Maradona(Argentina team captain) dies, age 60 and Stephen Tataw (Cameroon team captain) dies, age 57 Source
It was 9 pm, that I decided to watch the champion league match beating Liverpool and Atalanta. It was a tie first half, and I was hoping for Liverpool to take the day during the second half. Well, I did not work my way. After watching the match, I wrote down my dairy game and retired to bed.

Screenshot Google
Thanks for reading my diary game, and I hope to see you tomorrow.
cc @steemcurator02
cc @steemcurator01