¡A New Year Resolution!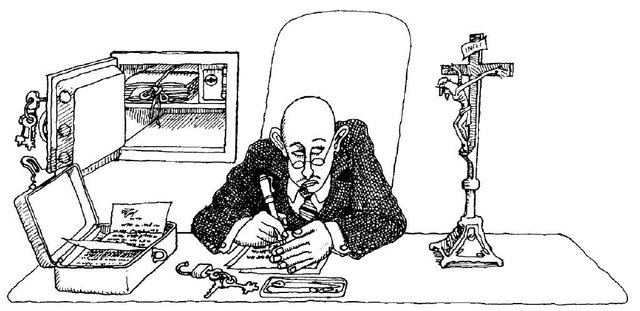 Another year, another chance to try make ourselves way much better than before. No doubt we all would be so pumped and optimistic in an attempt of getting into shape, saving money, waking up early, try to eat better & enough, wash better our underpants, write valuable better content on STEEM and pray be handsomely rewarded by it and the list goes on. However, after a month or two, we'd go back to our old habits.
Hence, one of the reasons people so often fail in their New Year's Resolutions is that they take on some "thing" in order to please or impress other people, rather than themselves. And that pretty much always ends badly, because it's the wrong motivator. «@denmarkguy»
Happy new year!! This year I want to be fully 'understood' by anyone who cares about me. Yeah! the new scary wackiest nonsense I'm gonna create over here should help. So, here we go. 🥂

My New Year resolution is all about standing up straight. We will have to have a great posture in 2020!!!

Gotta eat more dirt on a regular basis. Because sadly, there's probably more nutrients in a well served bowl of dirt than a lot of the fast food people consume these days.

I'm gonna improve a helluva more the scope and effects of my prodigious arcane wizardry and magic spells to punish all the big curators on the steem blockchain who dare to not READ, Upvote, ReSteem and 'Curate' my posts from now on.

Definitely, I'm gonna force Twitter to add a damn Edit Button to share more effectively my awesome steem #posh posts!!
In summary...
My goals for 2020 is to accomplish the goals of 2019 which I should have done in 2018 because I promised I would in 2017 after I planned them in 2016 when I joined Steem on 2016-08-08 02:47:54...
Oh! and by the way.
As for the fourth point above, I am proud to announce that I am already giving the final touches to my mighty magic spell to force all the biggest content 'Curators' on the Steem blockchain who now refuse to reward all my posts accordingly to the indisputably huge 'thought provoking' value that my thoughtful content always provide. I'm gonna bewitch each one of these curators to take sleeping pills & laxatives the same night. };)
So, my New Year 2020 resolution is simply no more no less than to be more assertive if that's okay with you guys?
This post has been written for the New Nonsense Writing Contest of the steemian @rycharde with a florilegium of Prizes Worth Over 30 STEEM. Go there right now and show us of what sort of Sense Of Humor you are made of for this 20/20.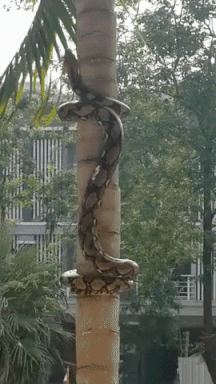 ¡Watchout!
Curators!!
"There Is No Place To Hide From My Strong Hugs"
Leave a comment. Share your experiences and feedback. ¡Be part of the conversation!
«««-$-»»»
"Follows, Comments, Resteems & Upvotes will be highly appreciated"

Cheers!!