CONTEST CONTEST CONTEST!!!! TELLS US ABOUT YOUR IDOL AND WHY YOU IDOLIZE HIM/HER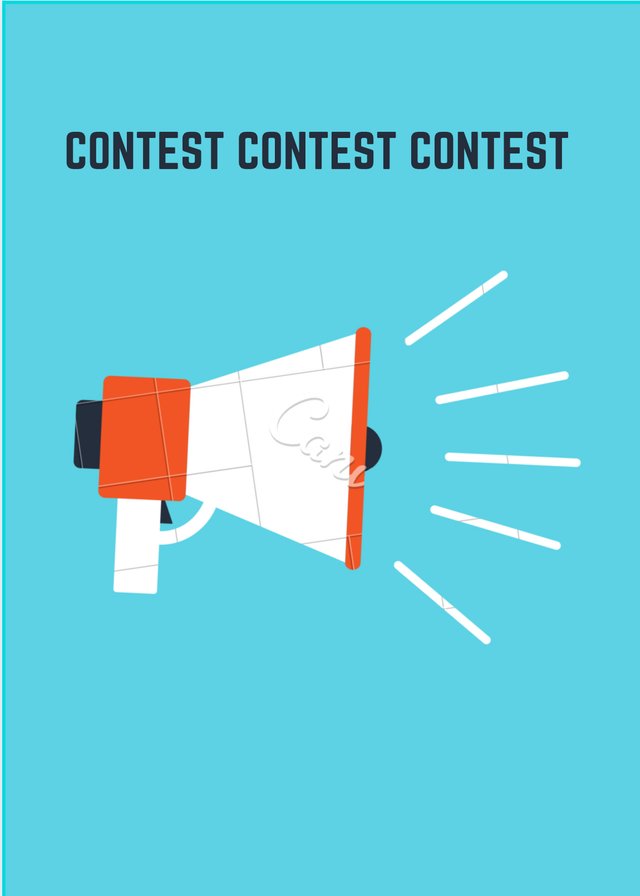 Hello guys, I hope we are all doing well before I begin special thanks to our admin for giving me this wonderful opportunity to organize a contest.
As kids or when we are growing we have certain people that we look up to or wish to be like. I want to give you guys the opportunity to TELLS US ABOUT YOUR IDOL AND WHY YOU IDOLIZE HIM/HER. your idol should be within this category science, technology, engineering and mathematics.
Guidelines
---
1 - This contest is open to all
2 - All entry should be posted in the zero to infinity community.
3 - Please plagiarism is not accepted and properly site image sources.
4 - Your post should be a minimum of 150 words.
5 - All languages are accepted.
6 - Resteem this post and tag three friends to join
7 - Use relevant tags like #myidol #zerotoinfinity #contest so that I can easily find your post
8 - Please leave your entry link under this post abd also tag me @jimah1k in anywhere of your post.
PRIZES
1 - First place-10 steem
2 - Second place- 7 steem
3 - Third place- 4 steem
please note that 0.5steem will be sent to all participants excluding the winners
DEADLINE
This contest will run until the payout of this post. The winners will be announced the next day.
thank you.