The diary game : 13/08/2020
ASSALAMU ALAYKUM
Today is Thursday, August 13-08-20
I am MD. Toufiqur Rahman from #Bangladesh.
Hope you are well all people of steem blockchain are well and safe.
This is my 13th day in THE DIARY GAME - Season 2.
My Diary
The sky was completely clear since this morning. After the rain for the last two days, it was nice to see the sun today. Today, I woke up at 8.36am.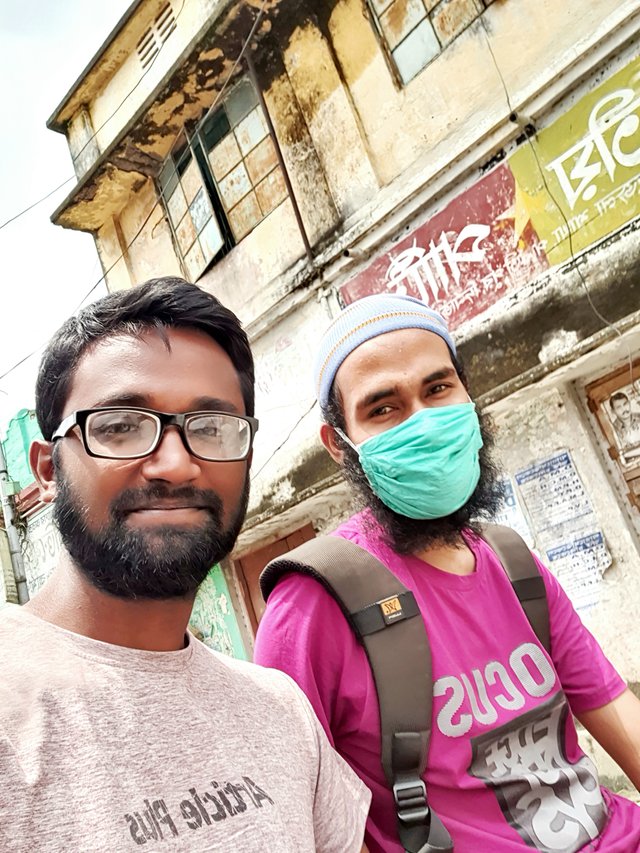 Then at 9am I had breakfast. I ate tea and bread for breakfast today. I like to eat bread.
I went to Parbatipur today. I left home at 10.30 in the morning. I reached Parbatipur at 11.20 am. I bought a Walton mobile for my sister 6 days ago. The mobile was having some problems. I bought the mobile from Parbatipur. So, today I first went to the mobile shop. My friend @sohanurrahman also went with me.
I brought the mobile to customer care today. They will return the mobile next Wednesday. I have to go to Parbatipur again on Wednesday.
Elephant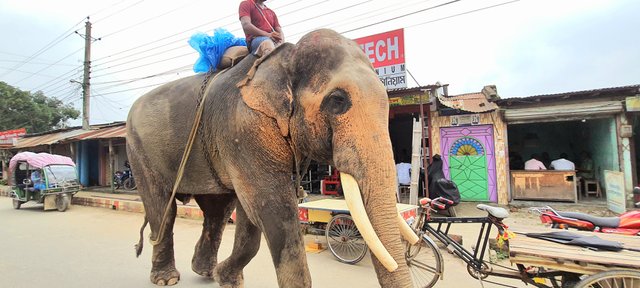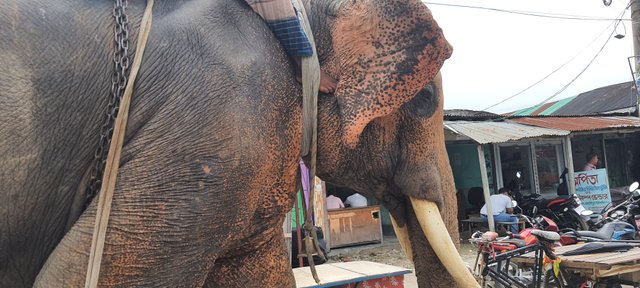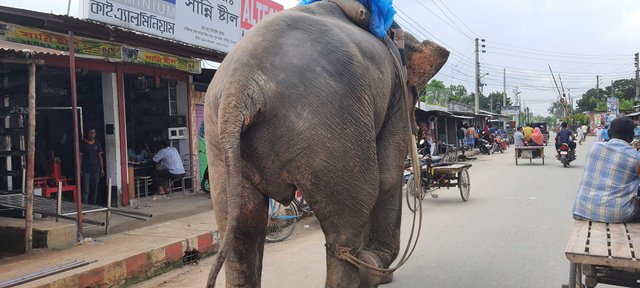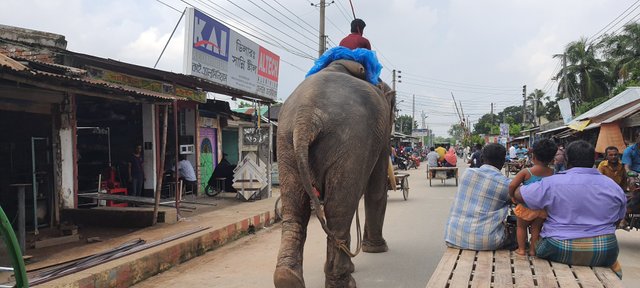 Today, I saw an elephant in Parbatipur. The owner of the elephant was using him to raise money. It's not right to do this thing. I saw on TV a man using an elephant to raise money on the streets of Dhaka. Then the police came and took the man away. The man was also sentenced to 2 years in prison under the Wildlife Conservation and Protection Act. These people walk 30-40 kilometers of road on an elephant all day. The elephants are then fed less food than they need.
Today, I and @sohanurrahman took many pictures. @sohanurrahman can take good pictures. He is a good photographer. If you go to his Facebook profile, you can see his achievements. He prefers to take pictures with girls.
We went to the market again after taking pictures for about 2 hours. Since it was very hot today. So, we both ate two ice creams @sohanurrahman took 7up of a 250ml.
Then, I left for my home in 2 hours Coming to Chaumohani, I bought 1 pair of sugarcane. 1 pair of sugarcane took 35 tj. Then, I came home. When I came home, I washed my hands and face well first. Then, I took off my clothes and put them in the washing machine And I took a good bath myself. Because the doctors are saying more and more to take a good bath from outside. Then, I prayed. Then, I ate lunch. Then, I prayed the Zuhr prayers.
Then, I prayed the Asr prayers. Then, I sat on the balcony for some time Then I prayed Maghrib prayers in the evening.
Guava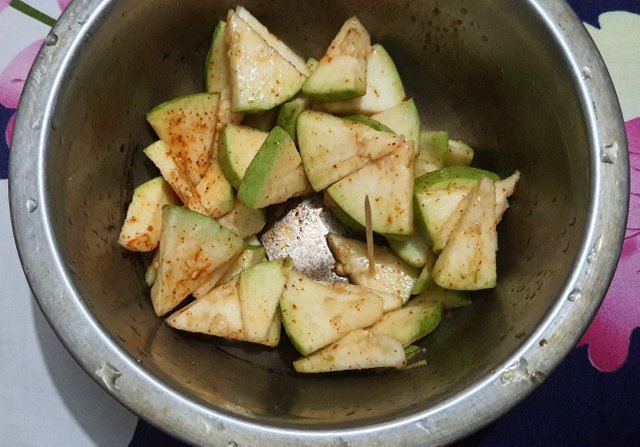 Then mother gave guava. I ate guava. Then at 9pm we had an important meeting in our discord group.
Banana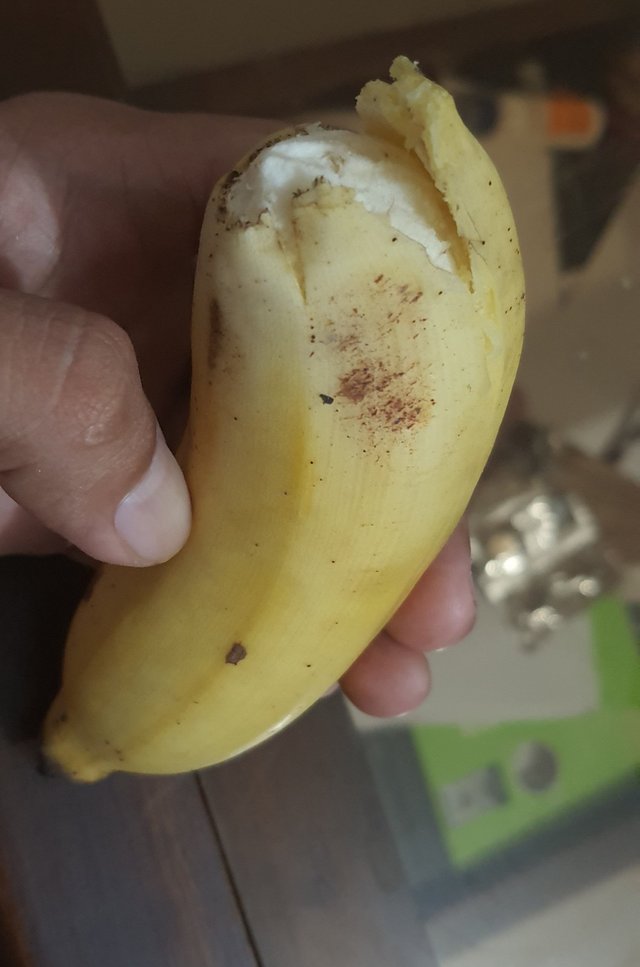 Then at 10.30 I ate dinner. Then I ate a banana. At 11 o'clock at night. I prayed Esha prayers. Then, I recited the QURAN. Now, I am writing a post.
Thank you