The diary game : 09/08/2020 - Busy Day
ASSALAMU ALAYKUM
Today is Sunday, August 09-08-20
I am MD. Toufiqur Rahman from #Bangladesh.
Hope you are well all people of steem blockchain are well and safe.
This is my 8th day in THE DIARY GAME - Season 2.
My Diary
I woke up at 6.20 this morning. Because I couldn't post tomorrow. So, I did yesterday's post this morning.
My mother's aunt died yesterday evening. So, my parents went to their house. So, my mother hurriedly made me breakfast at 8 in the morning.
Eggs & Lachcha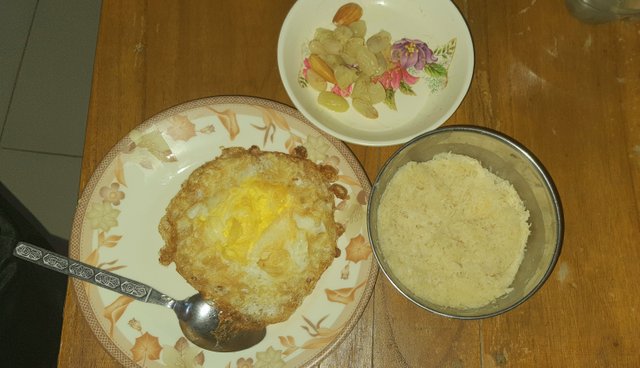 I ate eggs and lachcha for breakfast this morning. I like to eat eggs for breakfast. But at noon he does not want to eat eggs. So, let me eat eggs in the morning.
I fell asleep early last night. So, I could not comment on anyone's post. So, today from 9 am to 11 am. I am commenting.
Then, I took a bath at 12 o'clock. Because today I have to have lunch at my little aunt's house.
Dracula Cartoon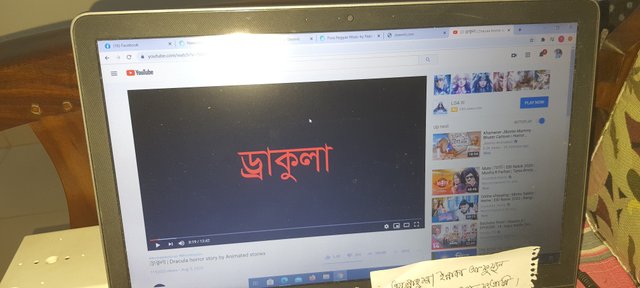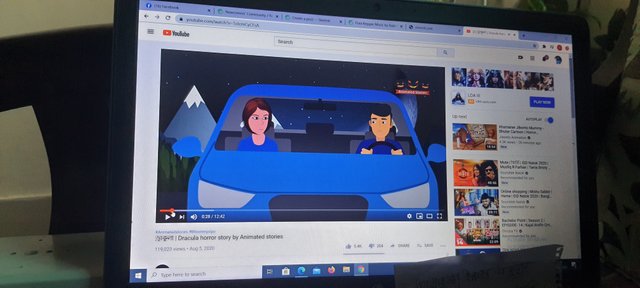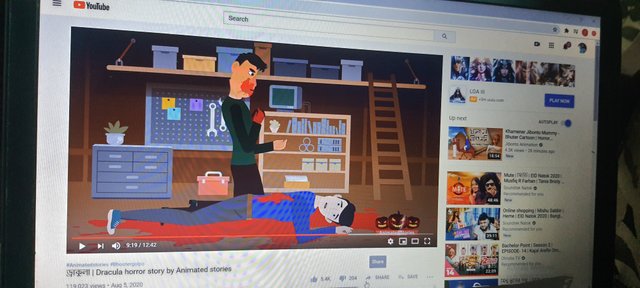 Then, I turned on the laptop and went to YouTube. I like to watch Bengali horror cartoons. Today, I saw a cartoon called Dracula. The cartoon was of 20 minutes.
Then Johar became Ajan. I was praying all the prayers at home for 2 months. But since, I have to go to my aunt's house So, I got out of the house at 1.20. Because the mosque is located near my house. I went to the mosque and performed ablution. And I prayed with the congregation.
Road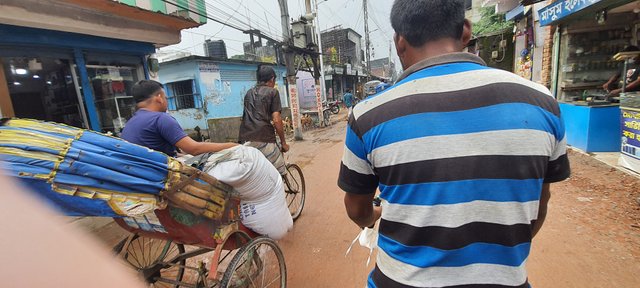 Then, I set off for the purpose of the market. I went to the market in a rickshaw. My aunt has two daughters. They like fruits. So, I went to the market to buy fruit for them. I went to the market and saw. There is a person sitting with some thick sugarcane. I bought sugarcane from him. Then I took a rickshaw to my aunt's house again.
sugarcane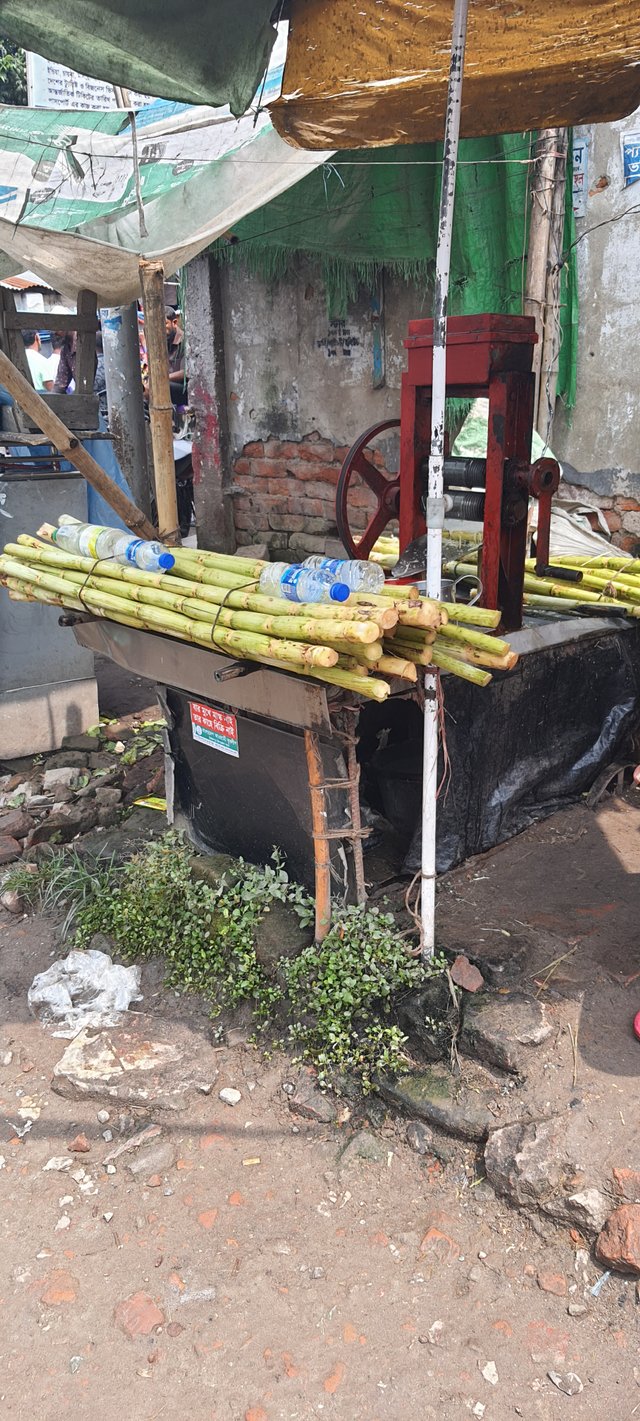 I came to my aunt's house and sat for some time and watched TV. Then we had lunch together.
Then, I came to a room to rest. I was lying in bed. I did not understand when that sleep was coming. I woke up a little earlier.
There is a lot of work today. So, I have already done my post.
Thank you