Sky Photography Challenge
---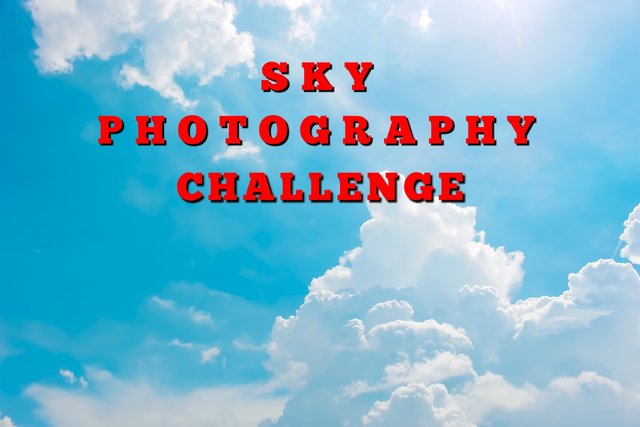 ---
CONTEST RULES
---
Topic -Sky Photography Challenge.

You need to make your post in the steem Bangladesh community.

You have to added your post link in the comment box and also add photo.

Entries must be original work - No Plagiarism.

Only pictures need to be shared.

The last time this contest is on October 5 at 8 pm Bangladesh time.
---
8 STEEM PRIZE POOL
---
| RANK | STEEM |
| --- | --- |
| 1st place | 2.5 STEEM |
| 2nd place | 1.5 STEEM |
| 3rd place | 1 STEEM |
| 4th place | 1 STEEM |
| 5th place | 0.5 STEEM |
| 6th place | 0.5 STEEM |
| 7th place | 0.25 STEEM |
| 8th place | 0.25 STEEM |
| 9th place | 0.25 STEEM |
| 10th place | 0.25 STEEM |
Thank you
@toufiq777