Club5050 || Steem Bangladesh Contest : Photography
Steem Bangladesh
( Gardening)
Pomegranate is a kind of fruit. Pomegranate is widely cultivated in Iran and Iraq. Currently it is cultivated in Turkey, Iran, Syria, Afghanistan, India, Pakistan, Bangladesh, Egypt, China. Pomegranate is a shrub 5-10 meters tall. Ripe fruits are red in color. Inside the fruit shell there are red grains like crystals. They are edible. Pomegranate is available throughout the year. This fruit can be cultivated in all seasons It is a medicinal fruit. Young and old everyone likes to eat Pomegranate fruit.
Pomegranate trees are shrubs Its stem has a strong cut. These trees are not very tall Pomegranate leaves are curly and long in shape. The Pomegranate tree bears red flowers. The flowers look beautiful. The flowers look like a bunch of jaba flowers. This flower turns into fruit after 1 to 2 weeks. This fruit is green and brown in color when young. When this fruit is ripe, its color is red. Each fruit weighs 100-400 grams. There are seeds inside this fruit This is what is eaten. The color of these grains is sometimes pink and red in color. It is very tasty to eat.
Pomegranate fruit is used as food in Ayurvedic medicine. If a part of the body is cut, it bleeds. Pomegranate flowers are very effective in stopping that bleeding. People have nosebleeds during summer. Pomegranate flower juice is the main remedy for sudden nosebleeds. Eating pomegranate keeps diabetes under control. Natural Insulin. Pomegranate is beneficial for diabetes. Pomegranate peel is very effective in curing dysentery. Pomegranate root removes cream problem. Pomegranate bark is very effective in treating stomach ailments in children. Pomegranate plays an effective role in increasing blood in the body.
We have a pomegranate tree in our house. Ever tree has got many pomegranate. I caught it before. But this time it is more And all the pomegranates have grown. I don't like pomegranate.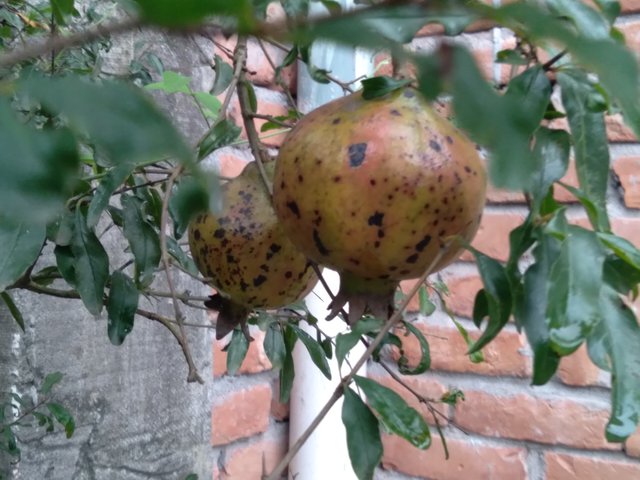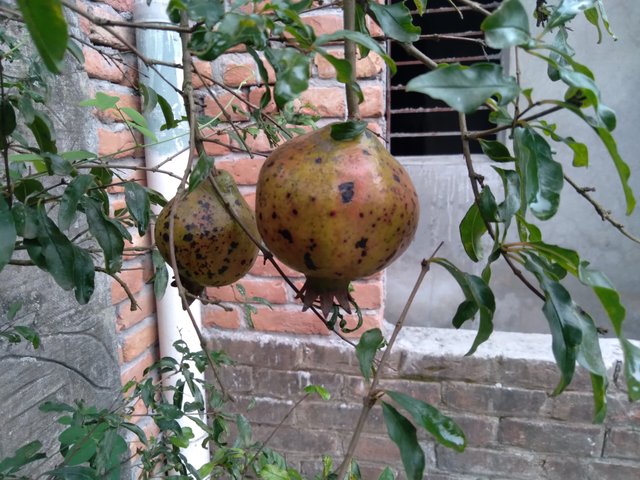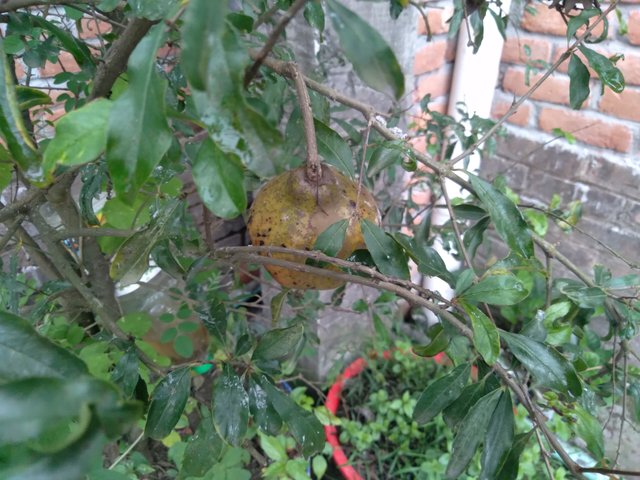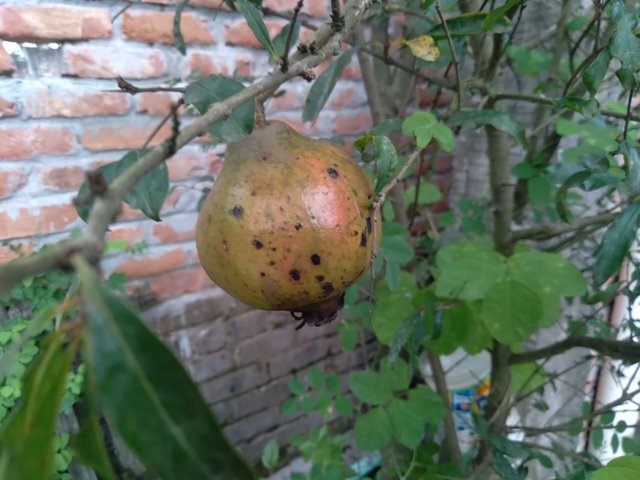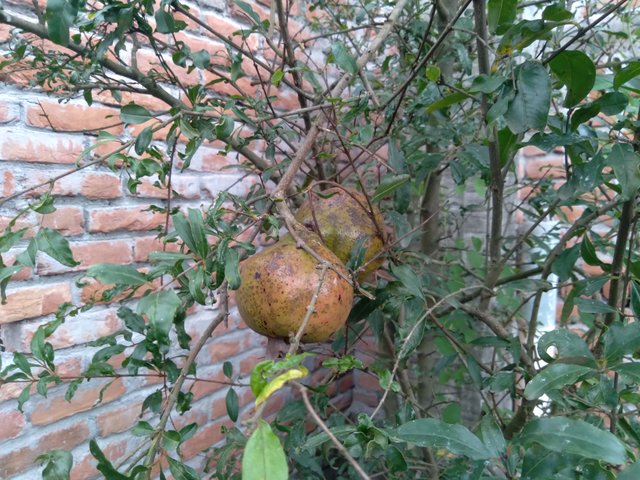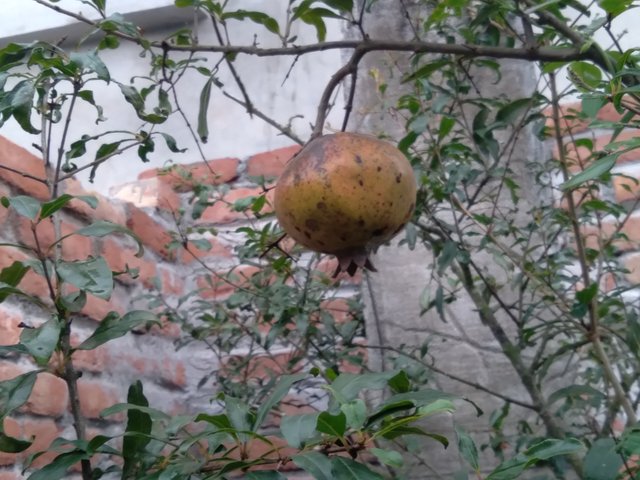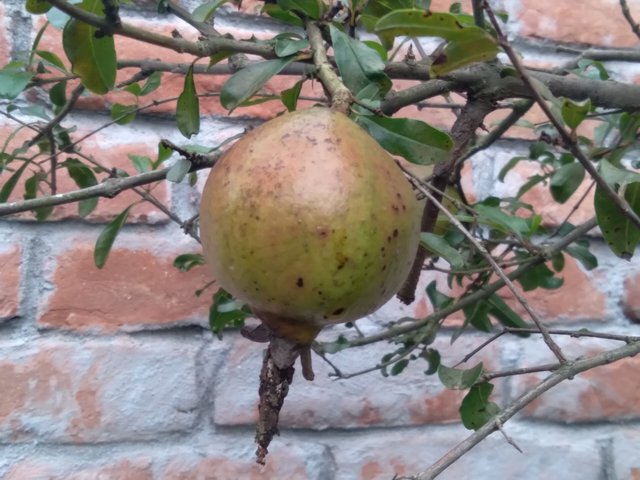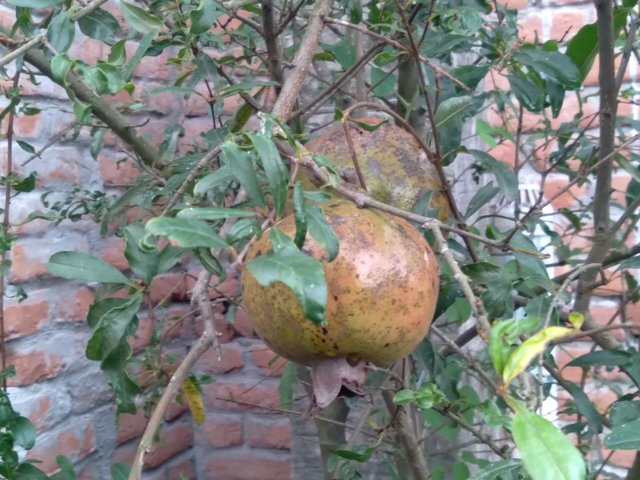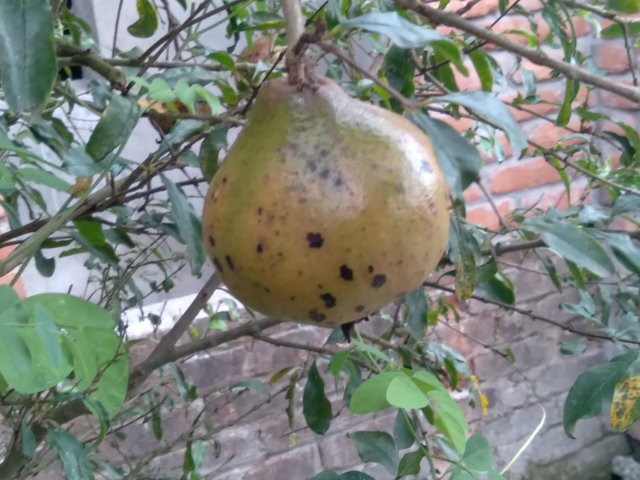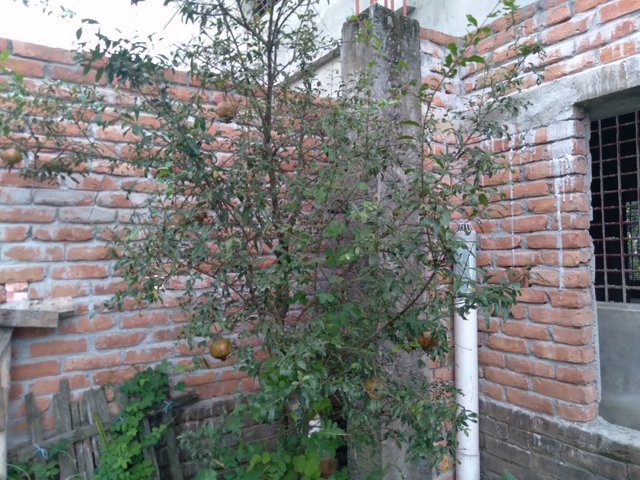 Location
@sohanurrahman (admin)
@steemit-bd (modaretor)
@steembd.blog-acc (modaretor)
@forhadmiya (modaretor)
@shamimhossain (modaretor)
Thsnks all,
@sneha4.