The diary game : 11/08/2020 : A great day.
Hello Assalamu Alaikum Guys. Again this is Razu Ahmed. It was a great day. Hope you guys are well. I am also well by the grace of almighty Allah. Hope you guys are safe from Covid-19. It is a very boring time in Covid-19 situation. So without any further duo let's start my today's diary. Let's go-
Today I woke up at 7 am then I went for exercise. I walked almost 40 minutes then I came back to home and brush my teeth and wash my face as well. Then I waited for my breakfast. After some time my breakfast came and I finished that. Then I start to download my pubg map cause yesterday I tried to root my device then my got stucked. Then I flash my phone again. All data were gone. So need to download each and everything again. After I finished downloading I played many match. I won 1 solo match today. I got 15 kills there.
In 12 am I went to take bath. Then I open my computer and listening some music. Then I finished my lunch. In the afternoon again my friend called me for cycle ride. Then I said okey I will go with you. Again we went to the same place. That is Basundhara Residential Area.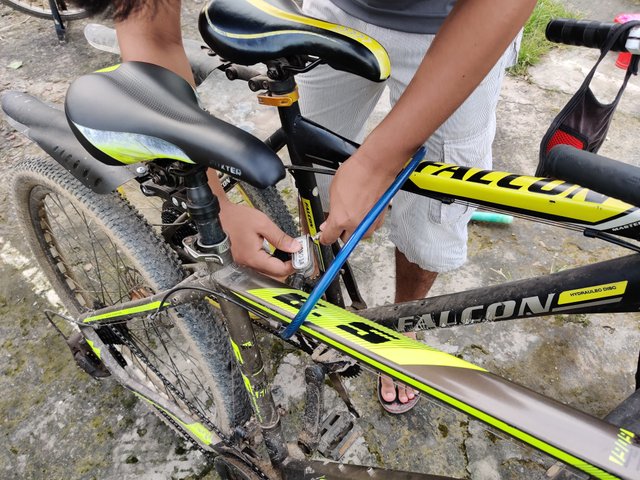 My friend trying to lock our cycle. Cause We will go for walk.
Then me and my friend Shakil and Akash went out for a walk. We walked more than 1 k.m. Then we choose a place to sit. Cause we are so tired. Then we were gossiping with each other.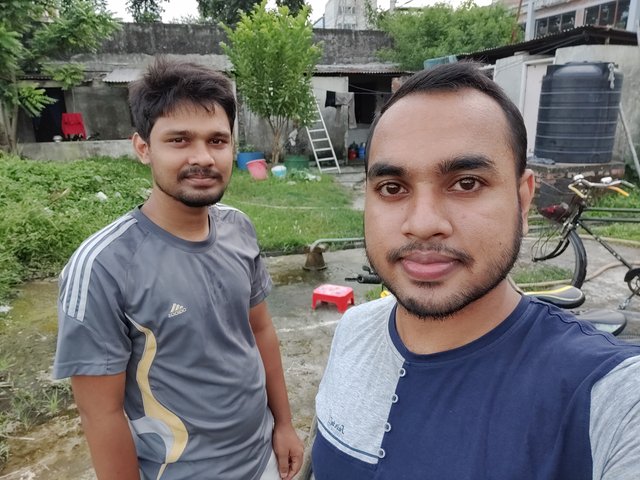 Me and my friend shakil took a selfie also.
Then I start my mobile photography. I took only one photo. That was with super macro mode.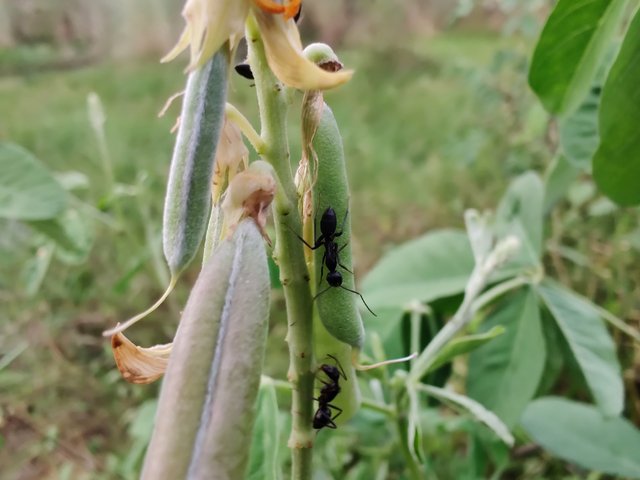 This is the photo I took with my oneplus 7t phone. Is this good? Let me know in the comment below.
in 8 pm we came back to home. Then my father told me to go my aunt house to blend some raw pepper. Then I went there. Then I finished my dinner there. So this is for today. See you in my next post. Till then take care. And be safe from Covid-19. Thank you.