Better life 🌸 The diary game: season 3 🌸 12 October 2021
---
---
HELLO
MY DEAR FRIENDS
This is @rashesd05 from 🇧🇩bangladesh
---
---
Today Tuesday
12 October, 2021
---
---
Assalamualaikum, come on, everyone is fine, I am also fine by the grace of God. Today I am going to present my daily diary to you. Today was a very easy day for me. Let me start my diary: -
---
---
MY DEAR POST
---
---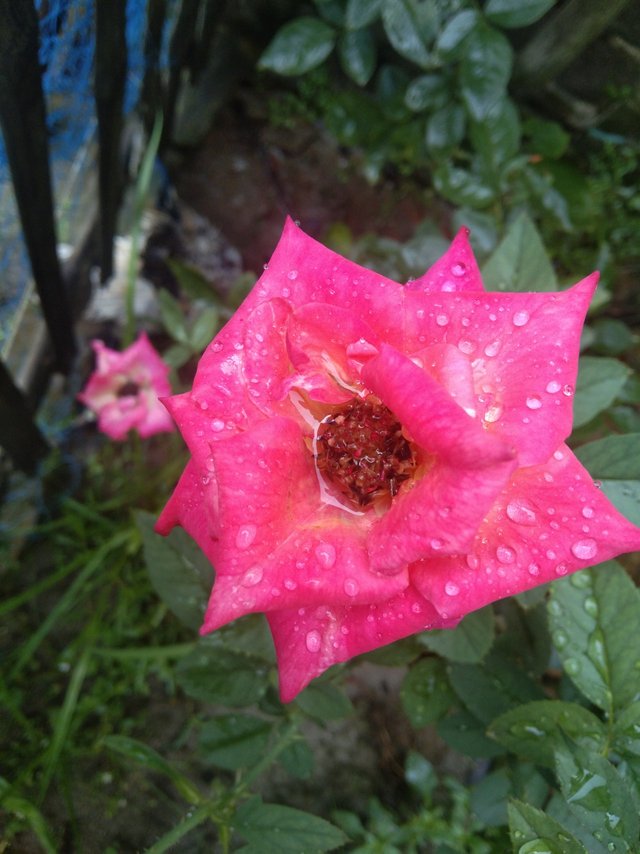 ---
---
After waking up in the morning, I brushed my teeth, got fresh, got ready, went to the land market, had breakfast and fried paratha. Then I came home from there.
It was raining and I came home without hesitation. Coming home, I was watching dramas on my mobile. Then the current came and I put the movie on the TV. Then I went to my uncle's house. Very close to home. Going there, the pigeon's fear was broken in the wind. Let's fix them again.
---
---
---
---
It started raining again and I got wet. Then I came home, took a bath and lay down on the bed for a while. Then I got up, ate rice and went out to the pond. It was full of water.
---
---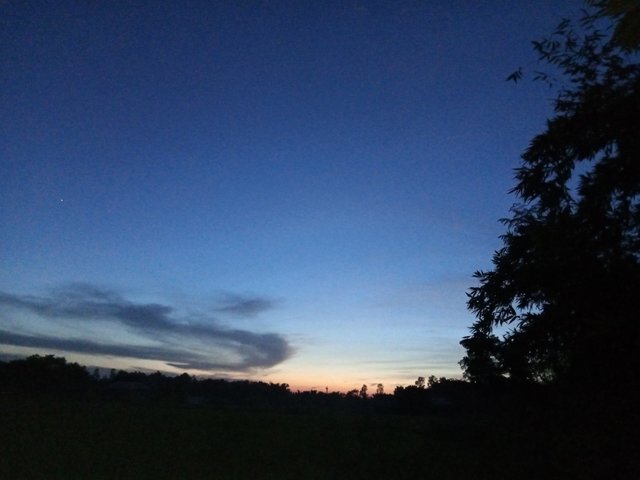 ---
---
I sat on the edge of the pond for a while and saw fishing. Then I went to the board market again today with my friends. It's a lot of fun to eat car or bara there. I went there and sat down to eat.
Then on the way back home from the market, water started falling again. I took shelter in a village shop. There is a game of ludu on mobile but again with money.
Then I sat there for a long time and watched the ludu game. Then the water stopped and I came home. I washed my hands and face and sat in the TV room to watch the game. It was not available for a few days. Star Jalsha and Zee Bangla are closed so the room is available.
---
---
Then I sat alone and watched the game. I didn't like the condition of the game so I came to my room after eating and drinking and started chatting on my mobile. Then at one point I turned on my mobile and fell asleep.
---
---
So, this was my whole day story. Thanks for reading my one-day galtuku. Everyone will be healthy and beautiful. See you tomorrow with a new diary story.

Thank you everyone
---
---
---
Best regards-
@rashesd05
---
---