Better life || The diary game: season 3 || A Simple day
---
---
HELLO
MY DEAR FRIENDS
This is @rashesd05 from 🇧🇩bangladesh
---
---
Today's Thursday
14 October,2021
---
---
Today I am going to present my daily diary to you. Today I had a very simple day. Let's start my diary: -
---
---
🄼🅈 🄳🄸🄰🅁🅈 🄿🄾🅂🅃
---
Flowers Photography
---
---
I get up at 8 am today and brush. When everyone was ready to take a bath, I left at noon. I went there and had breakfast with a friend of mine. Then I took a bus to Phulbari. I am studying at Phulbari Government College so go there. I entered the college at half past nine and submitted my promise.
---
---
---
---
After that I met many friends and talked about the problem while sitting in the chat room. Everyone talked about the vaccine, whether anyone gave it or not. Then from there my friend and I wait for the bus at Phulbari bus stand. Then two friends went to the hotel for breakfast. After breakfast, the bus did not come to the place where the bus stopped.
---
---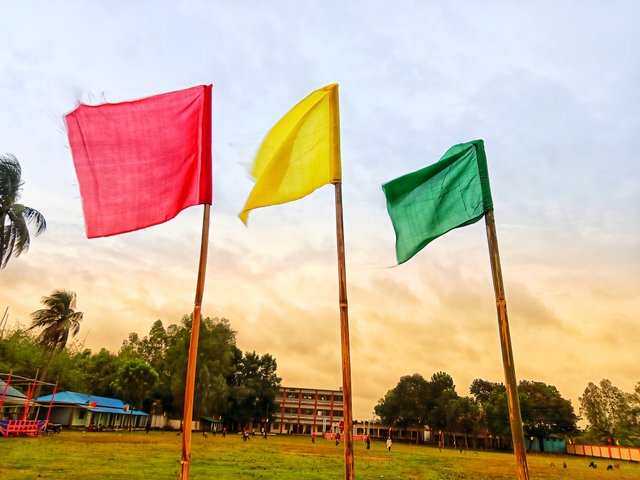 The picture was taken at that time in the field
---
---
Since I didn't stand there, I went to the game room again and saw the PSG jersey and my friend took one. I took another 2 cut pants. Then the bus came by bus to Parbatipur bus terminal. Then I came home by van from there.
---
---
Then I take a bath and fall asleep to get some rest. I woke up and ate some rice. After eating, I sat for a while and listened to music on my mobile. Then in the afternoon I went to the ground of Jamir Hat High School. I went there and sat alone for a long time.
---
---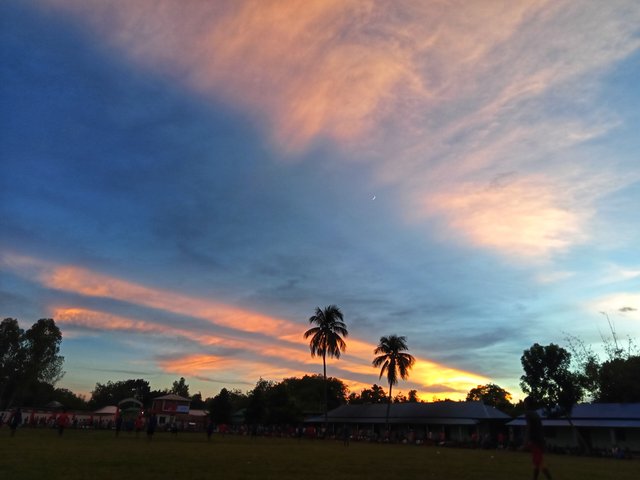 The picture was taken in the evening time
---
---
Then I went home. I use my mobile phone when I come. Then at eight o'clock at night there was a tong next to our house and I was sitting there watching the game on my mobile. I came home after watching the first innings. Then come to your room to eat and sleep. I turned on my mobile phone for a while and fell asleep.
---
---
I will come. You will like the words of my story. Everyone will be fine and healthy.


Thank you everyone
Best regards-
@rashesd05