Steem Bangladesh Contest : - My Town Tenpics| 09-06-2022 | 20% for @steemit-bd | @ranarahman
Assalamu Alaikum,
I hope you guyz all are well. I am fine.
Today I am in the @steem-bangladesh community with ten beautiful pictures of Dhaka city. I hope you like the pictures.
---
Dhaka City
---
---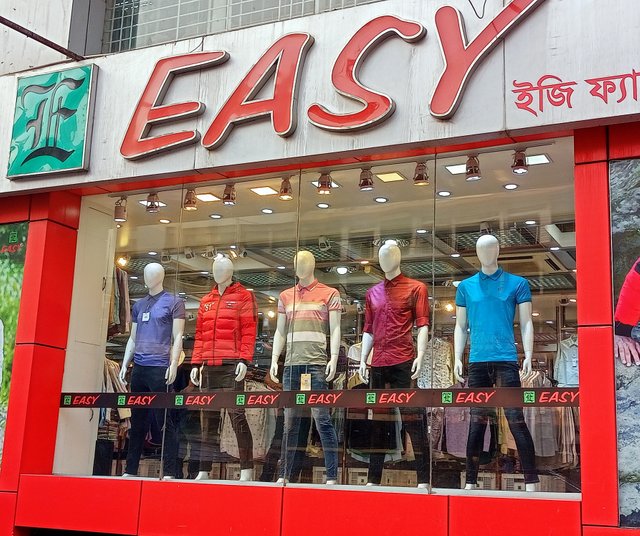 https://w3w.co/themes.screening.brothers
---
It is one of the big shopping malls of Dhaka city known as Easy Brand Clothing Showroom.
---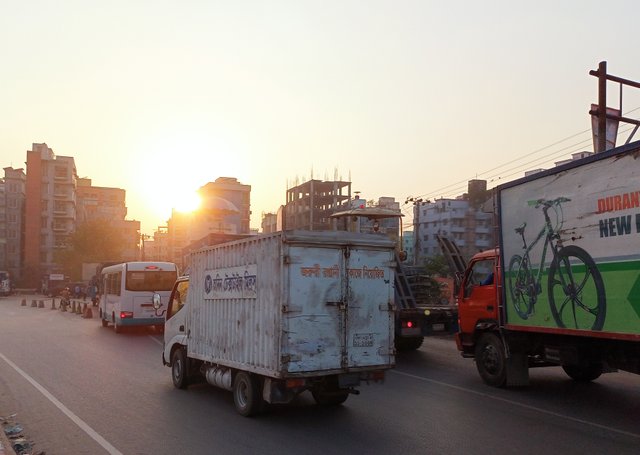 https://w3w.co/placed.cleanest.reward
---
This photography was taken while driving on Uttara 11 Road. View of sunset on the west side of the road.
---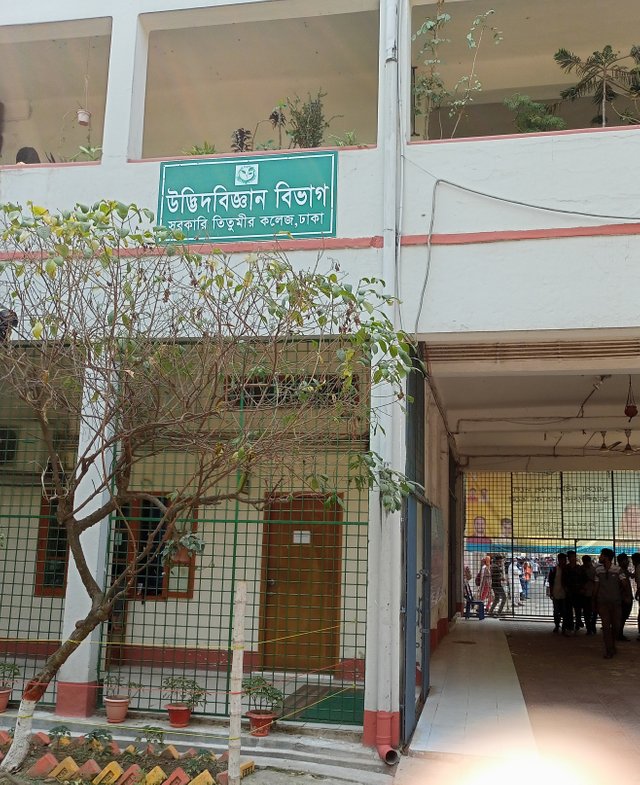 https://w3w.co/conqueror.remaining.backward
---
This is the Department of Botany, Government Titumir College, Dhaka.
---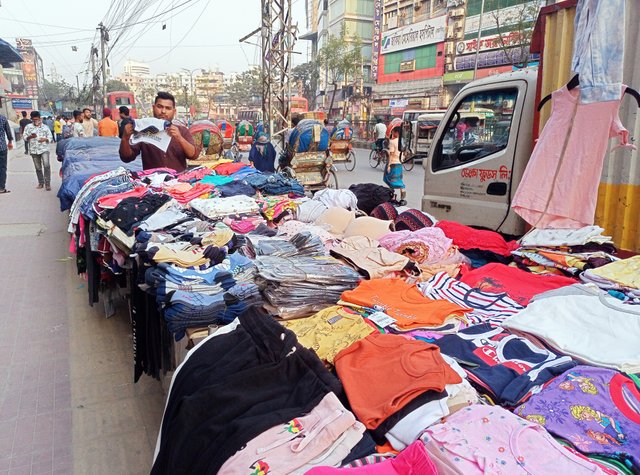 https://w3w.co/riddle.quicker.swoop
---
There are many traveling clothes shops lined up on the side of the road. These shops are spread far and wide.
---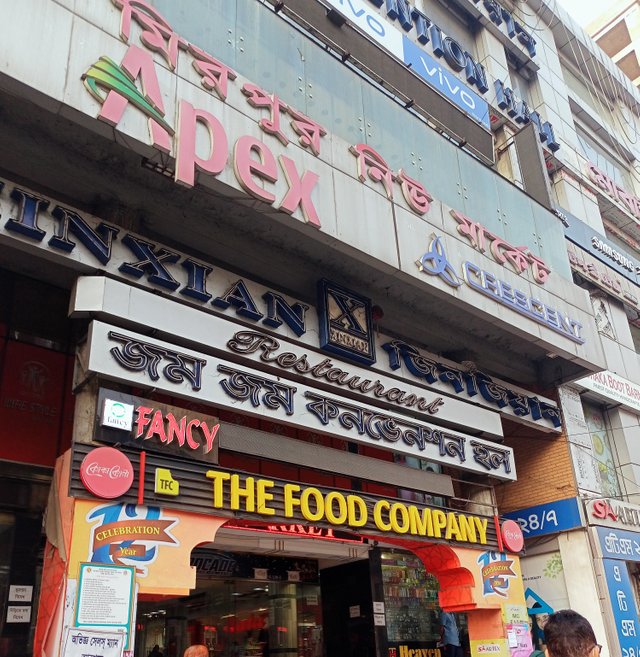 https://w3w.co/hype.envelope.indulgent
---
A large new market shopping mall in Mirpur area located in Dhaka city. This shopping mall has a variety of shops, big and small.
---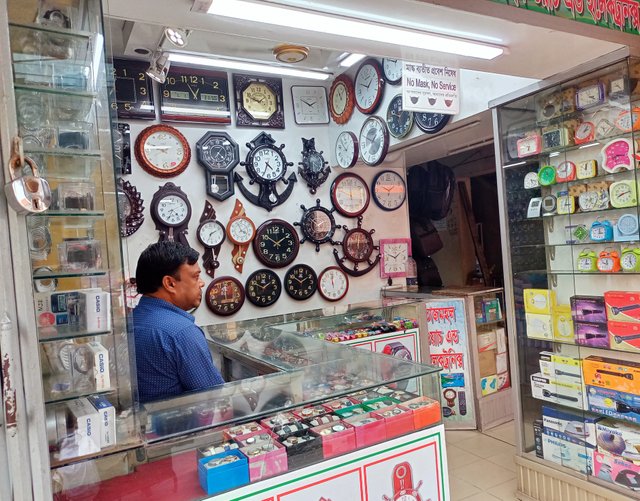 https://w3w.co/tomato.soothing.bits
---
This is a small watch shop. This store has a variety of watches designed.
---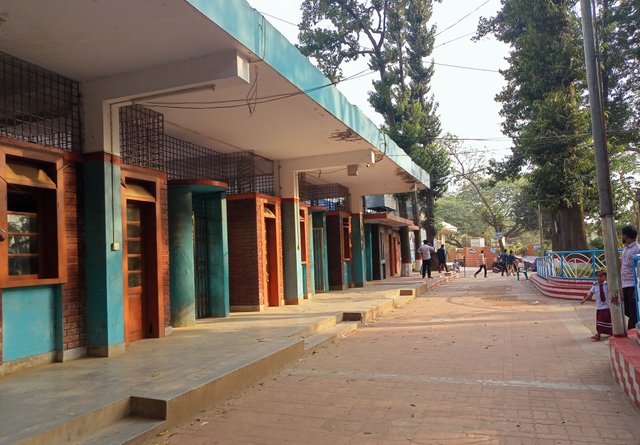 https://w3w.co/subtitle.posting.jungle
---
This is the way out of the big zoo located in Mirpur, Dhaka city. The zoo is very big so the way out of it is also big.
---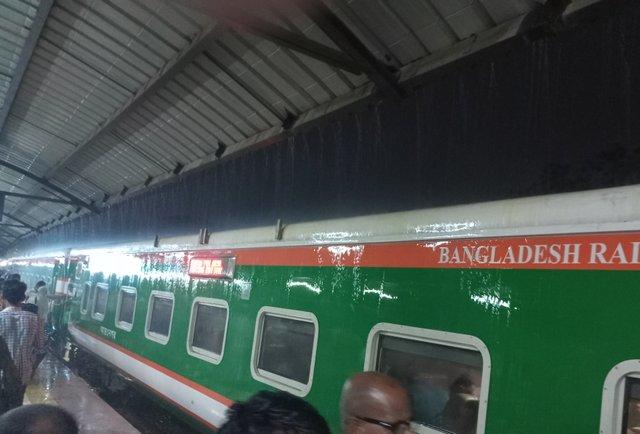 https://w3w.co/reserves.perfected.warns
---
This is the scene of a train standing at the Dhaka Airport Railway Station in the rain.
---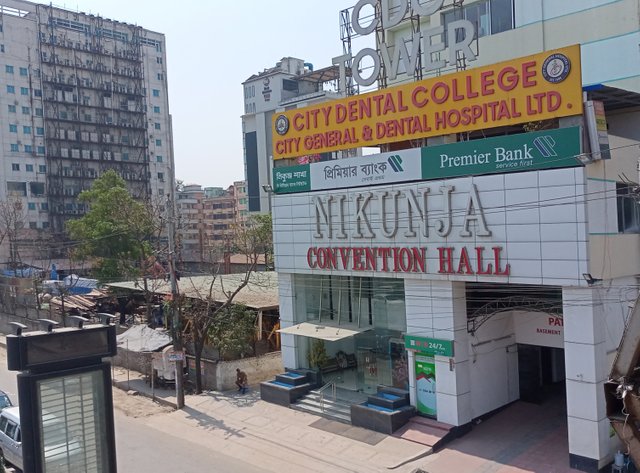 https://w3w.co/deprive.housework.reserves
---
It is a large dental college and convention hall located at Khilkhet in Dhaka city.
---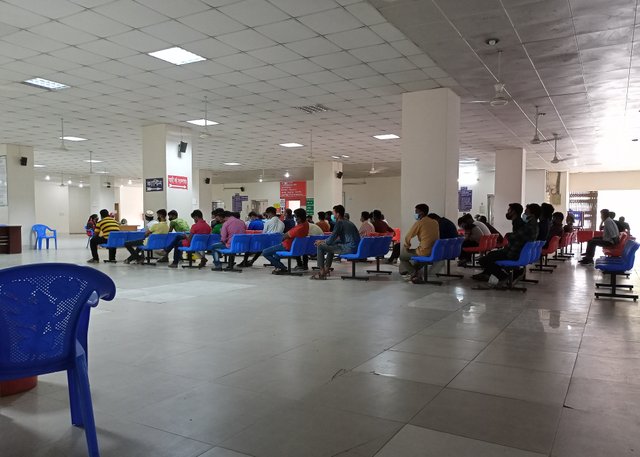 https://w3w.co/toothpick.zoned.ticking
---
This is a view of the waiting room inside the Kurmitola Hospital in Dhaka city. There are a lot of people sitting in chairs waiting to go to the doctor.
---
Thank You
---
All picture captured:
| Device | Realme C25s |
| --- | --- |
| Location | Dhaka, Bangladesh |
| Photographer | @ranarahman |
---
Invited 5 friend different country:
@margoth
@carlaisl
@devi2021
@yamelis21
@nanidi
---