Steem Bangladesh Contest : Life & Humanity - Diary Game| Travelling Day | 07-06-2022 | @ranarahman
Assalamu Alaikum,
How is everyone, Hope everybody is fine and I'm fine too. Today, like every day, I came back to the " @steem-bangladesh " community to share my diary with you.
---
Tuesday
07-06-2022
---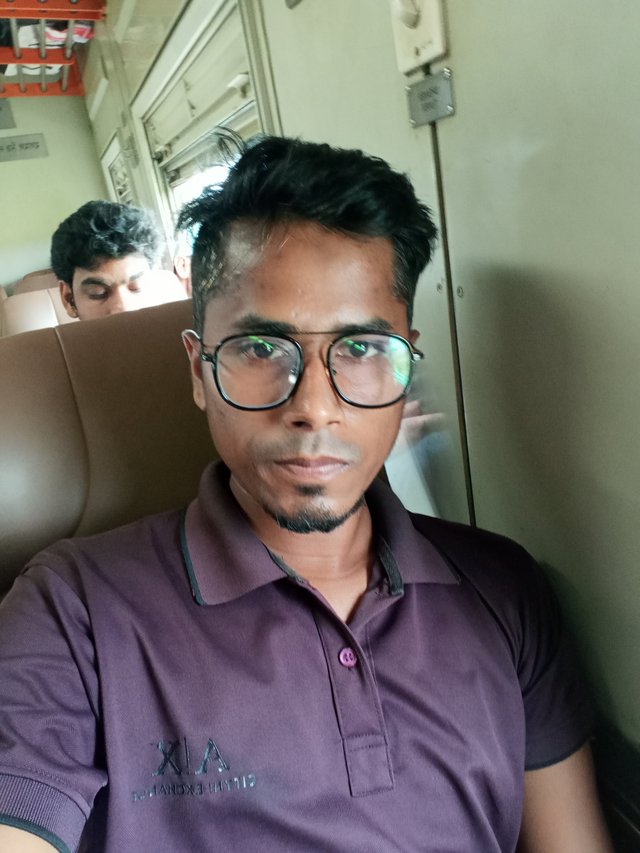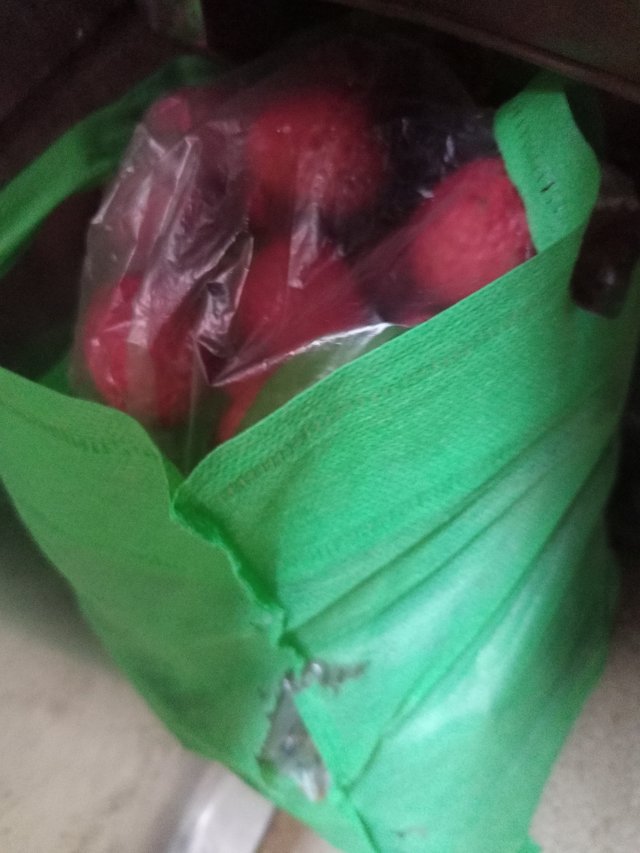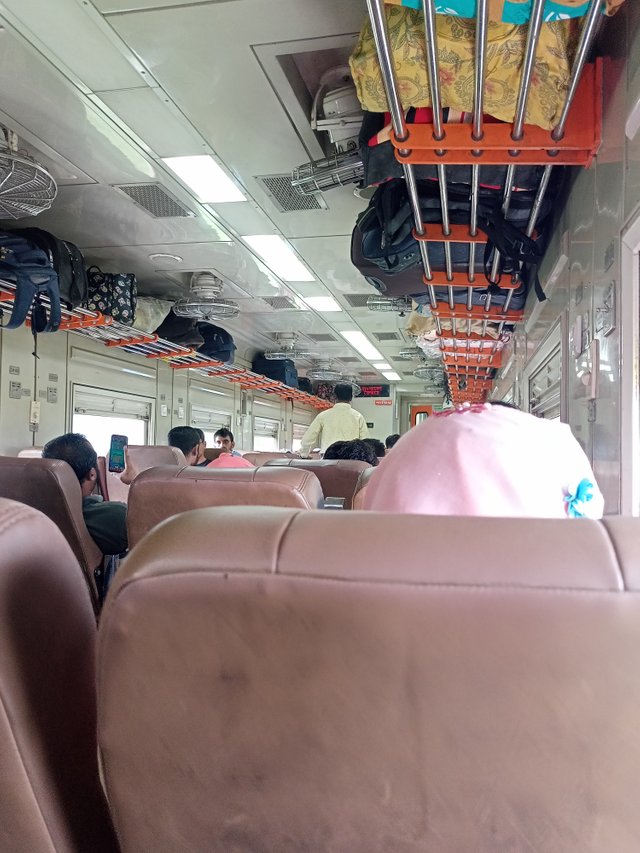 ---
Location
I bought some litchis and got on the train.
---
I wake up very early today like every day. Then I go to the washroom and perform ablution and perform Fajr prayer. Now I put all my clothes in a bag. Today I will leave for Dhaka. My train is at 09:50 in the morning so I am arranging everything a little early. This time I left home to go to the railway station. It was about 9:30 when I arrived at the station. Then I bought some litchi from a fruit shop next to the station. Then go to the platform and wait for the train. The train came and stood on the platform and I also got on the train and sat on my lap. After a while the train started its journey.
---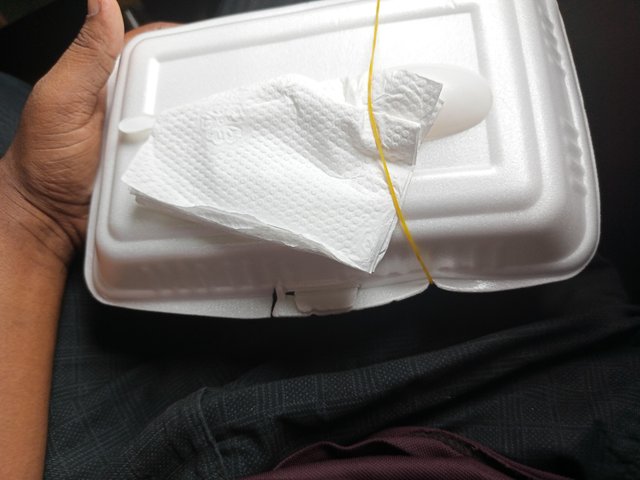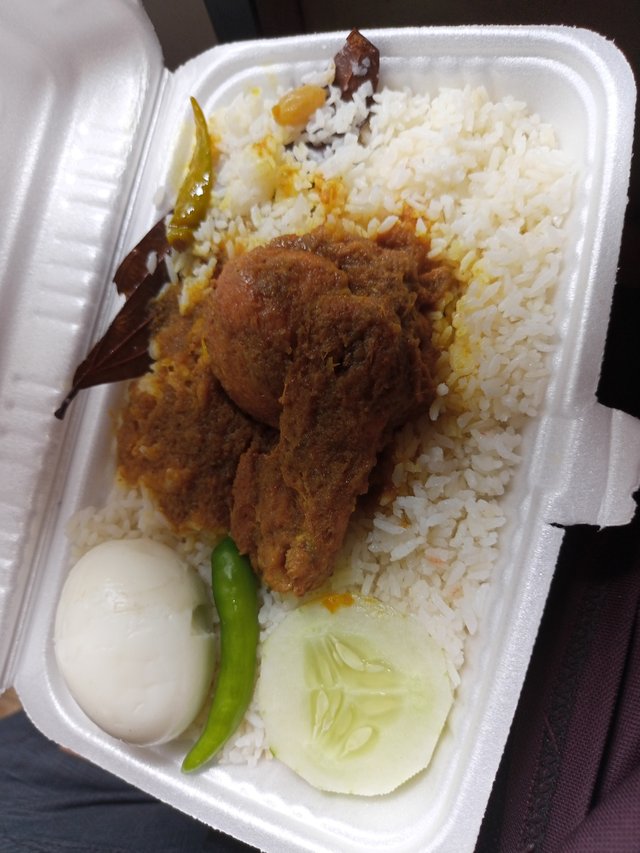 ---
Location
Sitting inside the train eating lunch.
---
Many times I was watching the scenery outside while going by train. And for a while I was listening to music with headphones on my mobile phone. After a long time, it is about 1:00 pm. Then some workers inside the train sell some packaged food for lunch to the passengers. I also bought a packet from there and ate it. The food was very tasty. After eating, I rest for a while.
---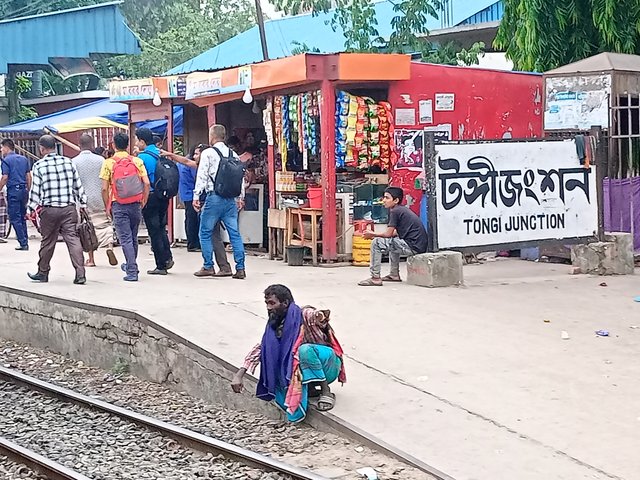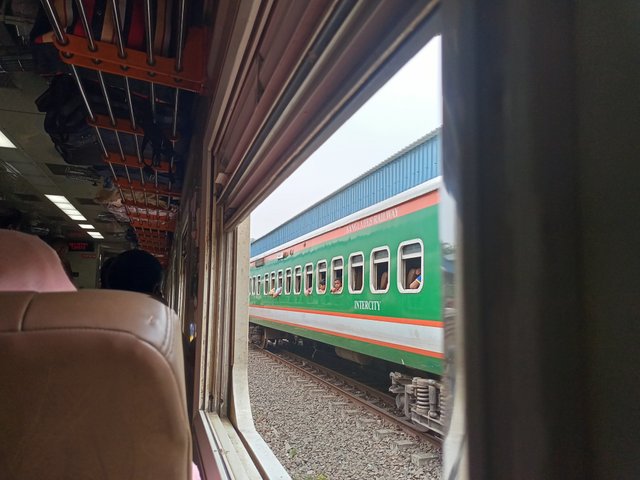 ---
Location
In the afternoon the train stopped at Tongi station.
---
After eating, my body was very tired and I fell asleep. After sleeping for a long time, it is almost four o'clock. I often come close to Tongi station. Then the car came to Tongi station and stopped for crossing. I sat on the train and watched the outside view for a long time. The outside side looked good. Then around five o'clock we arrived at the airport station. I got off at the airport station, got out of the platform, got on the highway and got on the bus. Later I came to my house in Uttara by bus.
---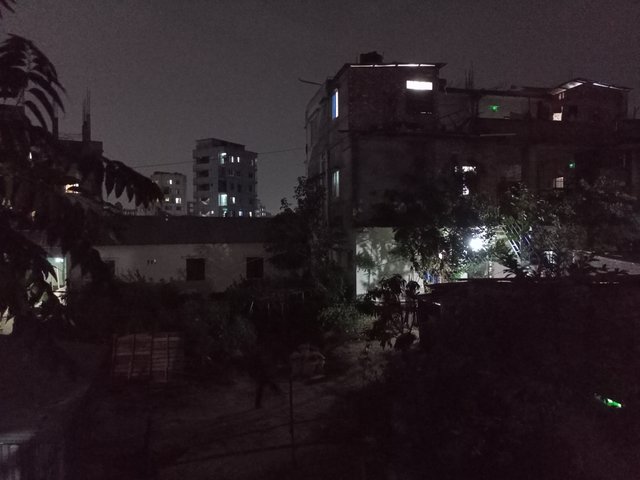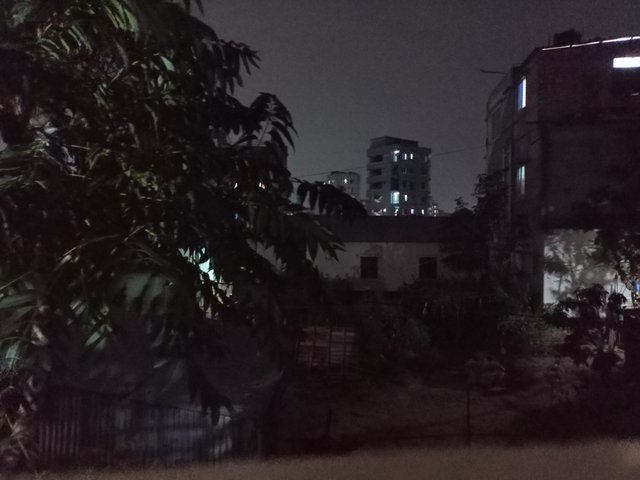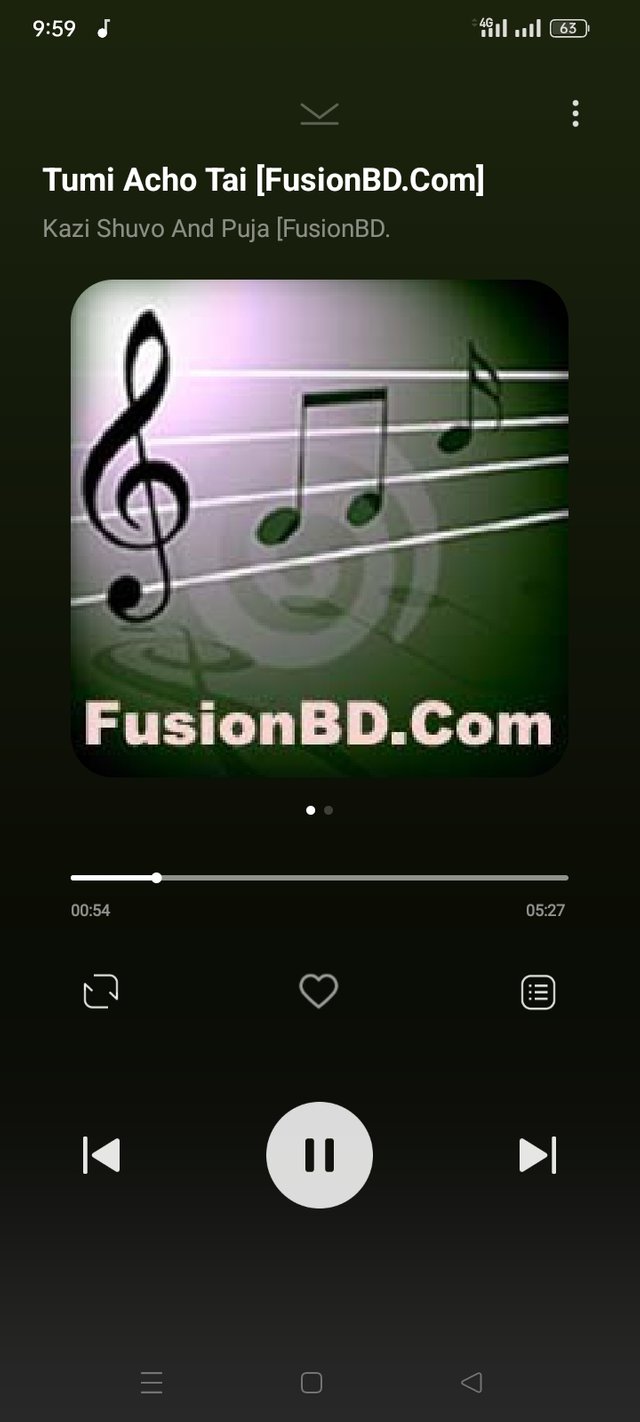 ---
Location
Sitting on the balcony at night listening to music.
---
This time I came home, went to the washroom, washed my hands and face and got fresh. Then rest for a while. This time I ate dinner and sat on the balcony for a while and listened to music. There was a lot of wind outside and I was sitting on the balcony watching the night scene outside and listening to music. I sat for a long time on the balcony and then came to bed.
---
Thank You.
---
All picture captured
| Device | Realme C25s |
| --- | --- |
| Camera | 48 MP |
| Catagory | Diary Game |
| Location | Bangladesh |
| Photographer | @ranarahman |
---
Invited 4 friend different country:
---