The diary game season-3 ||simple day||20% @steemit-bd
Greetings Everyone,
Best wishes to all members of the Steem-Bangladesh community. How are you all? Hope everyone is well. Alhamdulillah I am fine by the grace of God. I am generally a disabled person. I am disabled since birth. Due to my foot problem, I can't write content on Steemit for maybe 4 months. So today I have shared my daily diary with you.
Good morning! Like every day, I woke up this morning and saw that it was 7 o'clock. After that, my mother gave me toothpaste on the brush. After brushing for about 5 minutes, I washed my hands and face. I wiped my hands and face. After that, mother makes me eat breakfast. After breakfast, I went to my grandfather's house. After sitting and talking with my grandfather, I went to the shop. I went to the shop and chatted. After chatting, I came home at exactly 9 o'clock and went to the market with my father. After going to the market, I rented a van from my father and went to college. After going to college, I took two classes.I went to the college near the river and boarded the boat, then sat on the boat for a while, and after sitting on the boat, I left for home. After finishing the class, we came home. The college is about 2 km away from our house. It was 12 o'clock at home, then I went to the pond and sat on the tongue and chat on Facebook.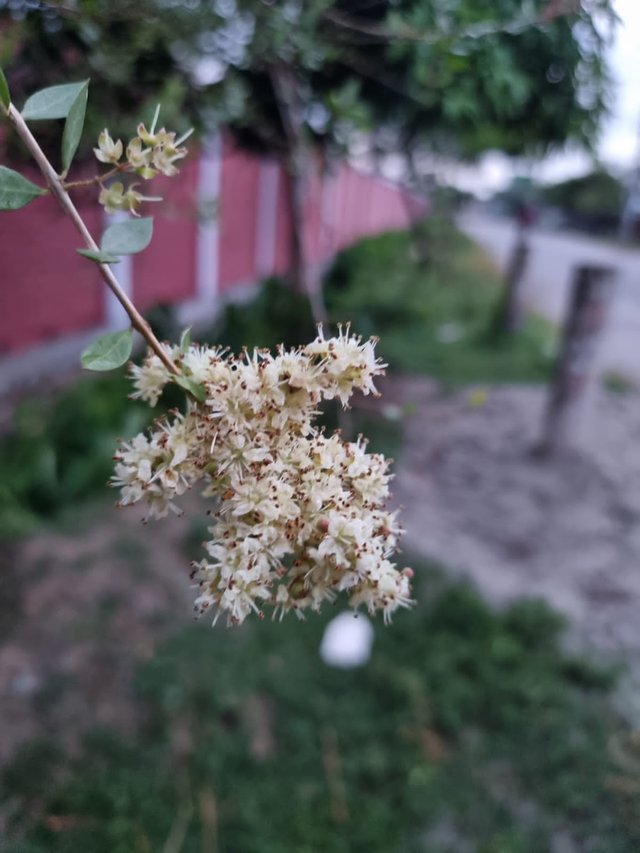 When I came home from the pond in the afternoon, I took a photo of the kachuri pana floating in the pond. After that, I came home and took a bath. After taking a bath, mother gave me fish and rice to eat. After eating rice, I fell asleep. Sleeping has become a daily routine.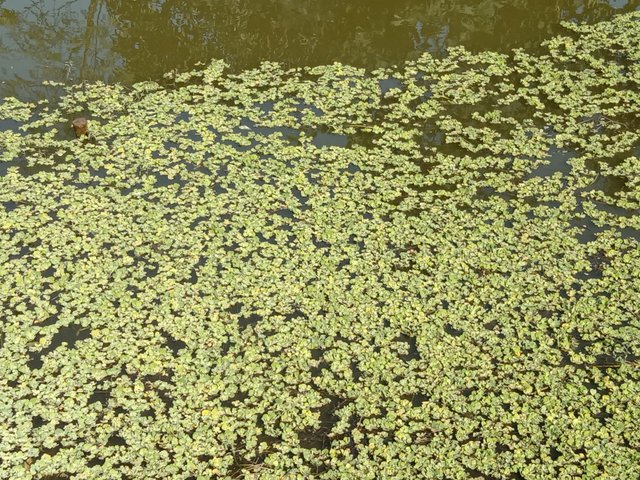 I woke up at 4 in the afternoon. After that I went out to freshen up. I went out and chatted with my cousin. After chatting in the afternoon, I took a photo of the sunset in the camera. If my mobile phone camera resolution is not good then I tried to capture well. Then come home in the evening.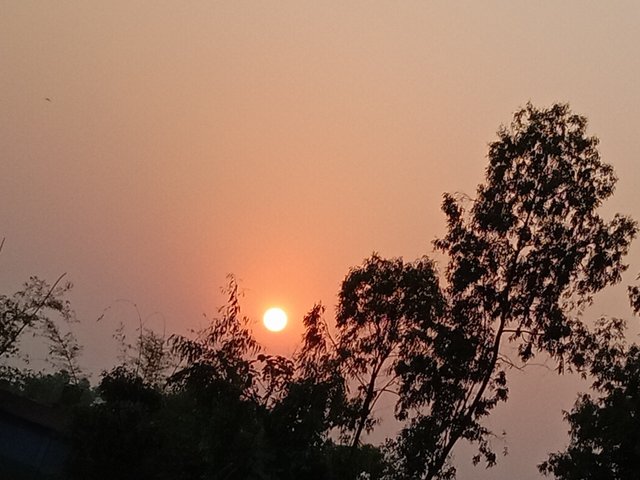 In the evening, mother gives me biscuits to eat. I ate biscuits and played tea. After that I sat down to read books. I like to read social science books. After reading the book for 45 minutes, the electricity went off. Then I went outside. Jotsana likes to walk at night. If it's night, then I try to take photos of the night sky. After reading the current for a few hours, I eat and drink at night. Then I go to bed and fall asleep.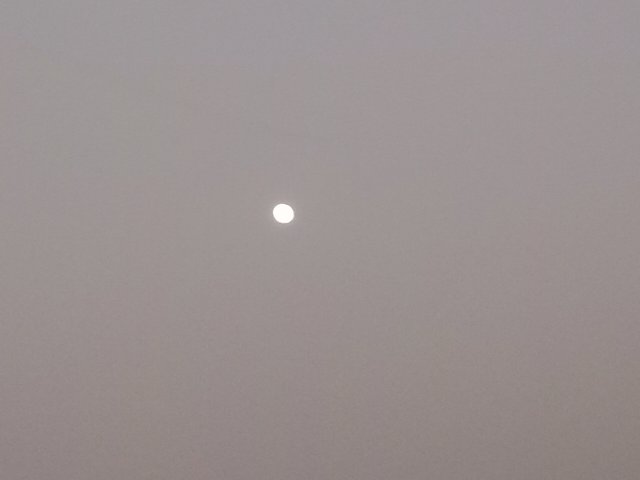 I hope you will enjoy reading my daily diary. All be well and stay healthy. Best wishes.
I end by wishing everyone good health
Regards,@nazmul-sakib