My Town In 10 pics [28 October 2021] Road Signs | 5% To Bd-Charity
Hi everyone. Today I plunged into the street, the street I walk every time I want to walk. Other people stay at home While I'm in the middle of the road, I make people laugh with my crazy behavior as a travel lover.
Today I want to share my madness with those of you who have to cross the road, traveling with many people .
1 . Crossroads With Priority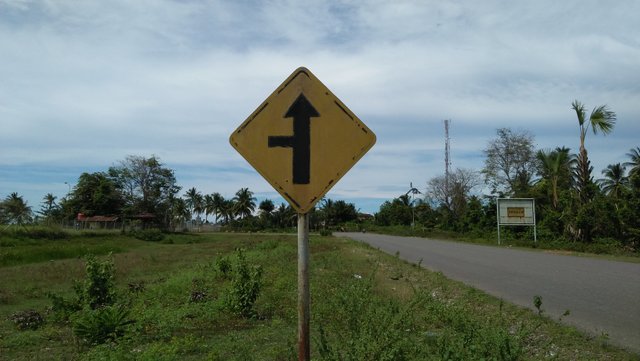 https://w3w.co/perbaikan.berkepala.kalaupun
---
---
2 . No Turning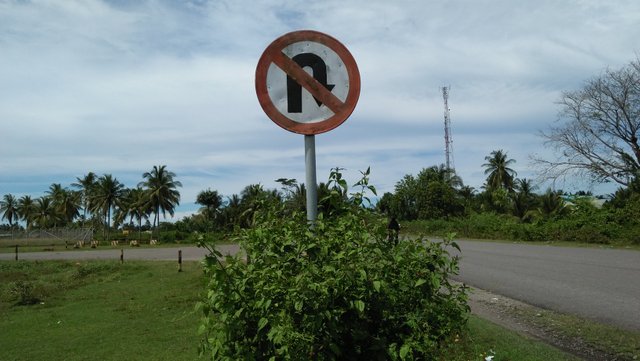 https://w3w.co/spiritual.lengkap.balut
---
---
3 . Winding Road, Left , Right , Left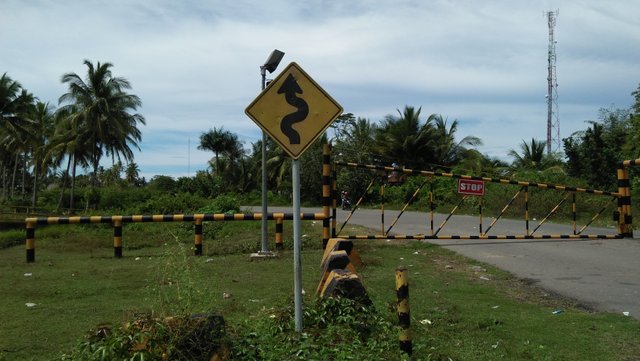 https://w3w.co/utamakan.kajianmu.dililit
---
---
4 . Right Bend Guide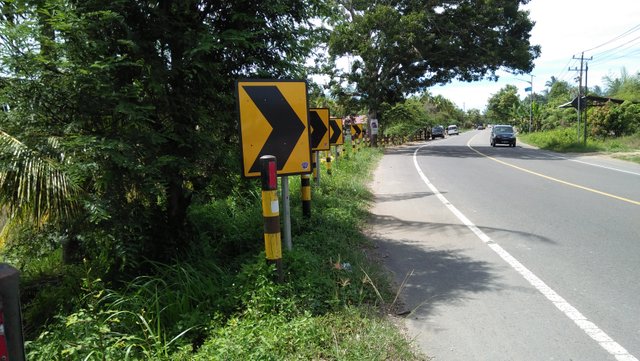 https://w3w.co/pengembang.melimpah.disiram
---
---
5 . No Parking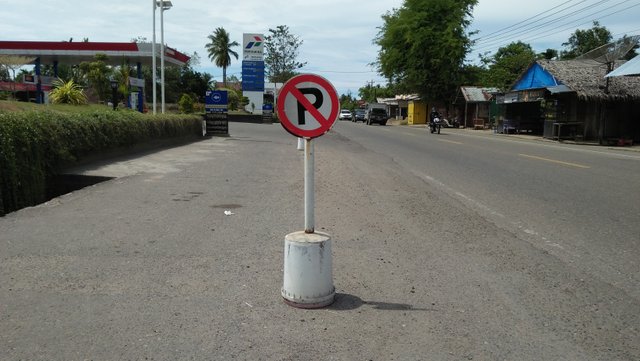 https://w3w.co/akuisisi.harinya.valas
---
---
6 . Enter, One Way Street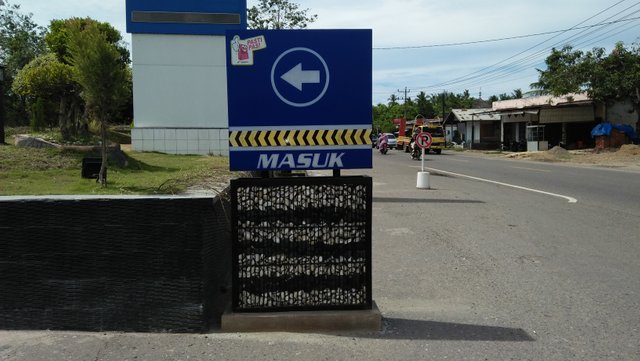 https://w3w.co/meneliti.dikalikan.mencintai
---
---
7 . Do Not Enter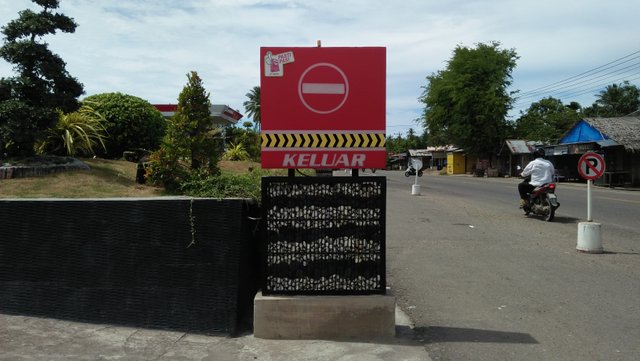 https://w3w.co/depanmu.berpaut.mengurusi
---
---
8 . Bike Dual Parking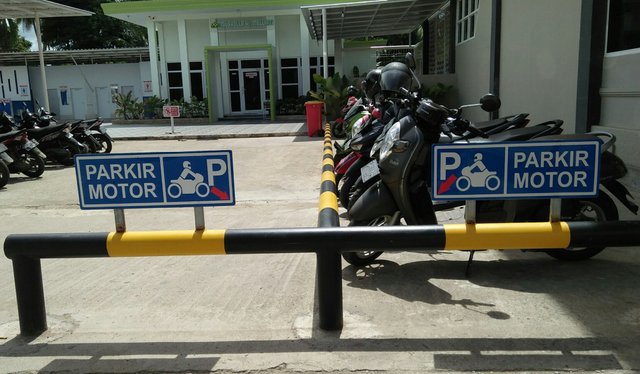 https://w3w.co/bergantian.dangkal.menebal
---
---
9 . Single Bike Parking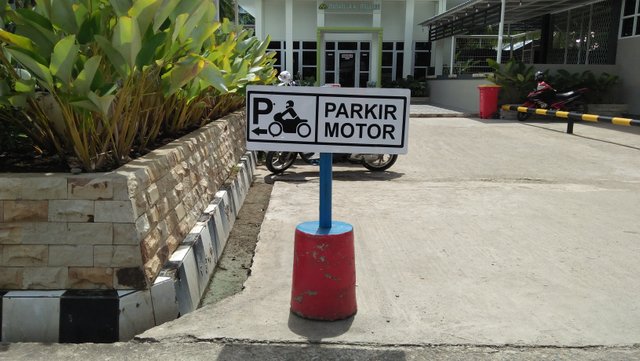 https://w3w.co/serius.hempas.secarik
---
---
10 . Bridge Notice (Narrow Road)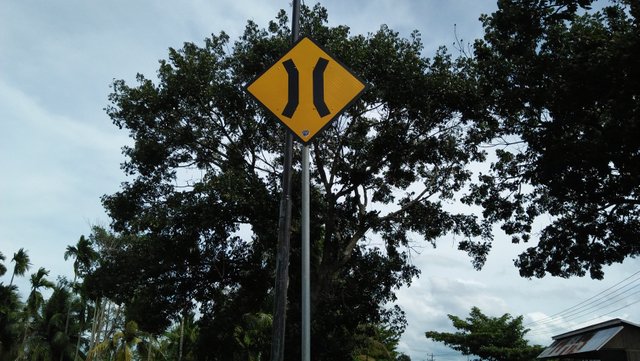 https://w3w.co/sedak.memepes.memanjat
---
---
Model Camera
Mobile Photography : Oppo A37f
Location : Aceh
---
---
💟Thank You Everyone💟
---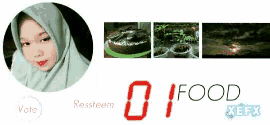 Best regards @maulidar