The Diary Game || 29/12/2021|| 30% @hive-138339 beneficiaries || by @js15
Hello..!!
My Dear Friends,
I am @js15 from Bangladesh

Today is Wednesday
---
---
---
---
Assalamu Alaikum friends. How are you all? Hope everybody is well. I am also much better by the grace of God. So I'm starting today's diary. Getting started
---
---
Morning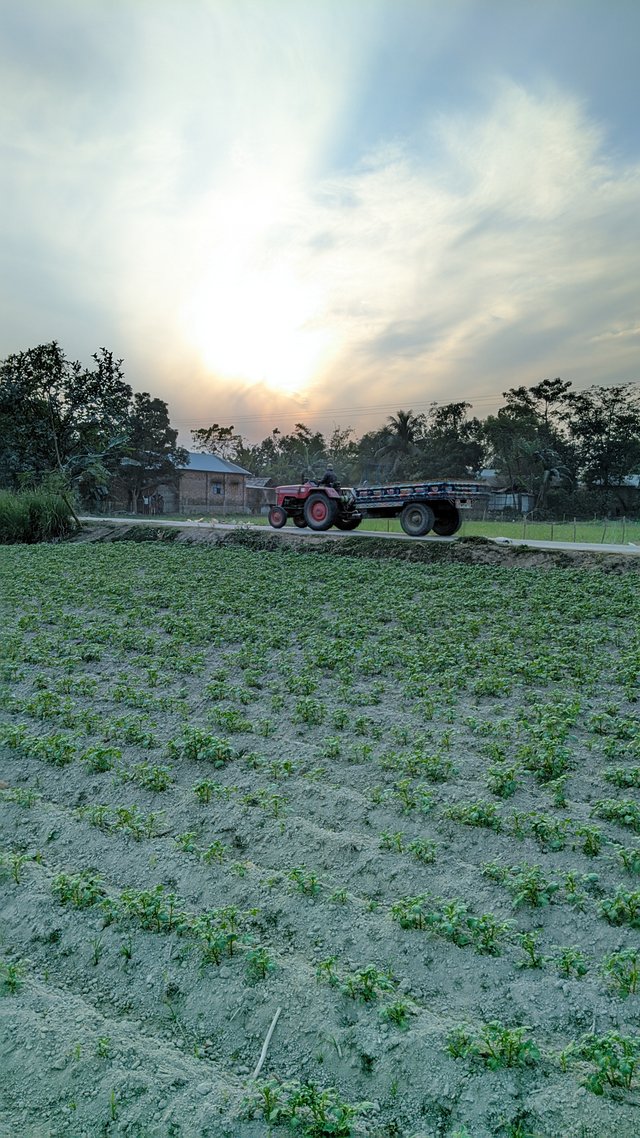 Device : Realme 5i
I woke up around 7 in the morning then I felt very cold and it was raining outside and it was getting a little windy so it got very cold then I got up from bed I was sitting there waiting for the sun but because of the clouds in the sky there was no sunshine from the sun till then and it was very cold weather so then I went home I went home and freshened up and came back to the room and after breakfast I went to my shop. Let's cut it.
Noon and afternoon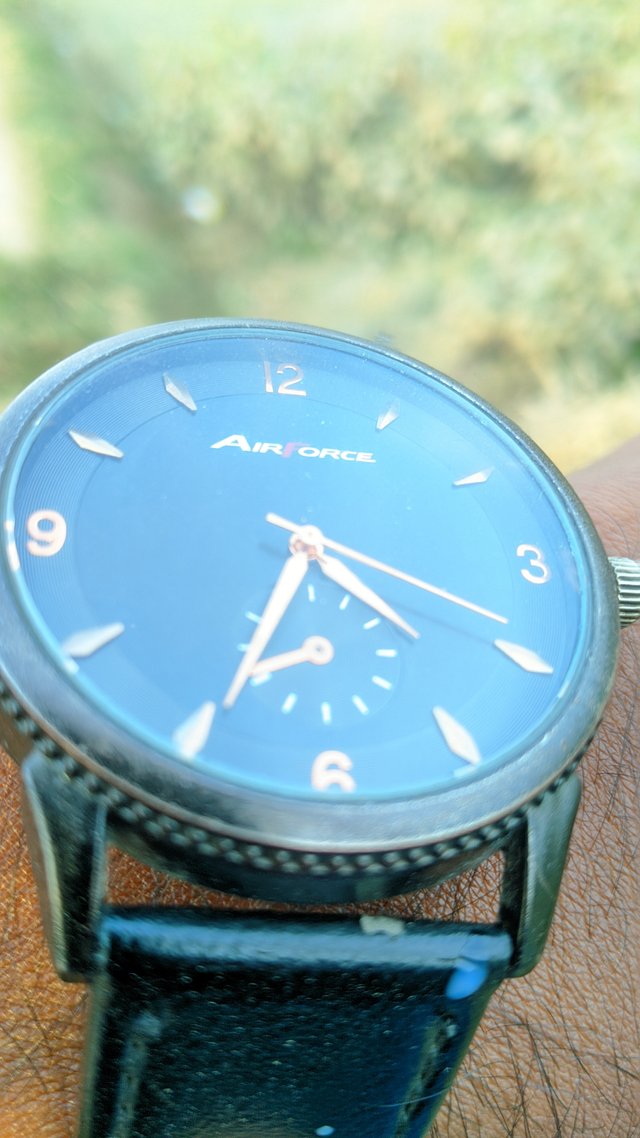 Location
Device : Realme 5i
There is nothing to do in the afternoon. I am sitting outside playing games without playing games. After playing games with everyone, I went home and took a bath. I was very scared to take a bath. The water was cold then. I thought I would not pour water on my body. After the meal I went out to chat with everyone, I did not see anyone outside, everyone is asleep at this time and everyone loves to sleep in winter, I also go home, go home to sleep and I do not know when that sleep is gone. And I fell asleep and woke up at 4:10 and then I was fresh and ready to go to the store.
Night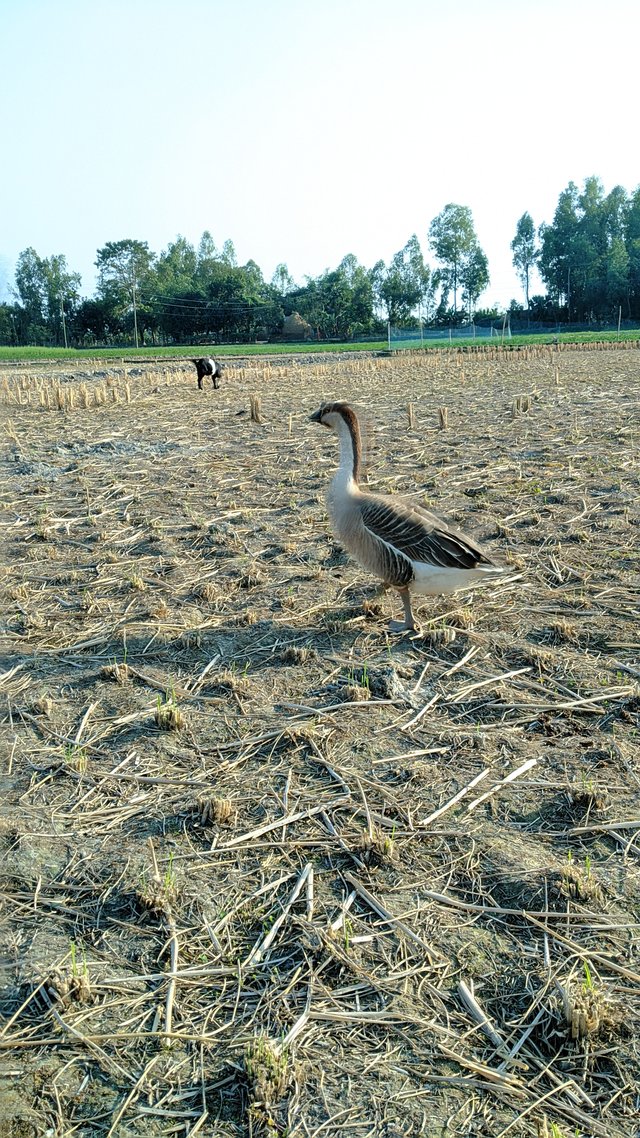 Device : Realme 5i
I closed the shop at ten o'clock at night and then I got out of the market. There was no one on the street at that time and I am a very scared person. As well as being scared, I started playing music on my phone. I started coming home. After walking for 8 to 10 minutes, I walked home.