THE DIARY GAME: 10/08/2020
My father woke me up at 10am. The appointment with my dentist cousin was shifted to 11am today. So I freshened myself up and ate breakfast quickly. I got ready for the appointment. When I was about to leave, my father got a call from my cousin (the dentist). He informed my father about the heavy crowd in his waiting room and told him to send me up after 2:30pm. I was kind of disappointed.
---
After watching television for one hour, I bathed. Then I had my lunch and got ready for the appointment. I left home at 2:15pm and reached the clinic at 2:30pm. After receiving the treatment I returned home and took shower again.
---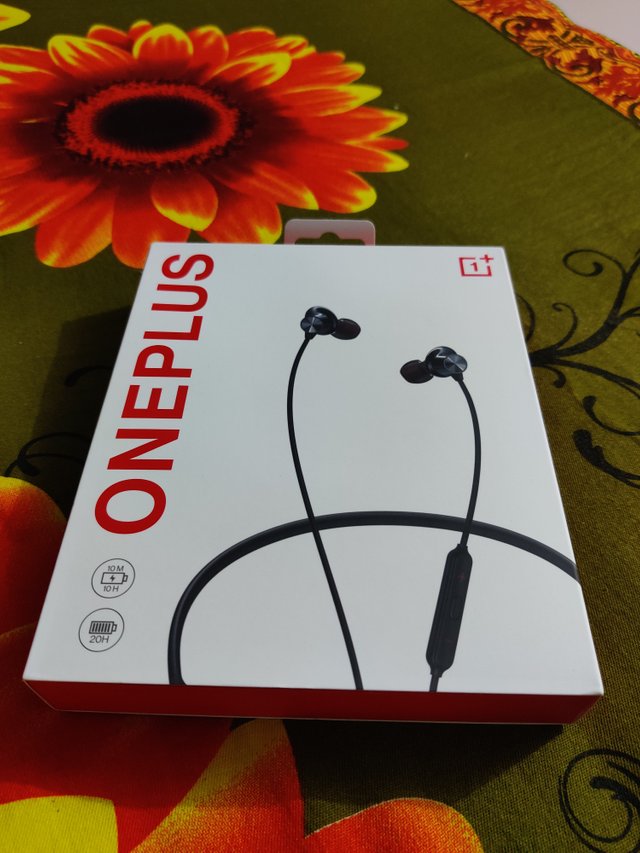 Gift from my brother
My mother and brother arrived home from Dhaka at around 4 O'clock. I was really excited to see them after this long five and a half month. After they finished taking shower, we all sat together to talk. Then my mother went to bed to take a nap since she was really exhausted.
---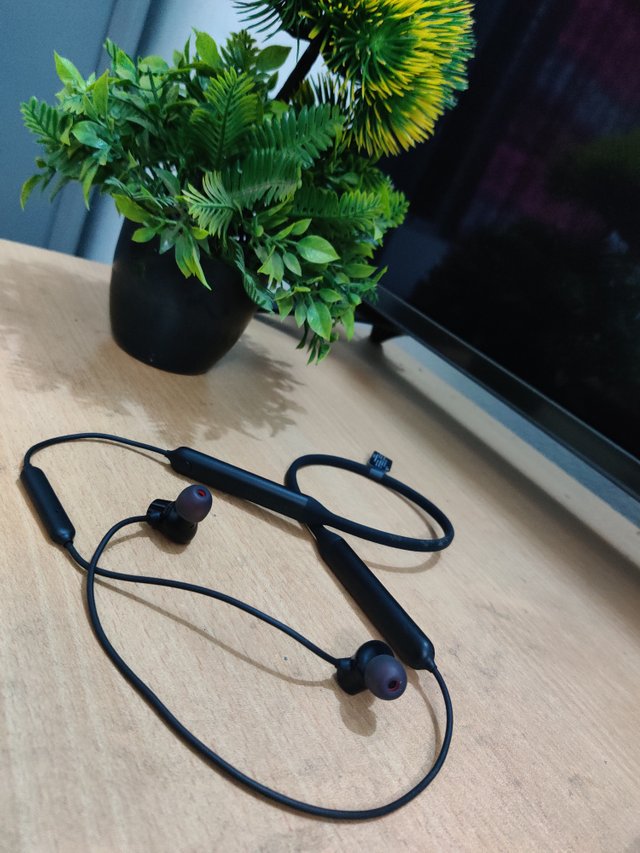 Oneplus Bullet Wireless Z
My brother and I continued the conversation. He brought a gift for me. It's a wireless earphone; Oneplus Bullet Wireless Z. It was really well boxed and I loved it. I unboxed it and used it for some time. The earphone is great; the sound is very balanced, it was well built, comfortable and very user friendly. I cannot express how happy I am with this gift.
---
In the evening, I along with my brother went to the roof. We walked and talked about a lot of things. Then we came back home and took tea. We ate dinner together like a complete family does. Then all of us sat down together in front of the television. After that my parents went to bed, my brother and I again resumed our conversation from where we left off. We talked for hours and this is the reason for my lateness in today's diary.Thank You.