The Diary Game - 21.12.2021
My Diary
Assalamualaikum.
Hope everyone is well.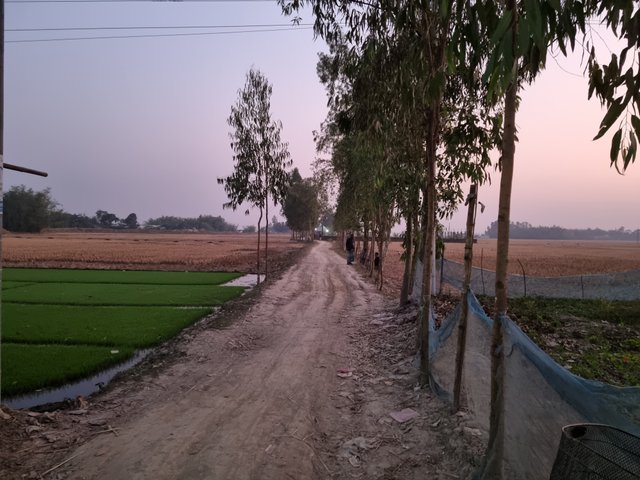 It was a great morning in the winter season. By the grace of Allah, I woke up in the morning. I completed my breakfast in a short time. One of my younger brothers called me when I was sleeping. So after having breakfast I called him. He wanted to drink tea with me. I went to a tea stall and drank tea with him. Then we had a walk.
In the noon I took a shower. Today I completed my lunch early. Then I spend some time on my smartphone. I asked my friend, will they play badminton? My friend told me that they will play badminton today. So in the afternoon, I went to play badminton. It was evening when we started playing badminton. I played many matches. And I stopped playing when I was tired.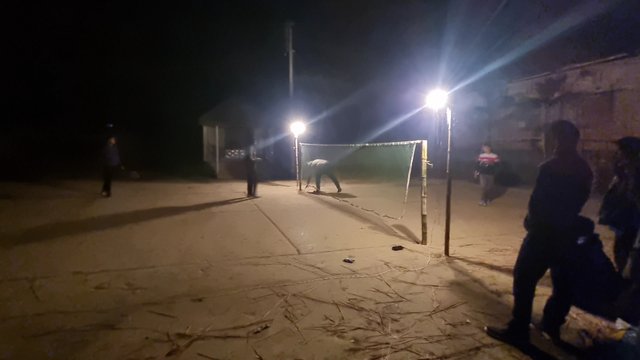 Playing Badminton
---
A few minutes later I came back home. I got freshen up. I spend some time on youtube, I enjoyed YouTube videos. A few moments later I drank a cup of milk tea. My father told me to eat dinner. I ate dinner. It was a nice day for me. I had a lot of activities to present in my diary.