1000 DAYS OF STEEM— THE DIARY GAME : 11/08/2020
Hello everyone...
Good night. Its my Eleventh day of the daily diary game by steemit.
assalamualaikum
hope everyone is well.
my diary
Like every day I come back to you again I will now share with you all what I did or did not do with my daily routine.
I woke up this morning at around six and woke up and saw a lot of rain so I came to the window and sat down and started feeling both rain and wind.
After a while I got up from there, went to the bathroom, brushed and washed my hands and face.I was very hungry and my mother was not at home so I had to make my own breakfast.

eggs and bread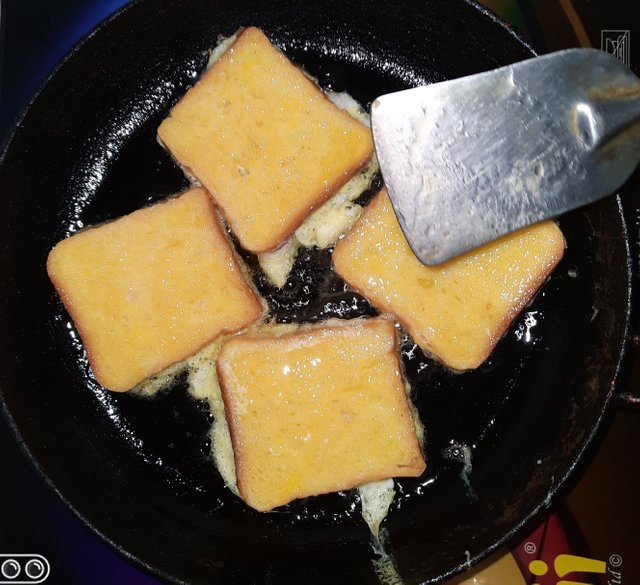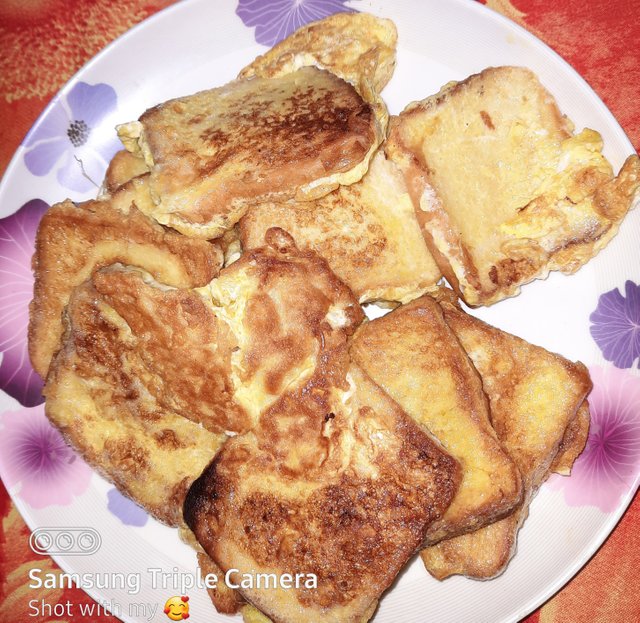 I make toast with four eggs and one packet of bread for breakfast and finish my breakfast with it.After breakfast I couldn't go anywhere because it was raining so I went to my room and watched TV.

watching tv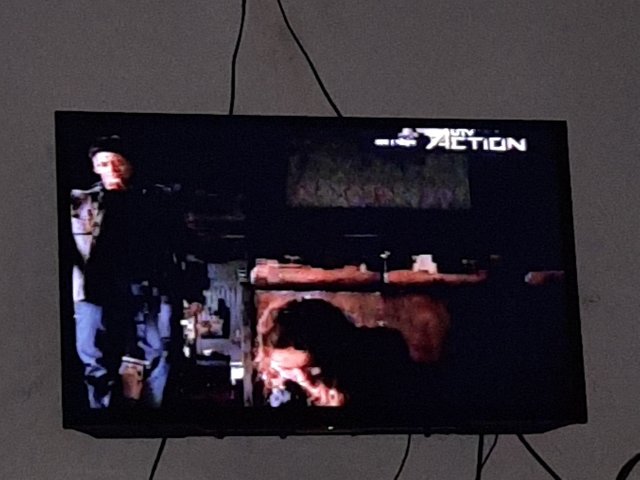 There was a very beautiful movie on TV so I watched the movie on TV for a long time.
I spent a lot of time watching TV then suddenly I saw that the rain was a little less then I went outside.Like every other day,
I went out and chatted with my friends and everyone started playing ludu.
It took a long time to hang out with friends and play ludu so I went home again at 12:30 and went home to take a bath and have lunch.At noon I ate the beef and rice that my mother cooked yesterday and left in the fridge.
I took them out of the fridge, reheated them in the oven and finished eating.After eating, I rested a bit like every day and talked about studying with college friends through messenger on my mobile phone.
Talking to friends on messenger, I can't tell when the time has passed. Suddenly I look at my watch. It's 2:30.pmThen I immediately left the phone and fell asleep.
I fell asleep and suddenly one of my nephews called but I woke up on his phone.He called me and told me that he was going to go fishing somewhere and he told me to go too.

fishing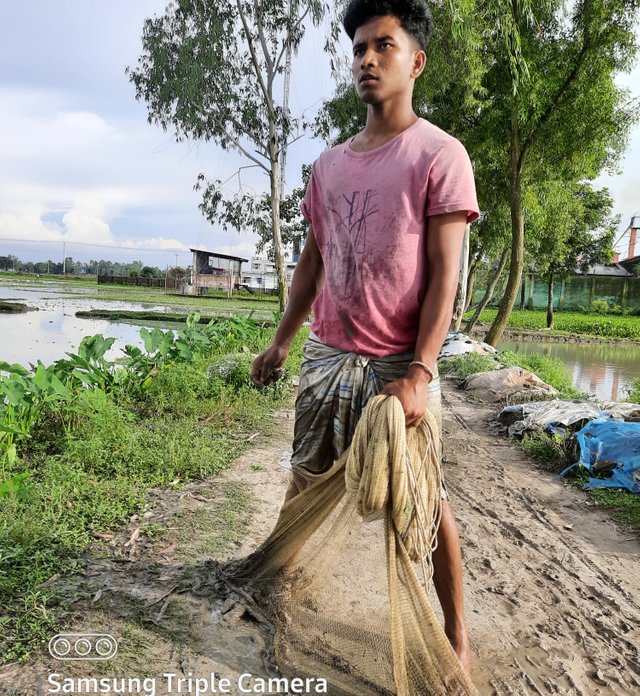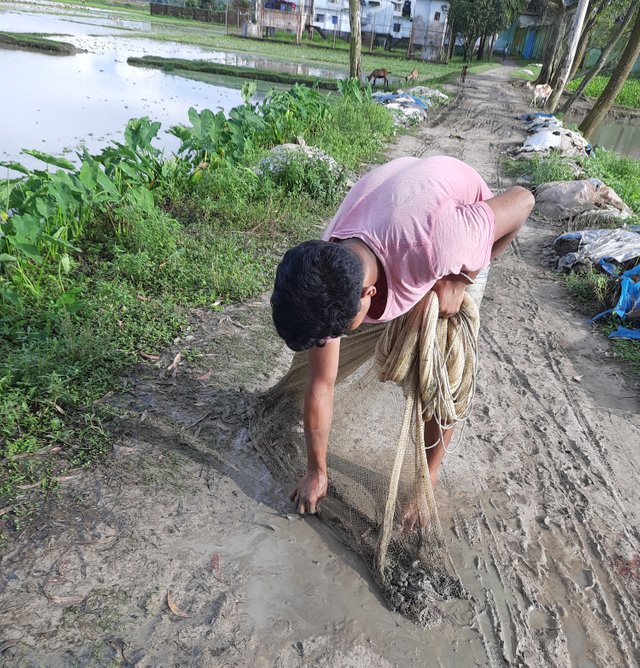 fish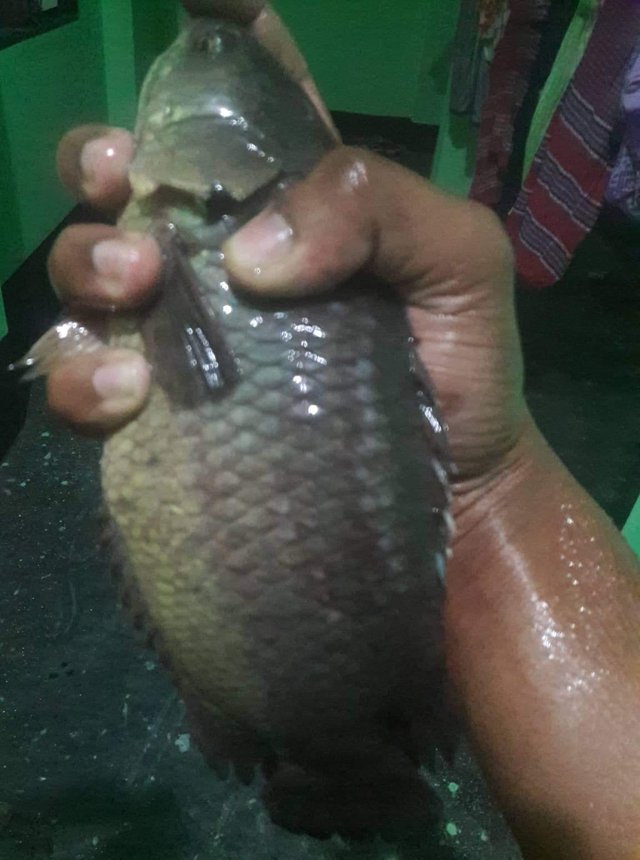 I woke up and freshened up and went away with him We both went to the pond and both of us started fishing in the pond.
I finished fishing and came home in the evening. I had to take a bath again. I finished my bath and went out. I went out to have tea at a hotel and had tea.
I went to my friends' house and together we started playing cards.I came out of my friend's house after playing wood game and came to my house at around 9 pm.

me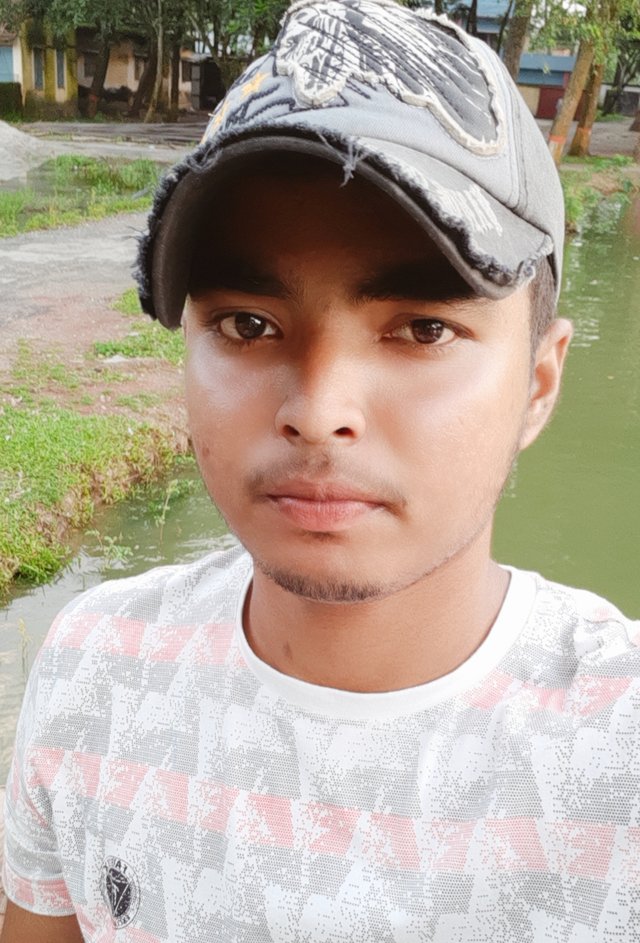 I was out a lot today because my mother was not at home.Back home, I washed my hands and face, ate dinner and rested a little After resting, I studied for a while and after studying, I started creating a blog for Steam.After writing the blog and posting on Steam, I will fall asleep. All will be well,
Allah Hafez
thanks @afridiabid