WE ARE HIRING! SOCIAL MEDIA SPECIALISTS - MUSICFORSTEEM 🎵
Hello Music Fans!
To attract new musicians, singers, and music enthusiasts to Steemit, @musicforsteem is hiring several social media specialists. In the past weeks, we have done the research on a specific target market and are now ready to implement the social media strategy for Music For Steem.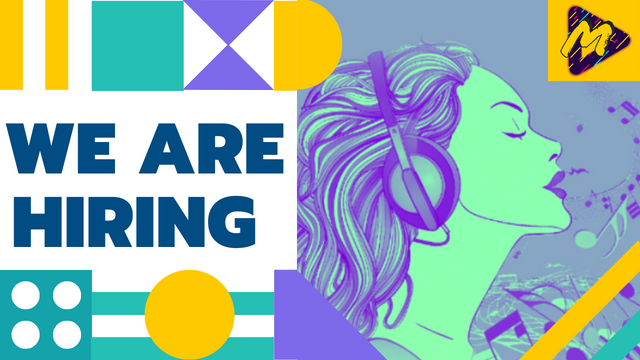 JOB ROLE
Manage the Social Media Accounts for Music For Steem. Our focus will be on YouTube and Twitter in phase 1. So you have to have a basic knowledge of at least 1 of these platforms. The job role itself is clearly outlined in the daily schedule that you receive, together with the tasks you need to do for that day. You will be guided and coached from day 1.
We do not need professionals, we need people that we can rely on to do the tasks. I can teach my grandma how to do it in 5 minutes. In your application, you mention how long you can work and on which days of the week you can commit that time. Ideally, we have multiple people but we will see if there is response to this.
EARNINGS
Successful candidates will be paid a daily salary. Along with extra benefits in upvotes, extra support, and healthcare.
We will set "employees" as a beneficiary of our daily posts. The more upvotes we get, the more people we can help with jobs, the bigger the contest will become.
From the community, for the community.
How to apply?
You need to be able to use Discord as we have chosen that medium to interact with team members as it is free to use. Join us on Discord here: https://discord.gg/p8gj8AF ping @musicforsteem, or interact in the chat. There are 10 Buddies waiting for you.
You can also make a post with your application and insert the link to your post in a comment below.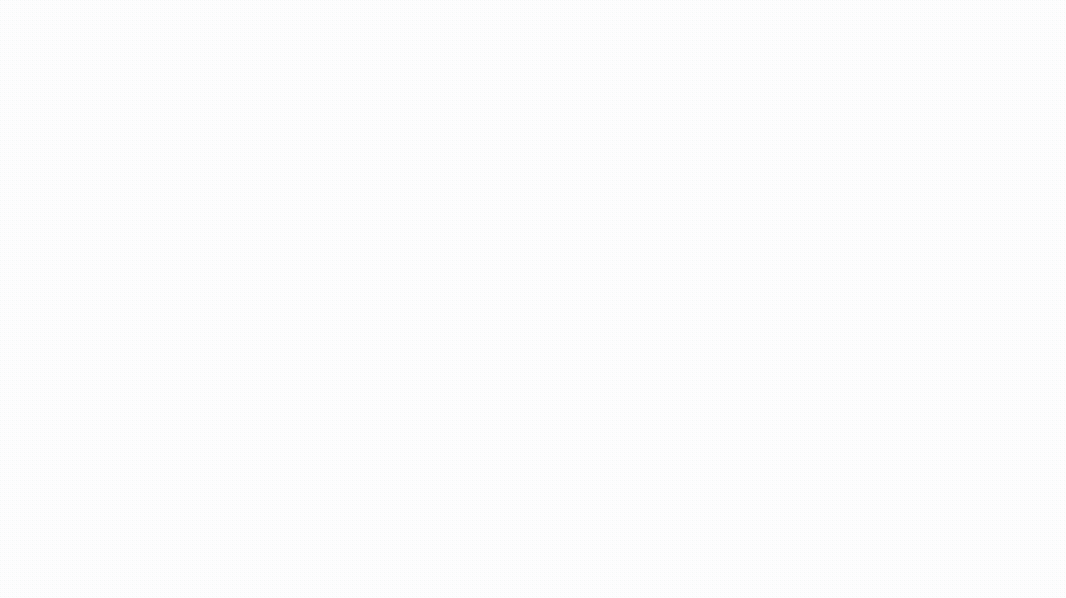 Delegation links for @Musicforsteem
Enlaces para delegar a @MusicForSteem
After clicking on the link, you must accept the amount of sp, and sign with your active private key and accept it. Remember to leave at least 50SP in your account.
Después de hacer clic en el enlace, deberás aceptar la cantidad de sp, a continuación ingresa tu nombre de usuario de steemit y tu clave activa privada y dale aceptar. Recuerde dejar al menos 50SP en tu cuenta.

You can follow our trail here and set your vote in the curation trail category. Help us to curate content that deserves to be recognized and valued by all.
Puedes seguir nuestro trail aquí y configurar tu voto en la categoría curation trail. Ayúdanos a curar contenido que merece ser reconocido y valorado por todos.