We are really going to do this!
Today, we started the day with an in venue rehearsal, both for the musicians to play in the space and also for the TV and audio calibration as well.
Audio recordings are part and parcel of our lives, but the TV and visual parts were a bit novel. Sure, I've played in theatres and for occasional TV thing, but it is really a weird experience.
At least this time we aren't on a TV set, which is a whole new level of unreality. In staff, we find ourselves at the Tivoli Vredenburg in Utrecht, which is just a lively acoustic and venue to play in.
With no audience, the stage is extended far out to make space for the coronavirus regulated distances as well.
After a year of playing in tiny places or in houses, it is an absolute thrill to be back in a real concert hall. You suddenly realise how well constructed and designed these places are for the performance of music!
Like every day of this project, I began early with a short trek to the train station to be picked up by a colleague. No point risking public transport and the chance...
And beginning every day with apprehension. Will someone have tested positive?
We have redundancy plans, acceptable losses in the ranks before the project is impossible. But there is always the risk of cluster getting out of control. That would be a disaster, not only for for this project, but for experiment that it is representing...
But, against my personal expectations, we have made it to the last day. The actual recording! First, upon arrival, we run the gauntlet of our beloved medical team. Followed by a wait for the rapid tests to cure and return a result.
It is drilled us, that a negative result is not a guarantee. We still need to follow the strict protocols... Just in case!
One little benefit of the regulations is that we have our own little pieces to rest up and sit, instead of the usual packed green rooms. I know that lots of people aren't so fond of this from the social point of view, but it really suits me very well!
So, it is going to be a bit of strange day playing for TV cameras and an empty concert hall. But we are ready to go... This is what we do, time to make this thing! Back into the real world in about 6 hours!

Upgoats by ryivhnn
Account banner by jimramones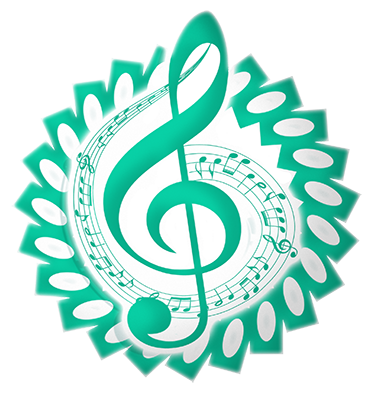 The classical music community (Subscribe at Steempeak and Peakd) at #classical-music and Discord. Follow our community accounts @classical-music and @classical-radio. Community Logo by ivan.atman