Weekend | the diarygame #8 | 18-oct-2020
Hello steemians !
I hope you all are fit and healthy . This is my 8th diarygame post . So let's Begin
Today was a weekend so I woke up late at 11 Am . As you know weekends are lazy days so I woke up with laziness . I brushed and washed off my faced . In the meantime mom was making breakfast . Today mom made lassi with paratha . It's my weekend best breakfast . After finishing breakfast I used my mobile for like an hour to use social media apps . After that I went with my father to mechanic shop . We came back at 3 pm . It was a very dry day today .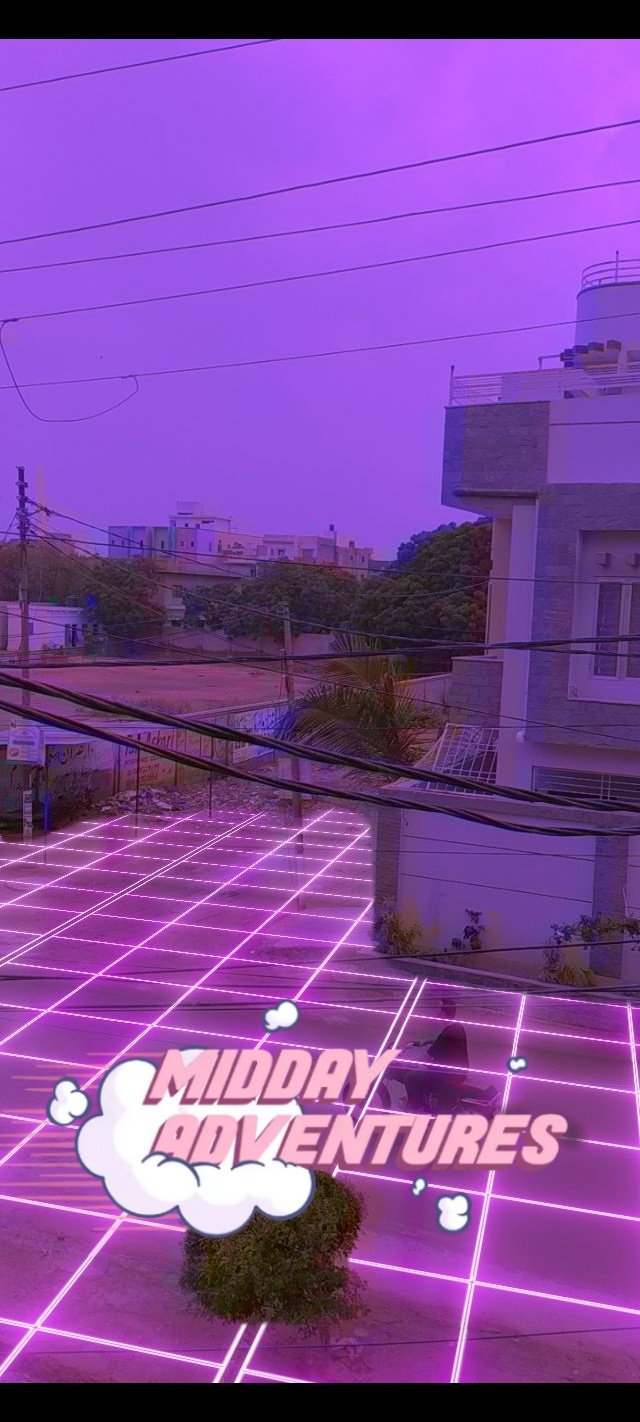 The above picture is taken with a Snapchat filter . This filter gives a techy look .
After coming home I gamed for like 2 hours straight . I played my favorite game Shadow of the tomb raider . It is an amazing game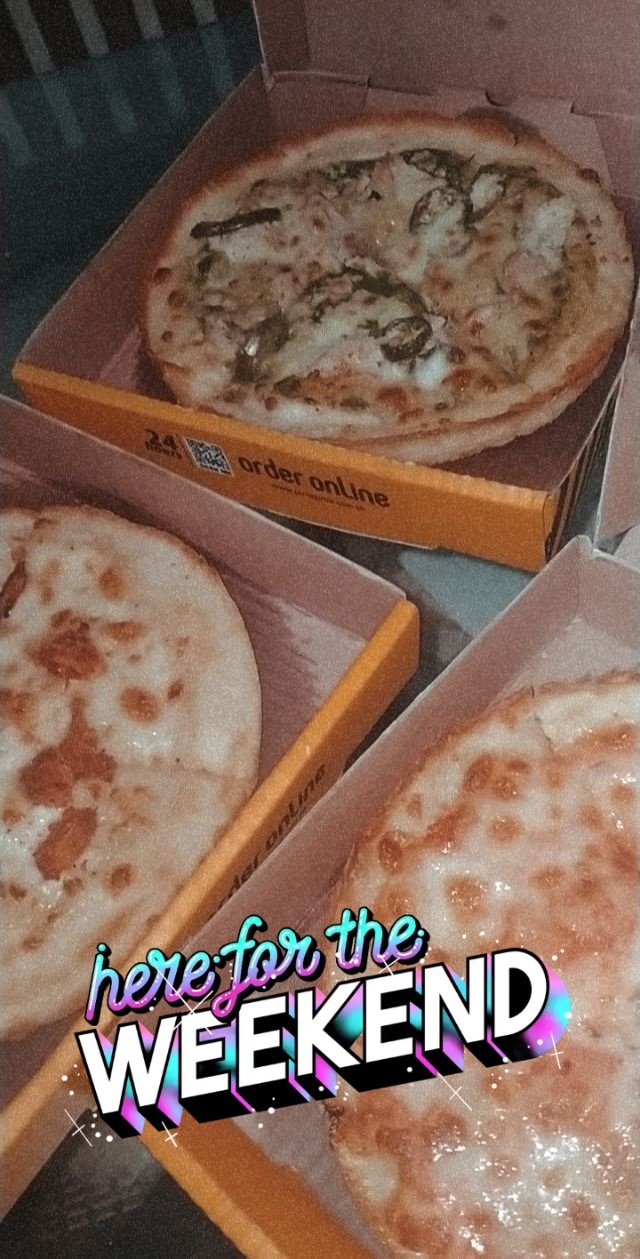 After gaming I felt hungry so I checked food panda and luckily on pizza point there was a 80% discount going on so I ordered three small pizza . All three flavors were different and they stand out very beautifully .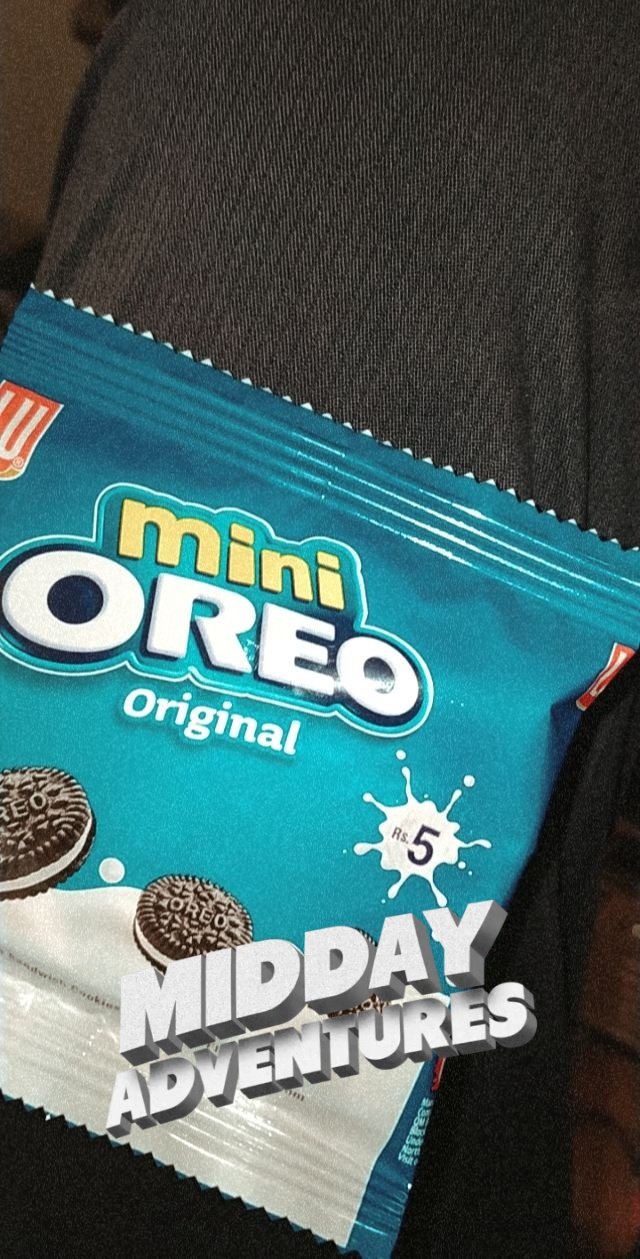 I also went outside to buy mini orea because I love to eat something sweet at night when I'm watching a movie or season .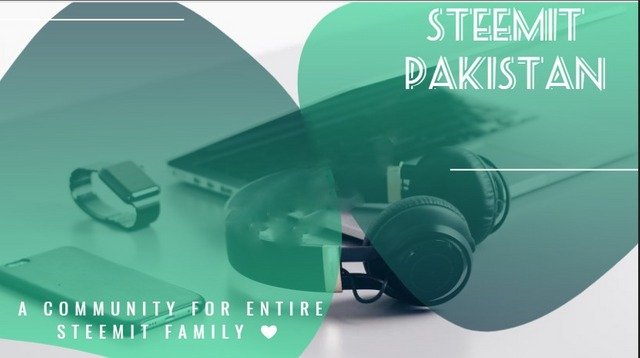 That's all folks for today
Thank you.