Steemit Account Got Hacked | 29-April-2021 | Lost Almost 211 steem | Restored the account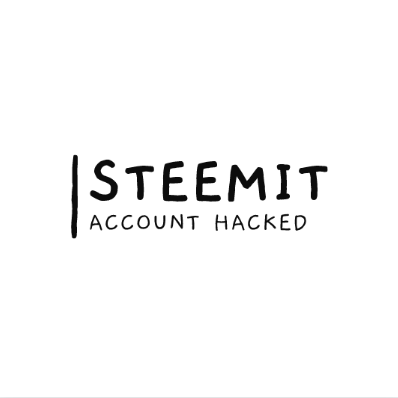 Assalam-o-Alikum Everyone :
I hope you are doing fine. This post, not a diary game or an entry post. This post is about a tragic incident that happened to me two days ago. So on 29th April 2021, my Gmail account and steemit account got hacked. All the savings of mine are gone and are being transferred to the hacker Binance account I think. Here I will show you some pictures which will act as proof and also some activities screenshots that the hacker was doing with my Gmail account.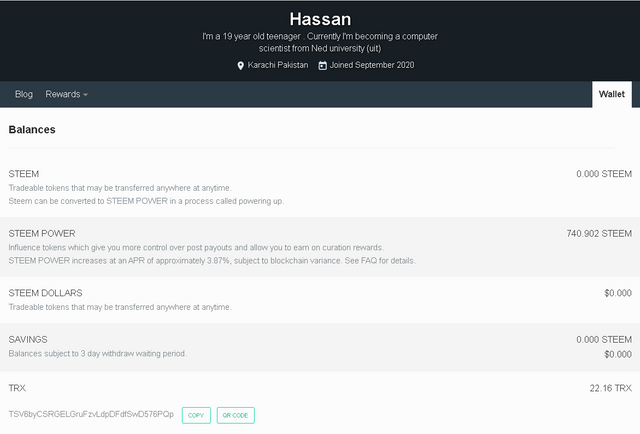 As you can see in the above picture . It is my wallet status . All my sbd and steem have been gone . let me show another screenshot .

as you can see in the screenshot that the hacker first converted 22.898 sbd into the steem and then he transferred it to another account using a memo address. He also tried to power down my steem power but he might not know that the power down procedure takes 7 days. Well, I recovered my account back. I lost almost 211.218 steem which is approximately equal to 30 thousand Pakistani rupees.
How the hacker managed to get my wallet keys?
so here the main and important thing. The hacker guessed my Gmail account password and then from there he downloaded all my data and all my backup passwords. He downloaded approximately 9 GB of my data from my google account.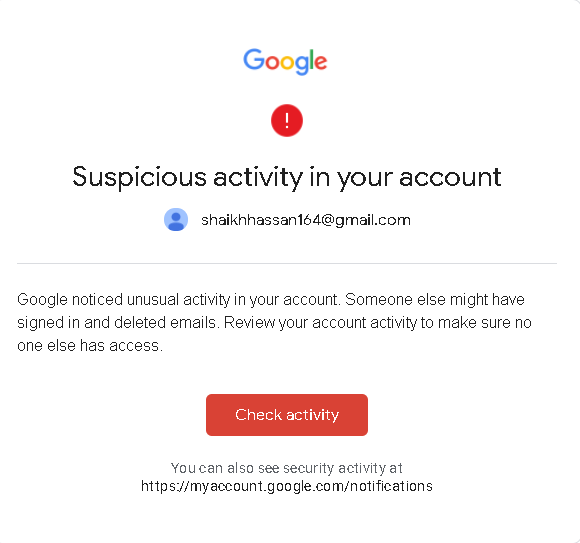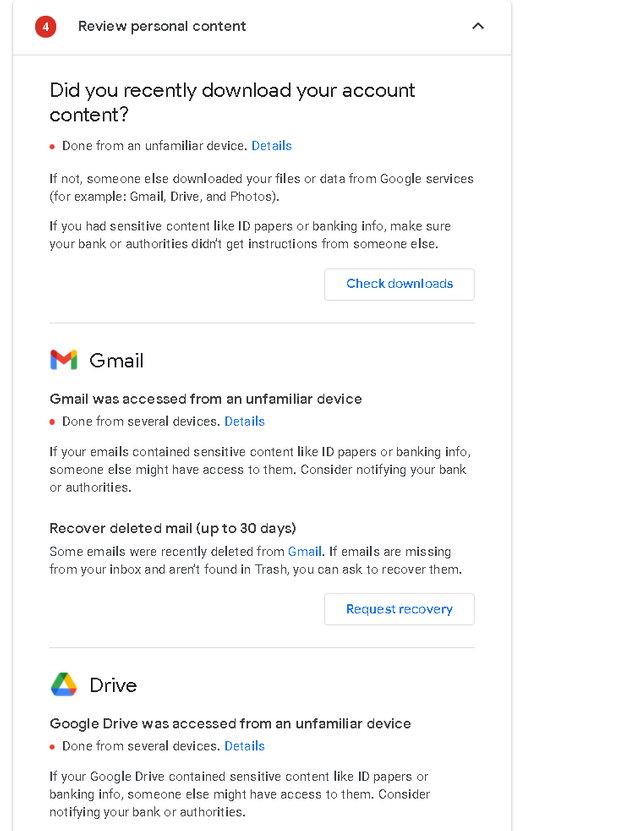 To avoid these things you guys should also secure your google account and turn on a two-step verification google account and also change your passwords of steemit wallet and secure the pdf in a safe place. You should also avoid such apps which have ads , they are also the reason of hacks sometimes