1st Anniversary of my account - How much I've achieved in an year?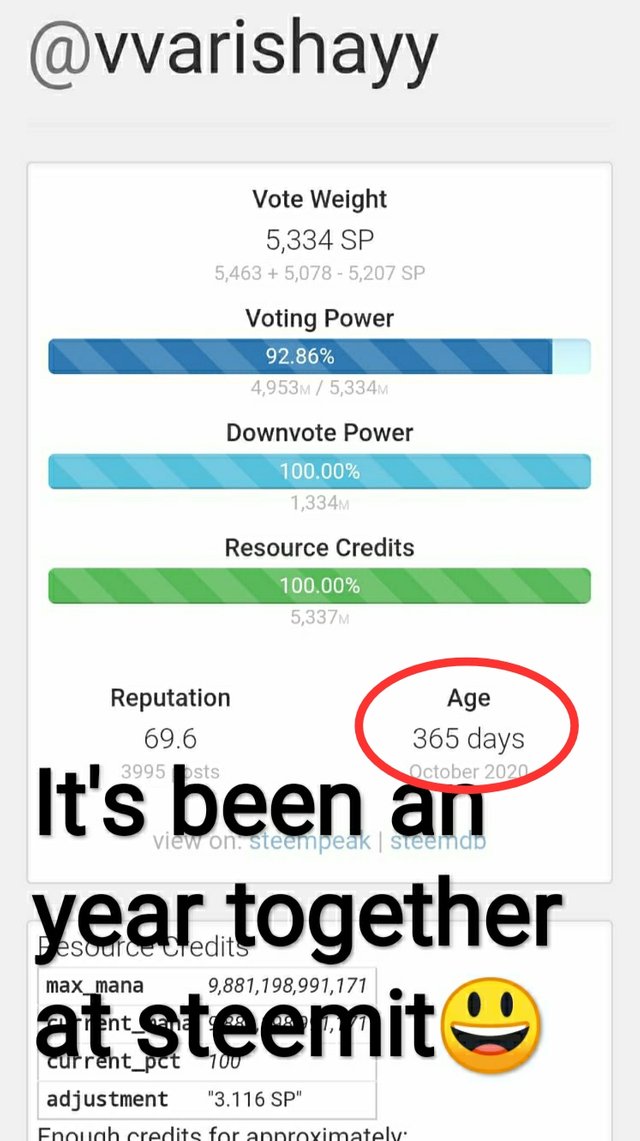 ---
Yaya I'm so happy today because it's the anniversary of my account at steemit and my account was made on 21st of October 2020 but my first post was on the 27th of October as I was learning and observing the platform.
There are a lot of things I've learned from here by interacting with different people and I've achieved so much with my dedication and my love towards the hard work.
---
MY ACHIEVEMENTS AT STEEMIT IN AN YEAR🏅🏅🏅
---
Here I want to tell the people about my work and the achievements that I've achieved in a year at steemit. I was shocked after hearing that I'm the only Pakistani girl present at that moment and after some months or more a few females from Pakistan started working at steemit.
---
I BECAME THE FIRST FEMALE CR FROM PAKISTAN🥇
---
It was an immense feeling when I became one. I always dreamed to become a CR and I have become one and workied for it and that couldn't be possible without the help of Allah indeed. And I recently realized that I'm the youngest CR in the entire steemit too 😃
---
I BECAME THE GREETER OF NEWCOMERS🥇
---
I became the greeter of Newcomers and I think you people are pretty much sure about this work because my comments are flooded with the posts to verify. To be honest that is the most hectic task at steemit because it requires a lot of your attention and time. Ans Newcomers usually do silly mistakes. To correct them and to verify their achievements task as well as the voting from sc03 is done by any greeter.
---
RECRUITED 100+ PEOPLE IN AN YEAR THROUGH ONLINE AND ON-GROUND PROMOTION 🚀
---
I've recruited more than 100 people in a year. I am doing promotions on the ground and online. And whenever I recruited someone, I don't just tell them that this is steemit and do blogging, etc it won't let anyone know about what to do and how to do it. That's why whenever I recruited anyone I tell them from A to Z and that is a gigantic task for me.
These are a few GIFs I made ☺️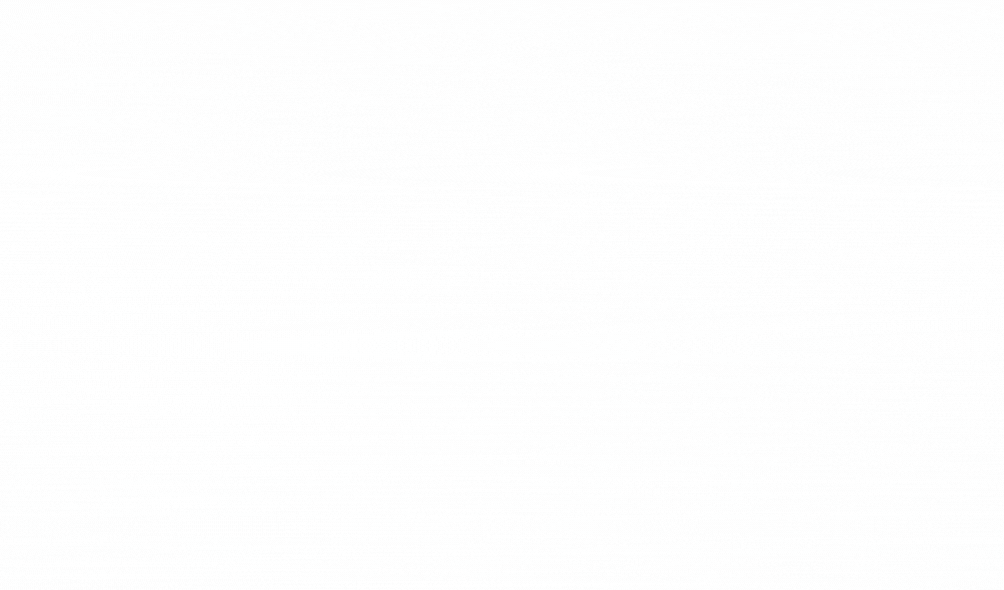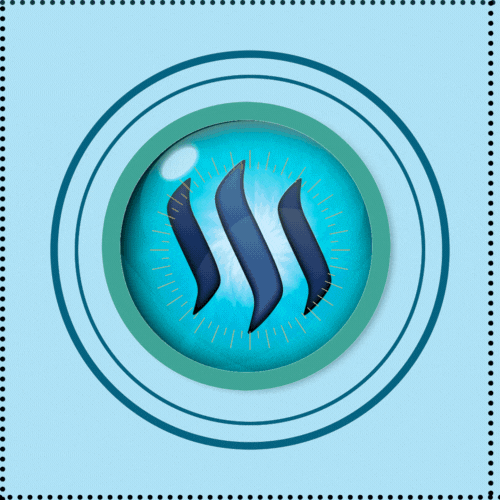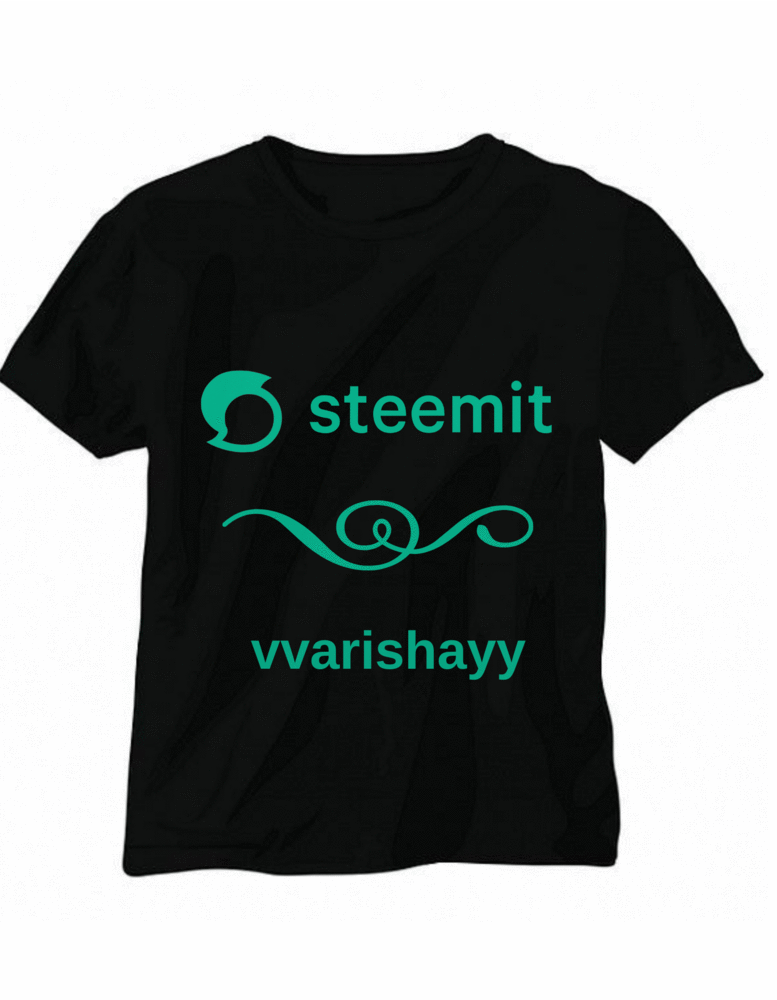 All Gifs are created by me to promote steemit.
All the shirt designs, banners, and cups are designed by me.
CUSTOMIZED CUPS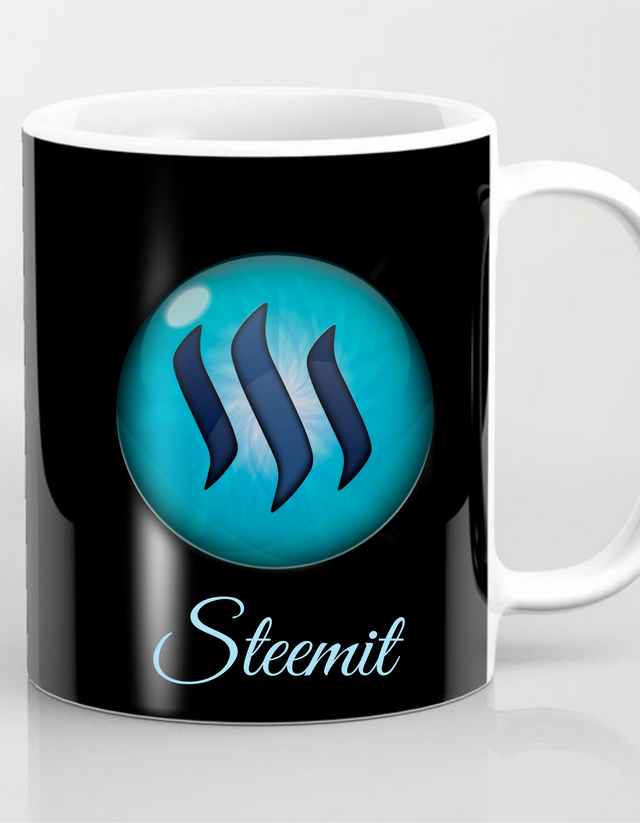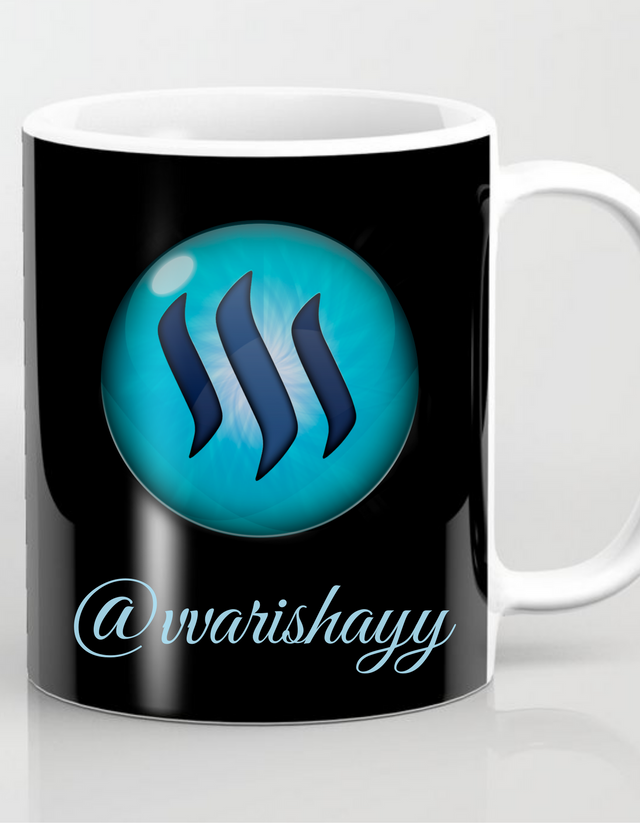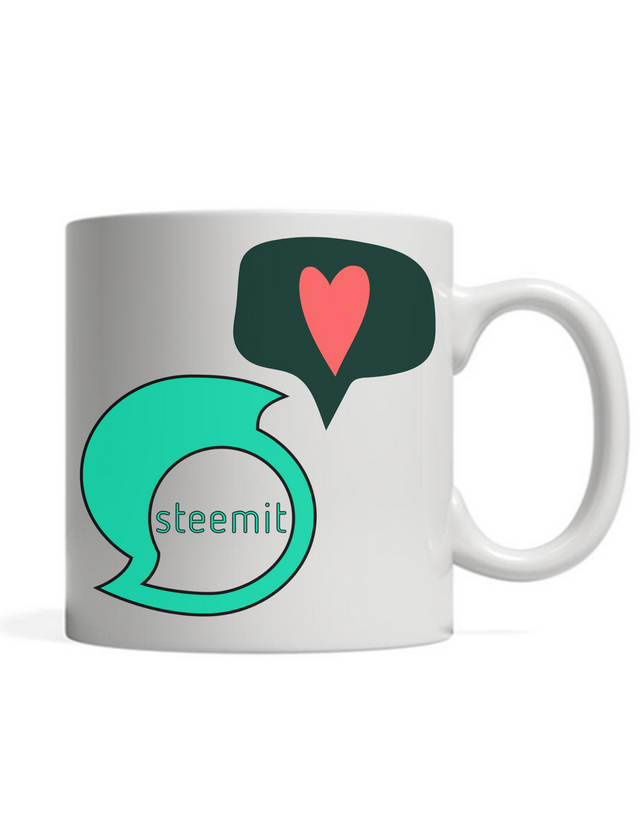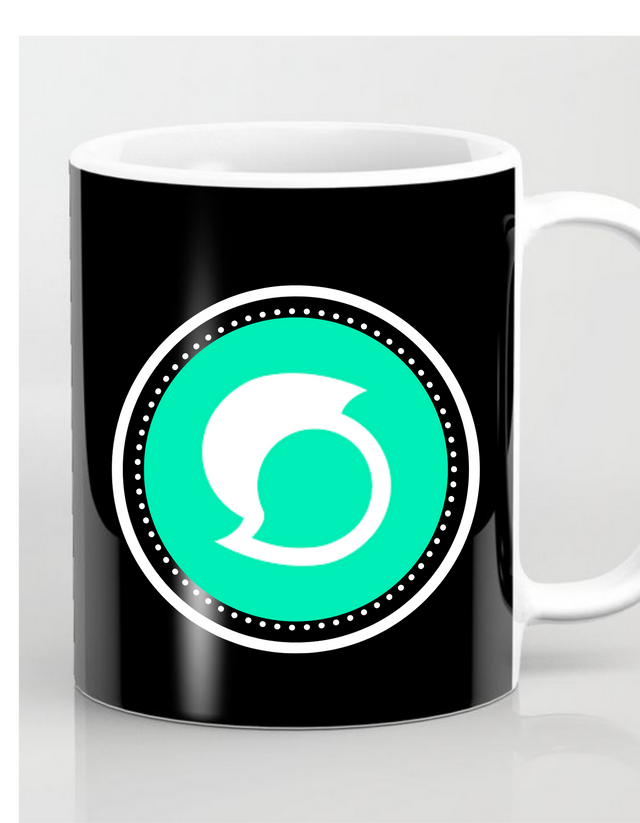 CUSTOMIZED SHIRTS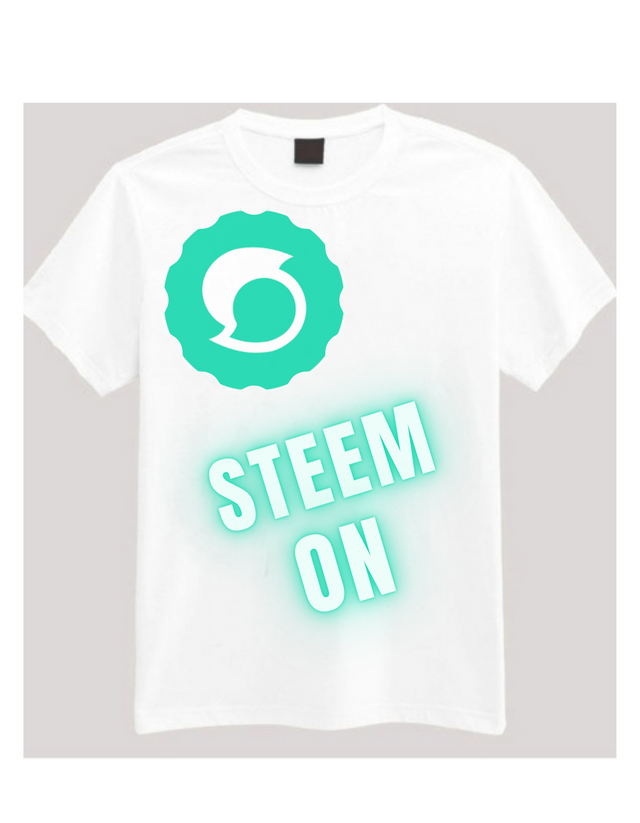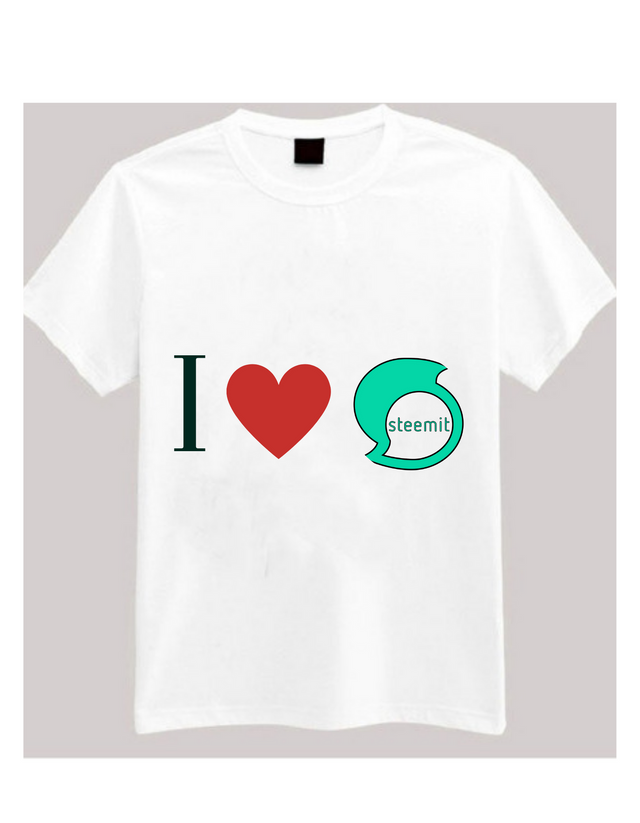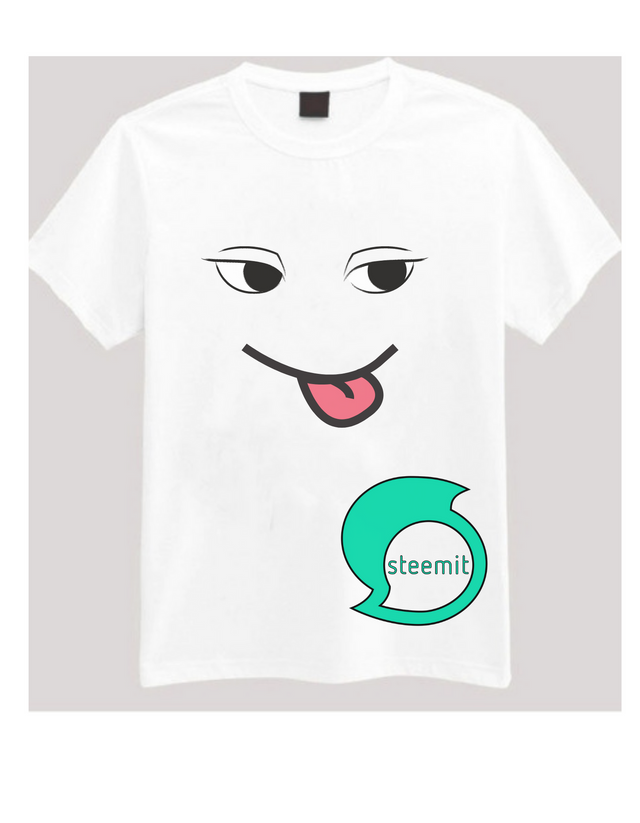 BANNERS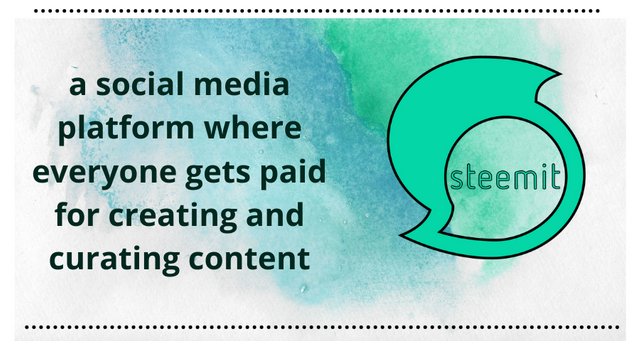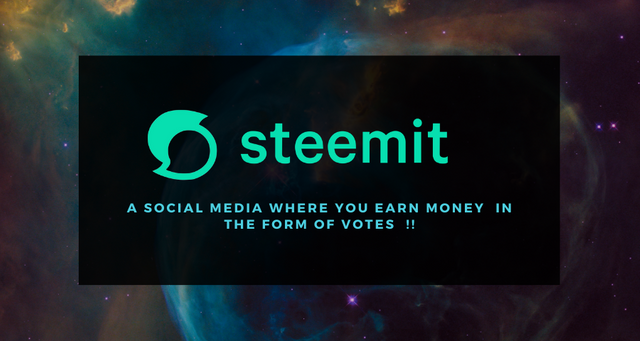 Infographic made by me to promote steemit.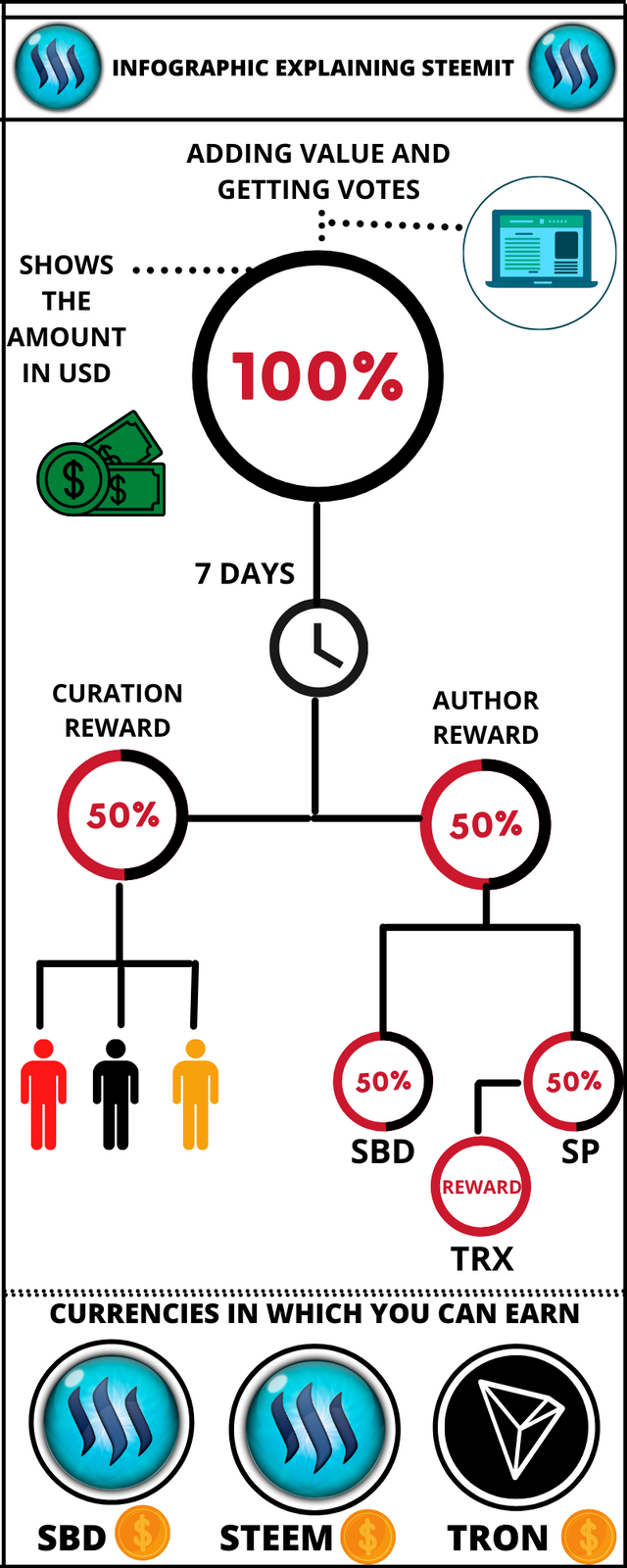 ---
MY STEEM POWER Is 5630+🏅
---
I have become a dolphin and it was one of my best Achievements too. Sc01 already delegated me 5000 SP and it would be 10600+ effective SP if I wouldn't give it to any Community. I've delegated all of my SP to Steem SriLanka, Steemit Pakistan, and siz-official. Achieved this goal with the constant powerups and my commitment to Steemit.
---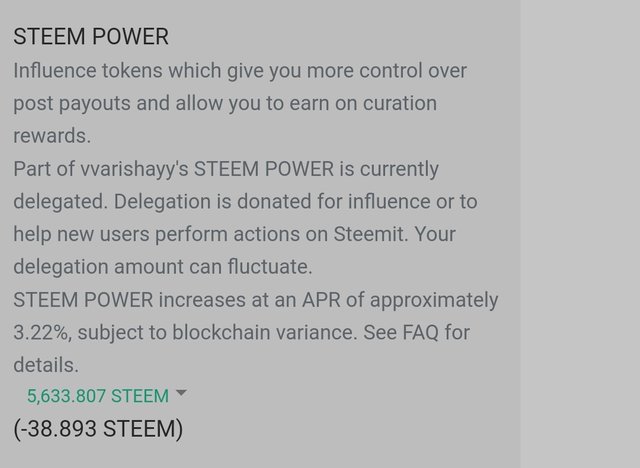 ---
BECAME A MODERATOR AT TWO WELL-KNOWN COMMUNITIES
---
Steemit Pakistan and Steem infinity zone. Steemit Pakistan is close to my heart. Everyone here has become a member of the steemit Pak fam. I work selflessly here and if we talk about Steem infinity zone, I was the first mod there, worked and supported the community when there was no external support there. I love working in this community and I've told that in my previous post as well.
---
SOME OTHER COOL ACHIEVEMENTS 🥇🚀
---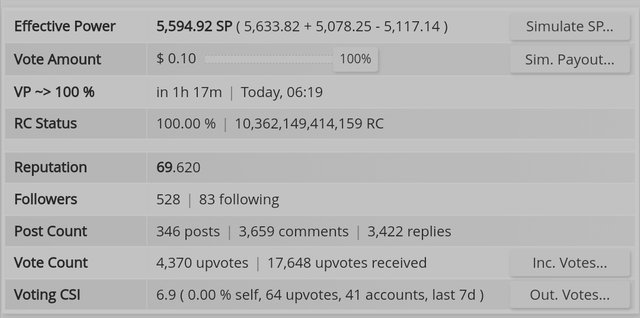 ---
REPUTATION: 69.6 REPO
FOLLOWERS: 528 ACCOUNTS
NUMBER OF POSTS: 346 AUTHOR POSTS
NUMBER OF COMMENTS: 3659 COMMENTS
---
REASON OF MAKING THIS POST: Firstly I want to share my happiness with you all and secondly I want to convey a message that if I can achieve that much in a year why not you. The key is to work with consistency. Be positive and work intellectually.