New to Pakistan steemit
Hello steemit users !
Here i am.
My Name is Ubaid ur Rehman.I am from Islamabad and belong to Gilgit Baltistan.
I joined steemit platform in 2017 and after joining of 7 month steemit become more popular at that Time.
Steem Dollar sbd reach $13 when i was using.
I withdraw some money at that time and left this platform after using 2 year.
Now i Come back to this Platform again and when i see this community then I joined it.
Hopefully i will get help from this Community.
And Now i am back to the steemit platform again.
Thanks all of you to Read my post.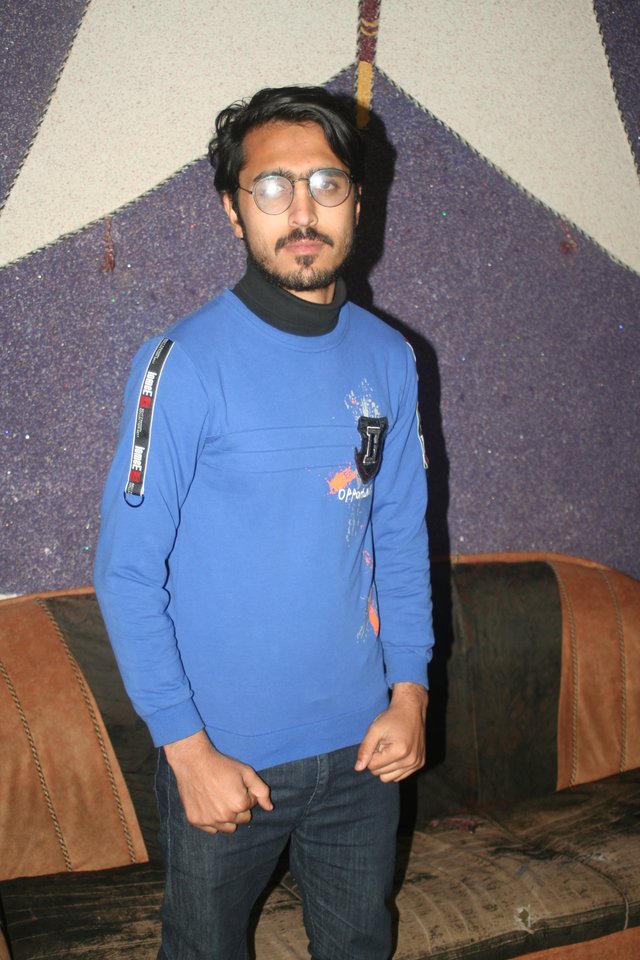 Hopefully Now I become Regular user of Steemit.
Thanks