You will like this diary with 100% guarantee | The Diary Game | 5-Mar-2022
Hey, Assalamualaikum.
How are you all steemians hope you all fine and good in your healthy life.
So this diary is very amazing for me i don't know how do you feel but i think you'll like and enjoy this diary.
I want to share my day with you which is a lot of fun and enjoyment.
So my day started with namaz-e-fajar after namaz i went to park and ran for 25 or 30 mins my friend was also with me he said stop for a while i said to him no bro i have to go college then suddenly i remembered that i have to go for bunk today i said him bye and went back to home.
After took bath my mother called me for breakfast but i didn't take breakfast because i was already late and my friends was waiting for me i left home and went to hotel where my friends was waiting for me.
I took my brother bike because my bike was damaged.
We took breakfast from hotel and took tea from there.
Now the diary will be full of enjoyment hope you'll understand what I'll write.
One of my friend called me on Android and said bro come at my home side my motorbike is damage so i said to him no bro you come i wash i said to him "ok" why?
I'll tell you later you'll understand automatically by yourself.
Then he came and we started going so my brother's bike was everything ok but the tires were low so i said them that i am coming in 2 mins when i gave money him i felt something in my pocket that was my father's important cheque so i went my home without informing me friends.
I left my college bag outside the home and went in home and gave cheque to my father and then he said thanks God you come i was coming to your college for cheque i thought in heart that i should give thanks 😅
So i went and told whole story then we laughed hard together 😂
My friend was scared about his motorbike because of damage so we decided to go hill park.
We took photos at hill park and sat there and enjoy😊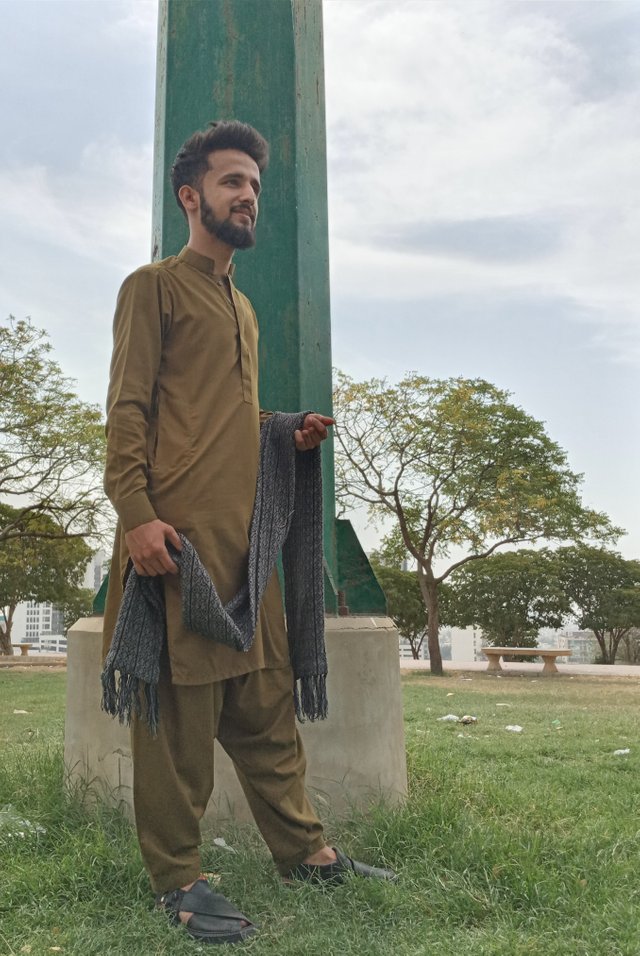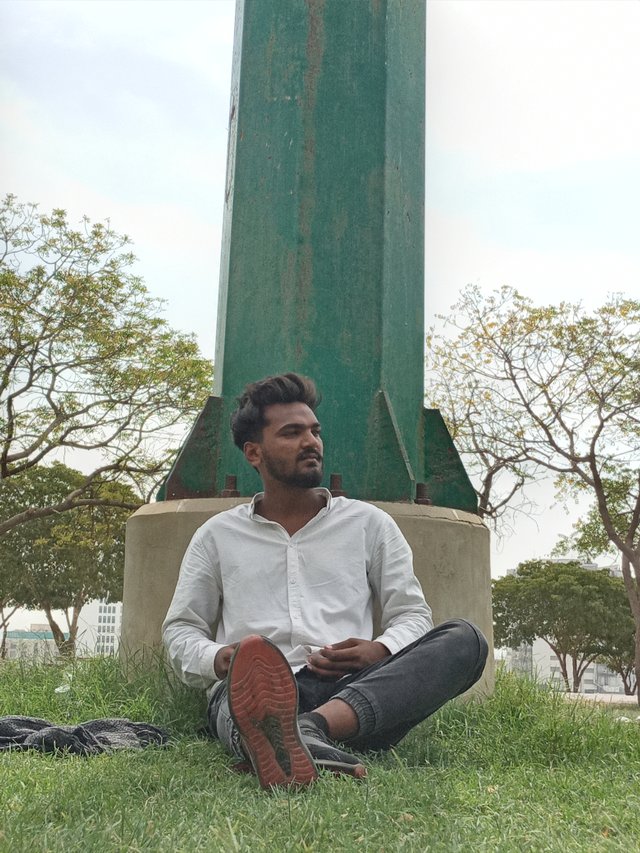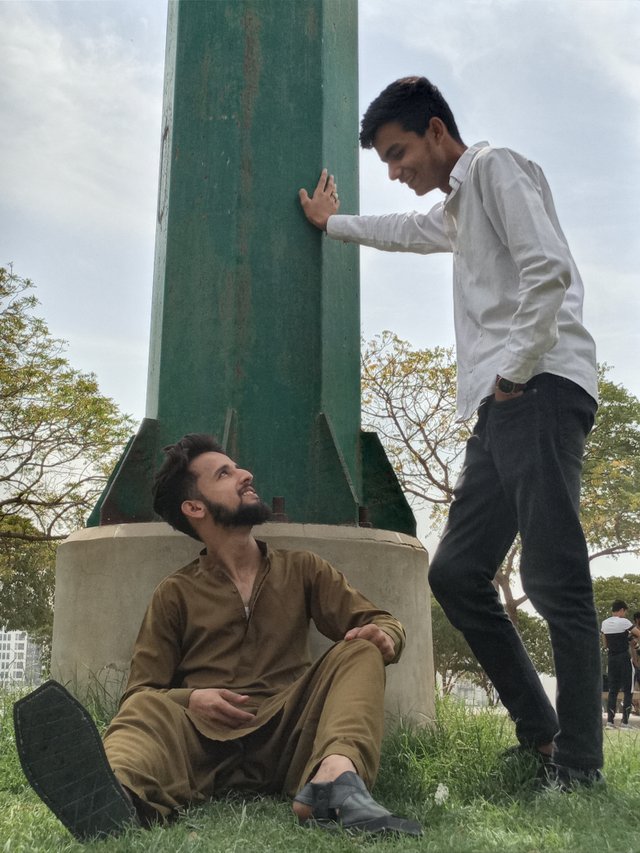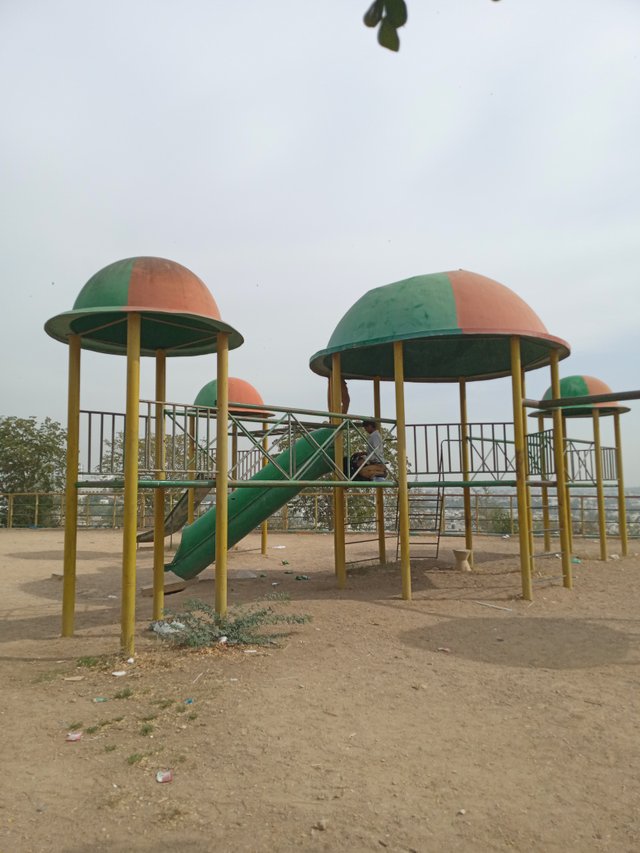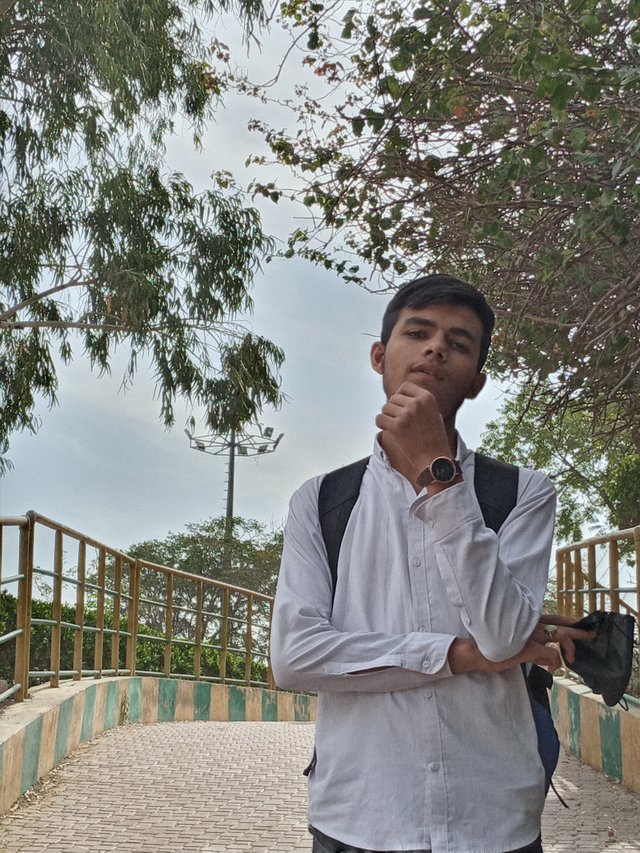 Now the interesting part of diary come
When we sat on bench the group of students of other college came to us and said let's show students power to hill park management and couples we annoy them so me and one my friend explained to our group that's a bad thing we didn't go with them and sat back on the bench.
When they annoy them they called police then we went to them and said go to other place they are mad so they felt good us then we started walked to back home when was returning back from there The policeman grabbed my collar and said sit in police van my face color was totally changed 😅 we were very scared and one couple came and said to policeman leave them they are good boys we did thank to them and hurried went back.
When we arrived at parking we saw my friend motorbike was punctured 🤦🏻‍♂️
I blamed myself and said to myself why you didn't go his home 🤦🏻‍♂️
My 5 friends sat on my motorbike that's was not mine that was my brother's motorbike i was scared about motorbike.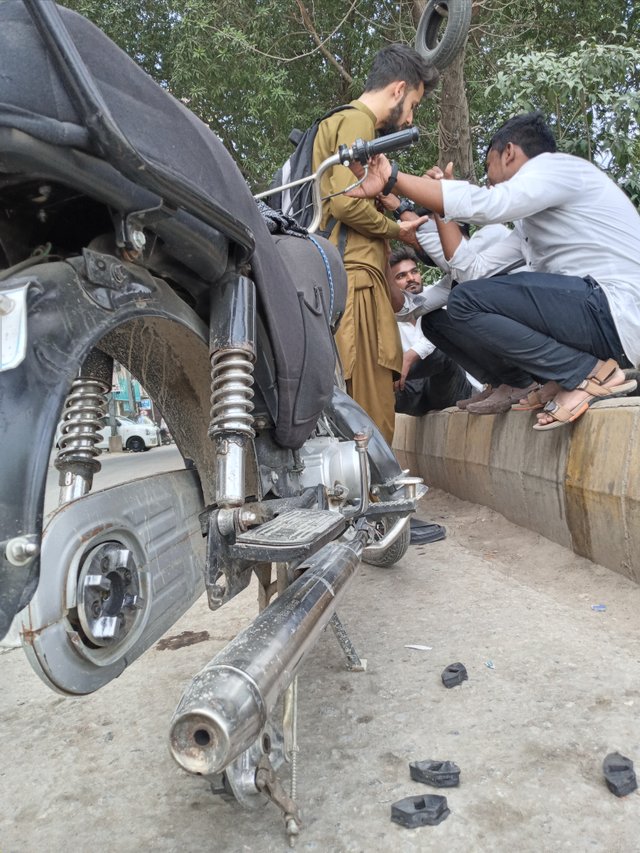 then we showed bike to mechanic and he
fixed the puncture and then we went to hotel and laughed on Hill Park 😂😂
We has less money so we took lunch on dhaba and ate daal and roti.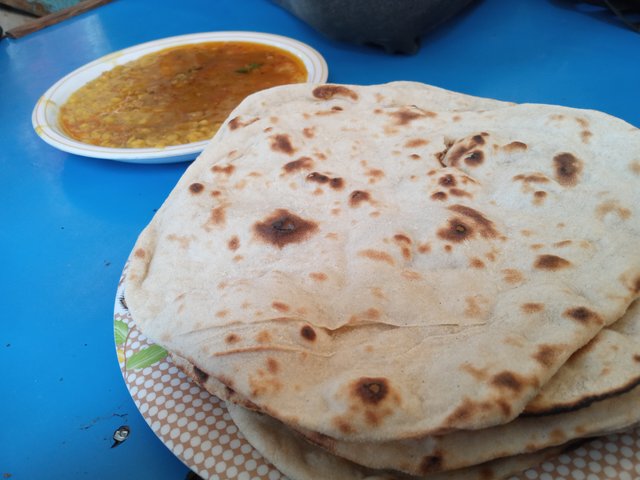 Then i returned back to home and took shower.
Literally i am still laughing on my day hope you enjoy and understand what i write and may be you are laughing.
So that's about my day
Thank You for coming on my post, Gracias.