The Diary Game | 21-Mar-2022 @ubaid008
Hey, Assalamualaikum.
How are you all steemians hope you all fine and enjoying your healthy life.
I slept at 3:30am because i was watching elclasico in which Real Madrid got crushed by Barcelona.
Barcelona won the game with 4 goals lead.
Barcelona was dominating football against Madrid.
They played very well i am lil bit sad because i am Madrid fan 😞
Anyway after watched the game i slept and woke up at around 6am and performed namaz-e-fajar at mosque.
I came back to home from mosque and brushed my teeth and then took bath after refreshment my mom asked me to brought flour from mart i went to mart and brought flour.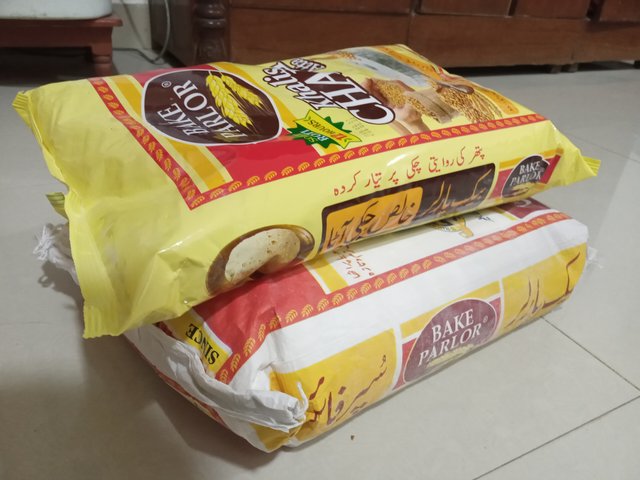 Then my mother made breakfast for me i took breakfast and prepared myself for college.
I left home at 8:30am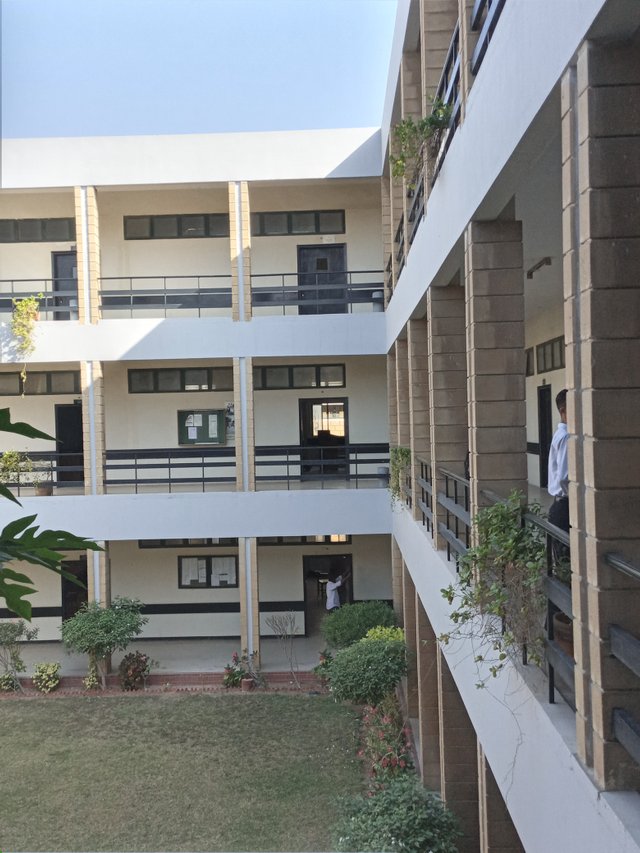 I took periods and then one of my sir was absent today so we got free period we were walking in the college and went to pilot plant and saw textile machines and asked about machine from Sir he did guide us we learned working of machines then we went back to class and did talk.
At 1:30pm i came back to home and changed my clothes and went to market with my father.
Today my father took a day off so i went with my father and bought vegetables and meat and we drank orange juice from there.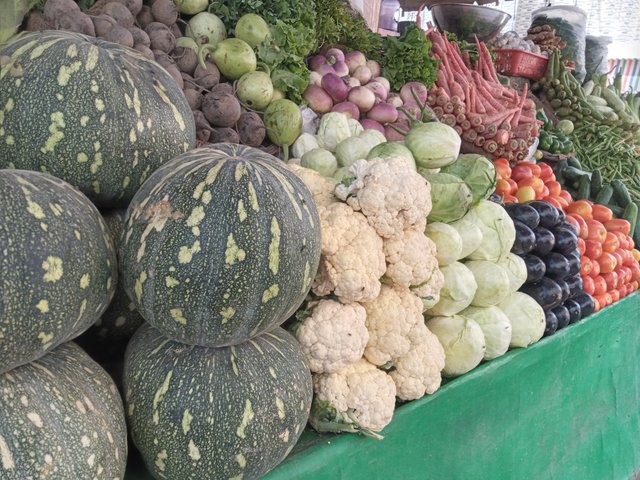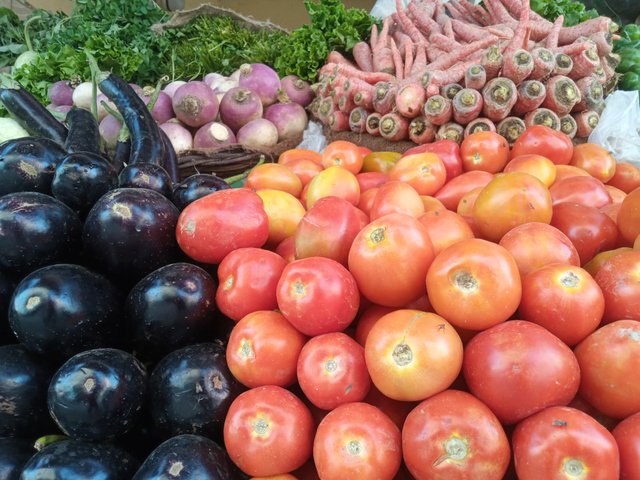 Then we went back to home the i lay down on the bed and was using android then suddenly the guests came and my elder sister asked me to brought milk biscuits or some snacks so i went again to mart and brought things.
When my sister had made tea for guests i served them tea and biscuits.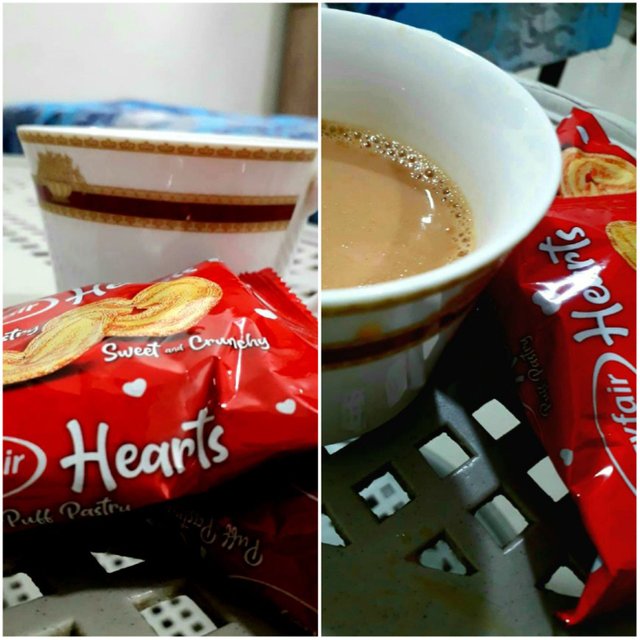 I couldn't take nap i was very tired and went to mosque and performed namaz-e-asar i was feeling tired so i took bath again and went to park and played football with my friends.
After game we talked about elclasico my barca friends were teasing me i told them only one sentence "mbappe aany do" if you know about football so you can understand why i told them this 😅
Then we went to shop and drank juice then i returened back to home and did lunch with my family.
So it's about my today hope you understand what i have written.
Hope you like it
Thank you, Gracias.