Steemit Engagement Challenge#3 | Defend The Statements | By @ubaid008
Hey, Assalamualaikum.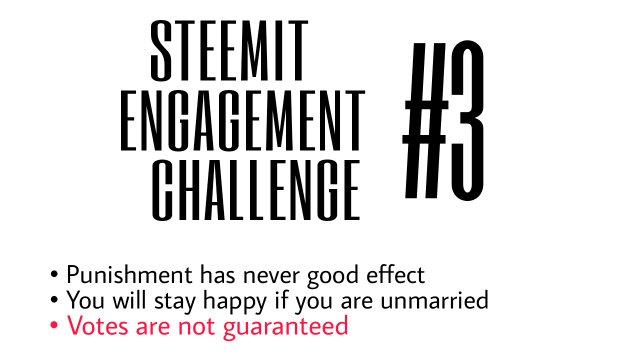 I am from Pakistan. Hope you all fine and enjoying your healthy life.
Today i come up with steemit engagement challenge#3 i was busy so i couldn't take a part previous 2 challenges. I was really excited for next competition now i am taking a part in this challenge.
First we talk about why punishment has never good effect?
PUNISHMENT HAS NEVER GOOD EFFECT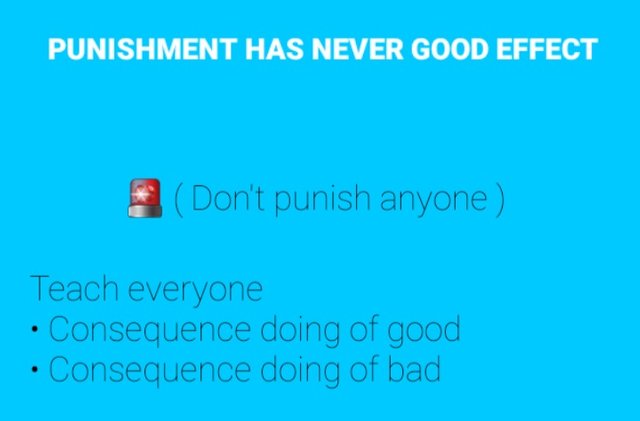 Firstly we never learned to give punishment to anyone in our religion Islam.
Hazrat Ali (RA) said: Train the child for seven years from its birth in such a way that he is your master and you are his slave.
And train him from the age of seven to the age of thirteen, as if you were his master and he was your slave
After 13 years, train him as if you are his friend
If you continue to punish him from the beginning, he will become disobedient and irritable to you.
Don't punish them, teach them discipline.
Let me tell you with an example
Tell your child not to do one thing that you did not turn on the TV after 10 o'clock. Now if you turn on the TV after 10 o'clock we will not take you on a trip.
Teach them consequence doing of good and consequence doing of bad. Punishment is not solution of anything.
It's not for only childs it's for all. Teach to everyone to consequence doing of bad and consequence doing of good.
Now i tell you about why you will stay happy if you are unmarried?
YOU WILL STAY HAPPY IF YOU ARE UNMARRIED
When you get married your expenses go up. You can't go on trip with friends.
You can't stay out all night with your friends just like you used to play cricket or football before marriage. You can't stay out all night long.
If you go to a relative's house, you will not be able to spend the time you used to spend in their house like before marriage.
You can't go on outings with friends and family the way you used to go before marriage.
After marriage you always have responsibilities and you live in a tension.
Everything change after marriage :)
And last important topic why votes are not guaranteed?
VOTES ARE NOT GUARANTEED
I make post on @steemit-pakistan community
I still remember i made my first post on this platform in steemit pakistan community on 28-oct-2021.
The day i made my introduction post and i got many votes then i was posting and i got great response from people and community admins special thanks to @haidermehdi to introduce me with this great platform.
I love one thing of this community this community's member often reply and give on other post and as you read the rules of this competition there is no language barrier.
As i see your post and know about your day and reply on it.
I love to read people's post and i have get many yummy, delicious thing on posts and i see other places. Literally I love to read posts.
Votes are not guaranteed because people do not compete with each other and post whatever comes.The post should be unique and come up with new ideas and sometimes votes are not cast because people are not engaged.They do not engage with others and do not comment on other people's posts.
They just use steemit when they need money we should thankful to this great platform where we have learned many things and also earn money from this platform we should engaged with each other and comments on other's posts on daily basis.
So this is my first participation in week challenge. I know this post is short but i tried to my best on it hope you like it.
Very thankful to all of you for coming on my post, Gracias.