IMTIAZ SUPER MARKET | The Diary Game | 1-Mar-2022
Hey, Assalamualaikum.
As you all know today is shab-e-meraj so happy shab-e-meraj to all muslims.❤
How are you all steemians hope you all fine and enjoy your healthy and blessed life.
Let's start about today
No start from yesterday night i slept early at yesterday night because I wanted to get up and fast during tahajjud time.
So i woke up at 3am made wadhu and performed tahajjud, recited Holy Quran and then i did sehri for fast.
After sehri i didn't sleep i was awake and performed namaz-e-fajar at 6:15am after namaz-e-fajar i went to my bed and slept for couple of hours.
I woke up at around 12am and took bath.
After performed namaz-e-zohar i went to imtiaz super market for grocery i was hungry because of fast so i sat in my car and my mother was buying things.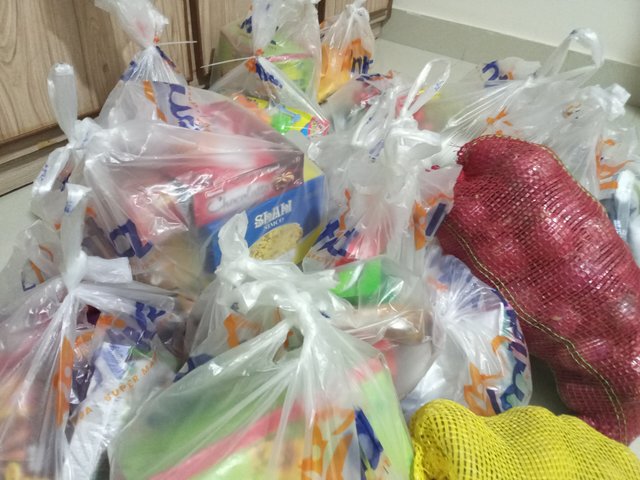 Then we returned back to home i played dls in my Android and watched TV 📺
Nothing special was streaming i wanted a football highlights but no single channel streamed football match.
So i watched wrestling and played dls in my mobile phone.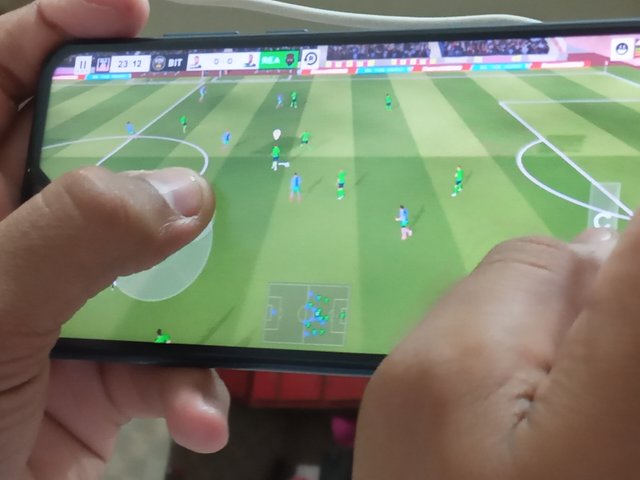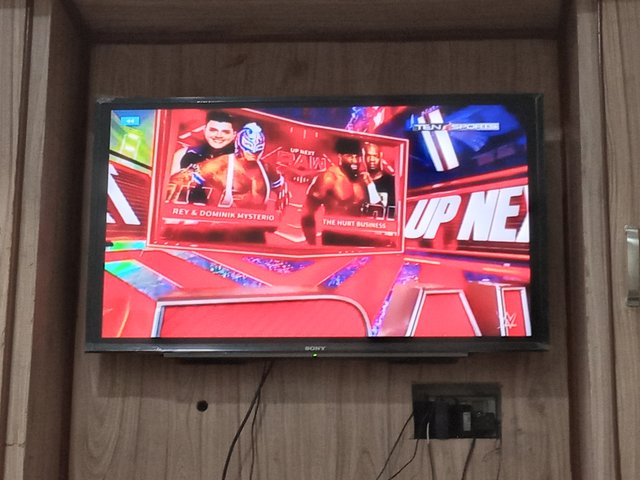 Then i went to mosque and performed asar's salah i sat in park and played with kids then went to shop for buy iftari for myself there was a lot of rush so i returned back to home because it was time for iftar.
So i opened my fast with cakerusk fruits and sweets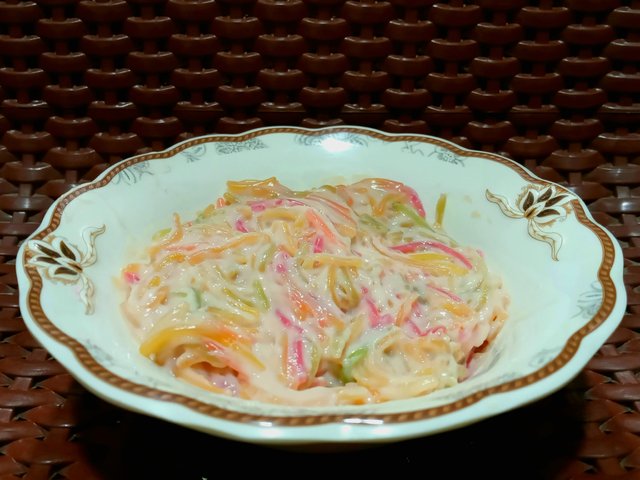 After this i sat with my friends in park and we talked about our day and about football matches i told to my friend i couldn't eat samosa at iftar time so we went to bakery and bought samosas we really enjoyed it 😅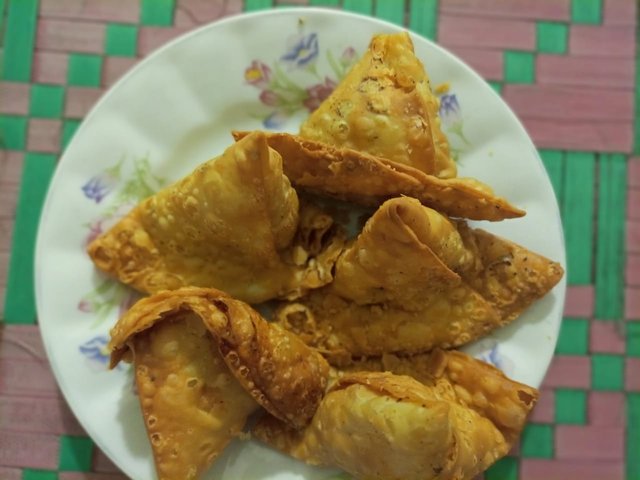 So that's my day hope you like it what i write
Thank you for coming on my post, Gracias.