GOL GAPPAY | The Diary Game | 15-Mar-2022
Hey, Assalamualaikum.
How are you all steemians hope you all fine and enjoy your healthy life.
So let's start about today.
I woke up at early in the morning and made wazu after this i performed namaz.
I sat at mosque for 15 mins then i went back to home and brushed my teeth and then took bath and prepared myself for college.
Then i took breakfast and left home at 8:30am
Ohhh I forgot to mention my new shoes actually i bought new shoes yesterday so i wore that today 😜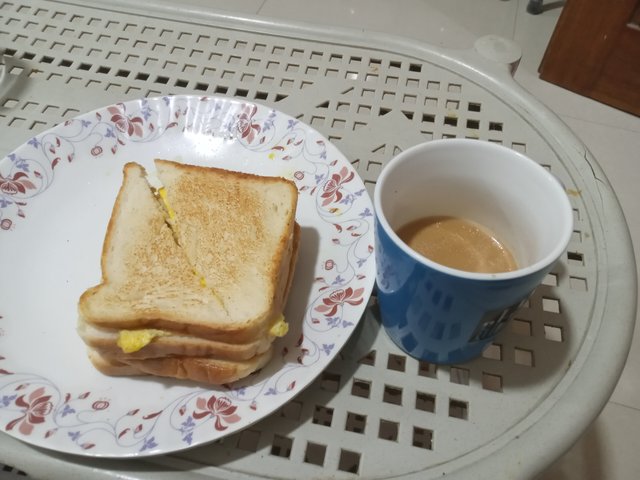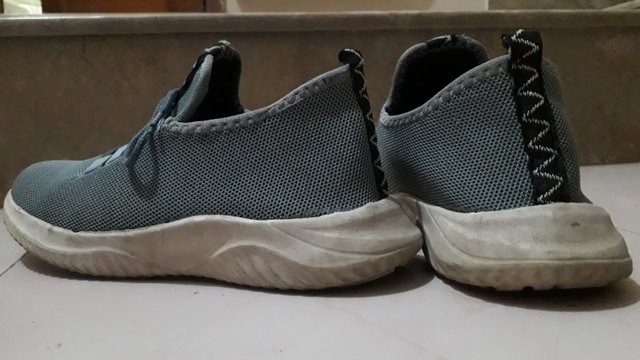 So
I arrived at college at 8:40 and attended periods.
FATIGUE (PROBLEMS IN WORK)
My sir was telling about fatigue mean (main causes of problems in work)
So he said there are 4 main causes of fatigue
Long working hours
Absence of rest period
Incorrect temperature
Lack of sleep
It mean we should take rest for boosting our body and get a good night's sleep and if the temperature is too high, any management should take care of the employees.❤
So
Then we went to cafeteria and enjoyed samosas roll and juice, coldink.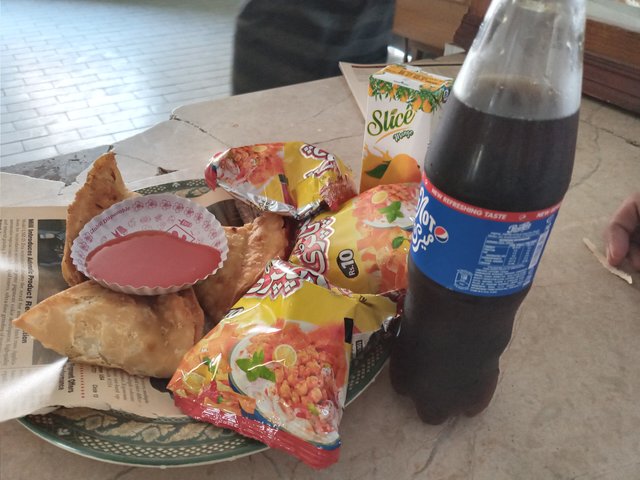 After that me and my 2 friends went to principal's office to get a half leave from college because we had to buy printing book from urdu bazaar by the way it was free periods.
So he allowed us to go urdu bazaar then we went to urdu bazaar for printing book.
When we arrived at there. After 30mins we finally found bookstore where we could buy that printing book so we all bought that book.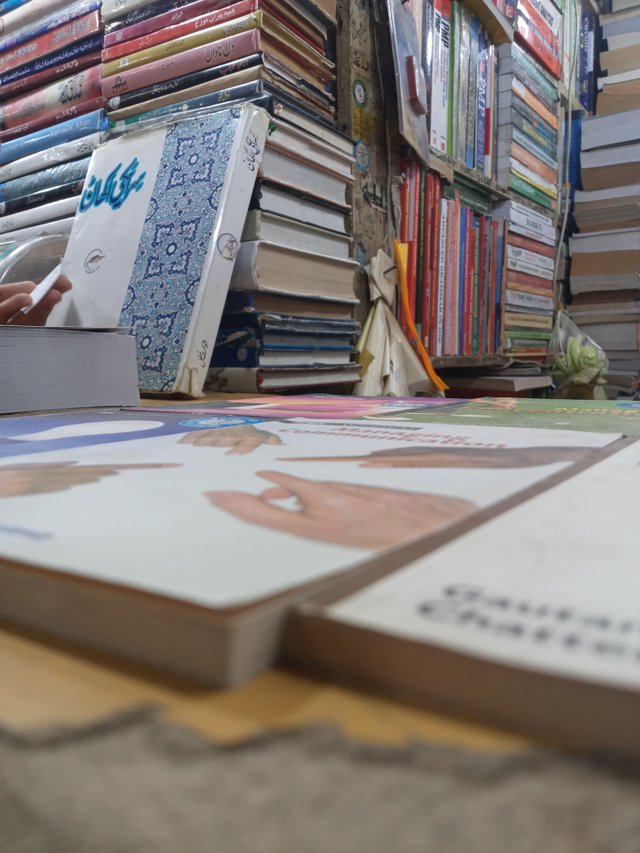 When we were returning back to home we were very hungry and it was zohar's time so Alhamdulillah we performed namaz and then went to bakery and bought brownie, biscuits and juice.
Then i came back to home and used android for hour then i took nap.
After that i went to mosque and performed namaz-e-asar and went to park and played football.
Then we made a plan to go to eat "Gol Gappay"
GOL GAPPAY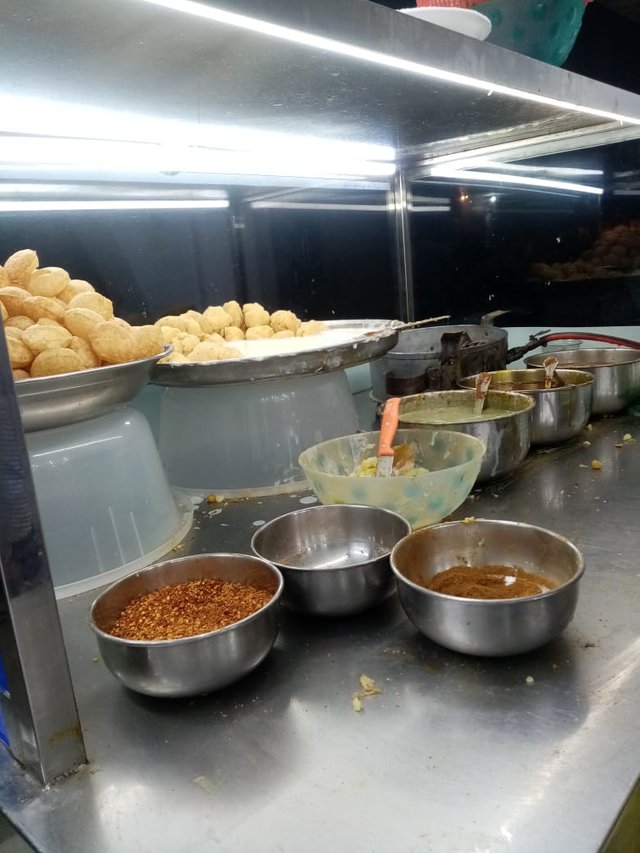 Me and my friends went to other society and ate gol gappay we enjoyed it then i returened back to home and now i am writing this post after this I'll sleep because i have to wake up at 1am because At 1am there will be a match between Man Utd vs Atl Madrid.😍
And as you know "Nothing can beat ucl's night".
Soo 😁
That's all
Thank you, Gracias.