15th Ramadan | The Diary Game | 18-Apr-2022
Hey, Assalamualaikum.
How are you all steemians hope you all fine and doing well in your healthy life.
May ALLAH grant you more and more with the charity of this holy month of Ramzan.❤
I have been very busy for a dew days as i told in my previous post exams are running in my college and i had no time for social media or other work i was studying hope I'll take great marks in exams.
May Allah Almighty give good marks to all the students who take the exam in Ramadan.
So i wanna share my day with you guys so let's start about today.
I am starting from night when i came to home from park after playing. I did workout and then i took shower my homies were sleeping it was sehri time so i woke them up at around 3am.
We did sehri for fast with (yogurt, tea, paratha, eggs)
Then i was very full so i was lying on the bed.
At 3:48am sehri time had to finished so i ran for water as you know, at the end of sehri time there is a time when brothers forget his brother and sister forget his sister 😂
So finally i had done my sehri and made dua after sehri.
I went to mosque and performed namaz-e-fajar and listened bayan in mosque.
Mufti Sahab said: (If you have sinned, do not grieve, but if you do not return to your Lord, then you are wrong. Do not think that Allah will not forgive you or accept your forgiveness.Whenever you have committed a sin and harmed someone, first ask forgiveness from Allah and then from the person whom you harmed).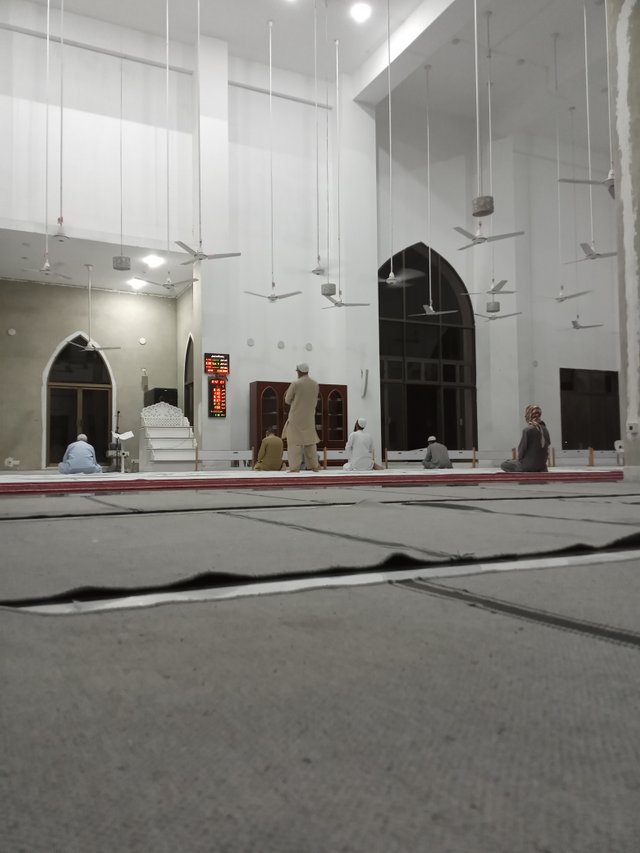 I returned to home and slept and woke up at around 12am. My younger sister had no fast she was hungry so i went to milk shop and bought half kg milk and biscuits for her.
Then i made wazu and went to mosque and performed namaz-e-zohar and recited Holy Quran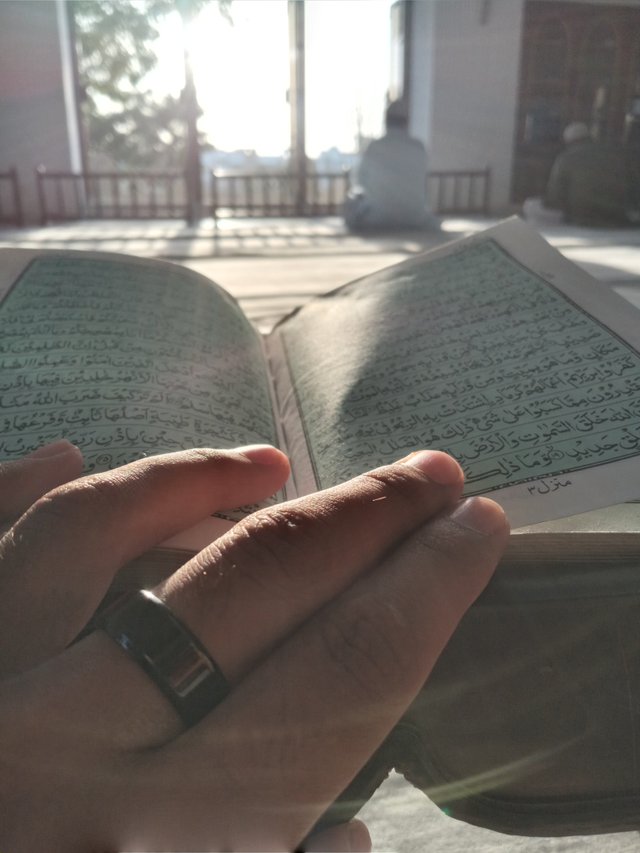 I went back to home my young brother invited his friends on iftari so i helped him to bought stuff for iftari he asked for custard and pizza (specially) so we went to mart and bought stuff and brought to home.
When we came back to home i had nothing to do so i used cellphone and was scrolling facebook and one of my friend texted me "when will you invite us on iftari?"
I just laughed and said very soon 😁
I watched football highlights madrid psg comeback and madrid knocked out chelsea
And Liverpool vs Man City FA cup semifinal.
My friend came to my home then i left home and went to mosque with them we performed namaz-e-asar then i said good bye to them.
Then my brother's friends came and i took them in home and served iftari
But first i took pictures of custard and pizza for steemit 😂❤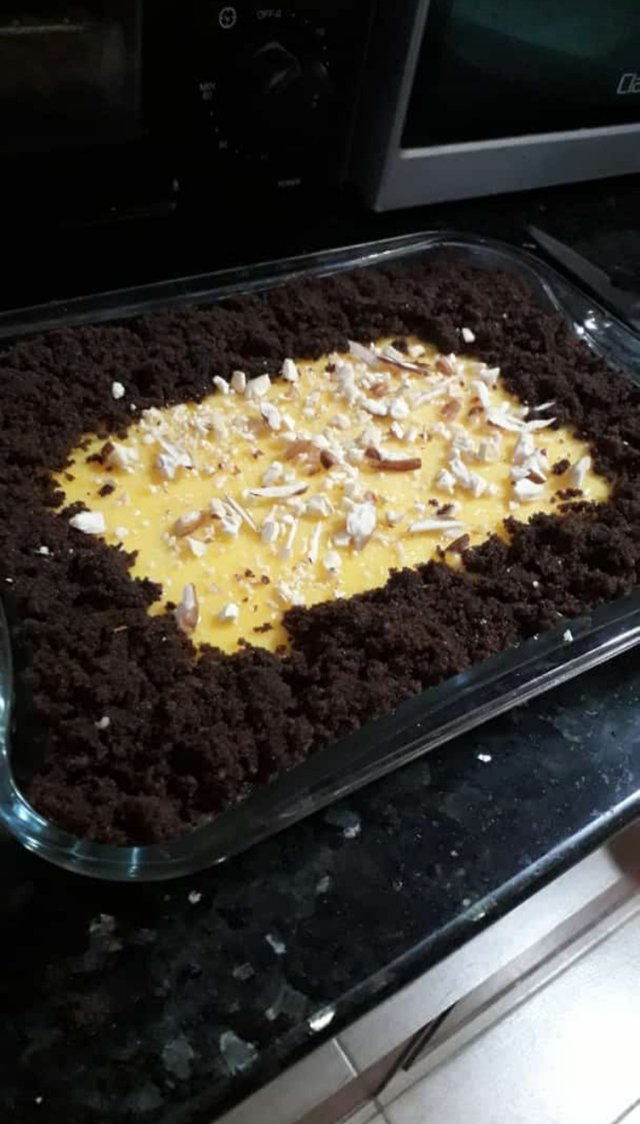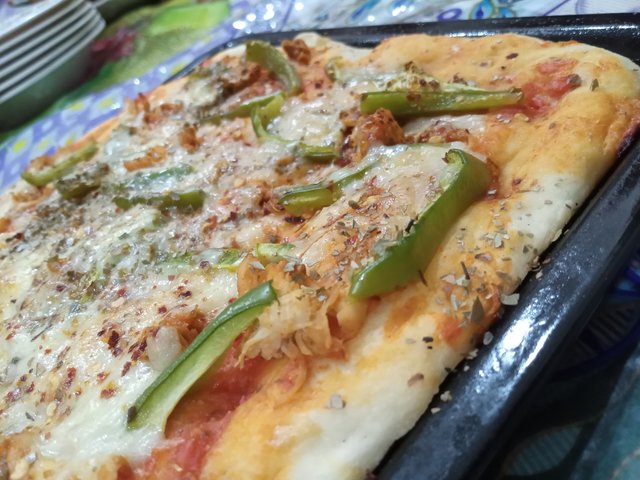 After served iftari i sitted with my family and did iftari on time and went to mosque again and performed namaz.
I sitted with my friends for a while and then returned to home and prepared myself for namaz and taraveeh.
I went to mosque at 8:35pm and performed namaz-e-eisha and taraveeh.
After taraveeh i joined my family and did dinner with them and wore football jersey and short i had to go play football my friend came to picked me up i went to park with him.
After alot of played i was tired and lyed in park for 20-25minutes and then came back to home now i am writing this post hope you guys like it.
May ALLAH accept all muslim's fast and give healthy and long life Ameen ❤
Thank you for coming on my post, Gracias.