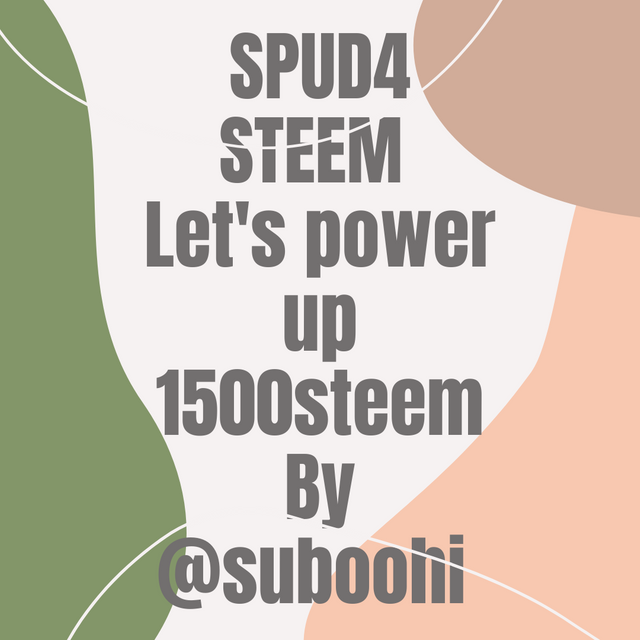 ---
I'm @suboohi and I was 3rd winner of last month and I had a wonderful experience with 3000 sp delegation. I have decided to take part in this contest every month to strengthen the steemit ecosystem as well as myself 😊.
Why we power up?
Basically Power up is investment of user on steemit.
It will strengthen the user as well as steemit ecosystem.
When a user powerup its sp increases so its value of vote increases and he will get more curation reward.
Screen shot of my wallet before powerup :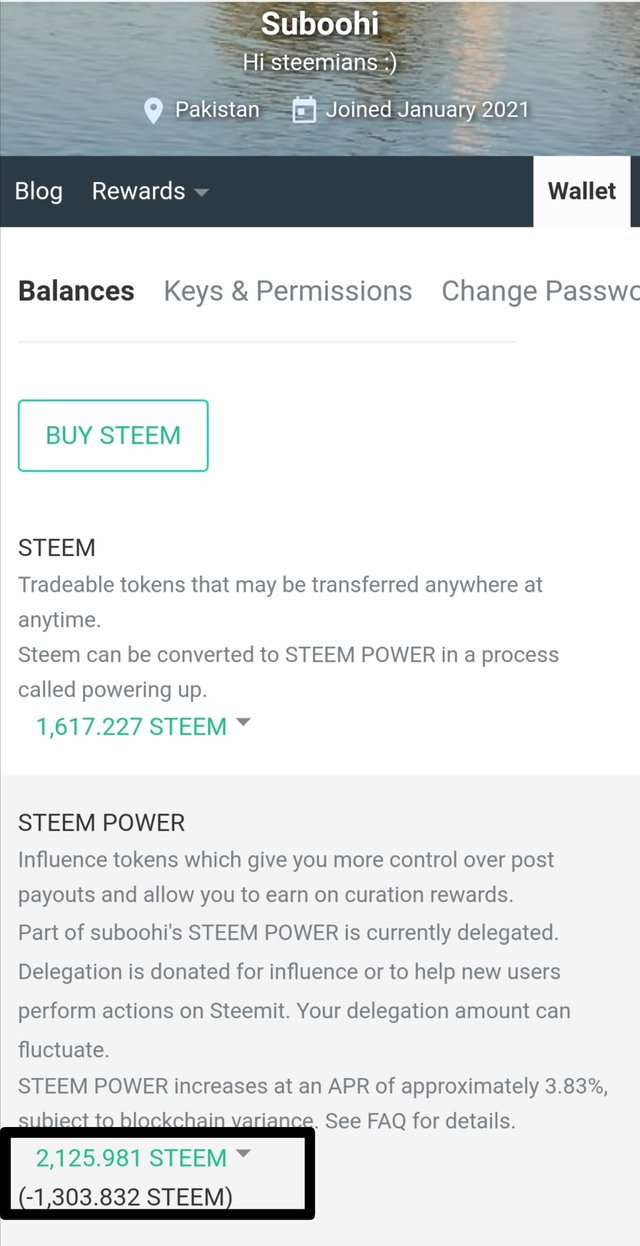 Screen shot of my wallet after Power up :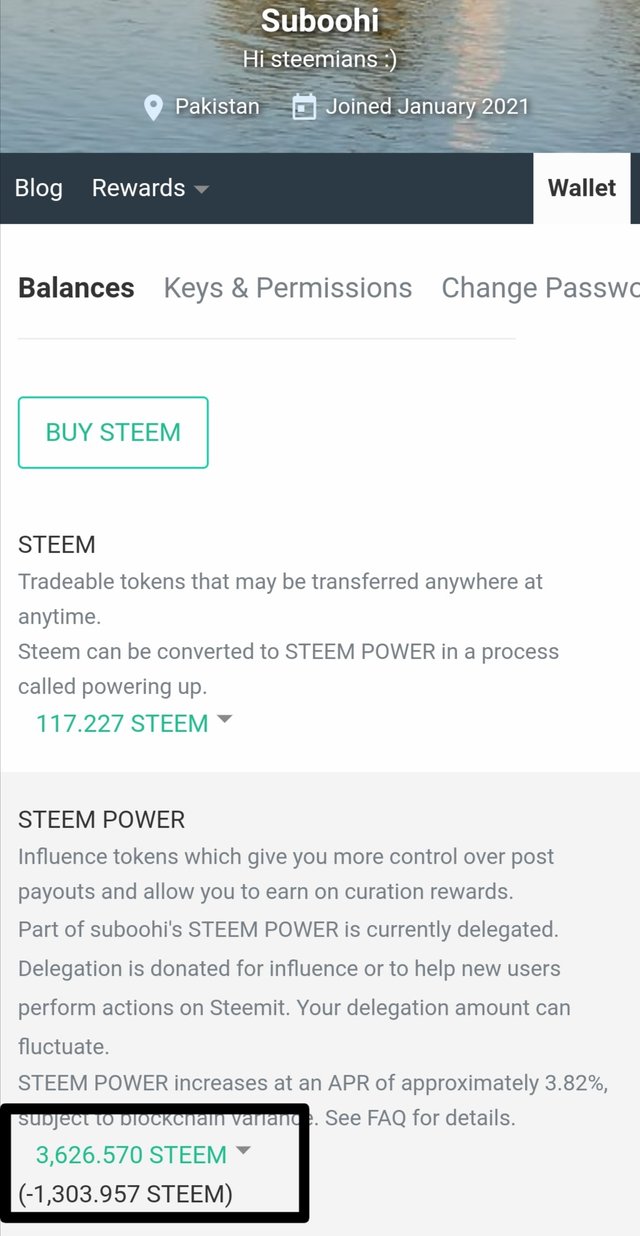 In end I would like to thank the organizers of the #SPUD4STEEM contest namely @kiwiscanfly. And here I also invite all steemit users to join this amazing contest.
My special thanks are for the sponsors who are willing to helped the development of steemit platform through the delegation that will be given to the winners.
These respectable sponsors help make this event possible.
@xpilar
@steem.history
@hingsten
@bippe
@kiwi-crypto
@steem-supporter
@steemchiller
@kiwiscanfly
@randulakoralage
@adeljose