WEEKLY PHOTOGRAPHY CONTEST IS BACK | THIS WEEK'S THEME - BEVERAGE PHOTOGRAPHY | Reward Pool Increased from 17 to 22 Steem
---
Steemit Pakistan community is glad to announce that Weekly Photography Contest has been resumed now. We experienced many great entries from dedicated photographers in the past. Previously, participants showed some great skills in themed photography. So we are now back with an interesting theme for this week which is:
BEVERAGE PHOTOGRAPHY
This is a photography contest so you have to post only one picture. Sharing the camera and editing details is a must. You can also share a short description of the post not more than 50 words.
---
There are some rules that you have to follow, otherwise we will make your entry invalid. We take rules very seriously so make sure your read those carefully.
Mandatory Rules
---
Prize Distribution
| Rank | Prize (Steem) |
| --- | --- |
| 1st | 7 |
| 2nd | 5 |
| 3rd | 4 |
| 4th | 3 |
| 5th | 3 |
Deadline
Until the payout of this post which is:
June 5, 2021 - 17:10 hours - Pakistan Time.
---
---
Words of Appreciation:
We would love to Give Special Thanks to The Steemit Team for their continuous support to Steemit Pakistan Our team members are working Continuously with your support.
We hope that you will continue your support towards our community.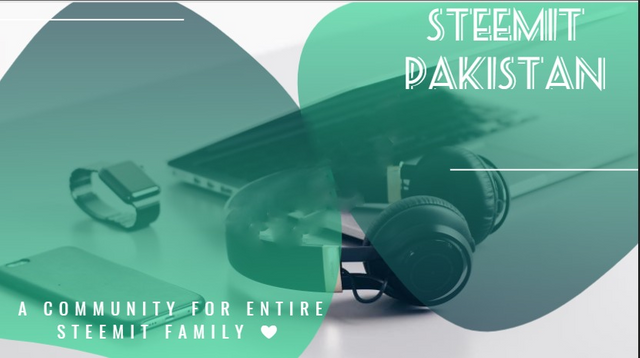 Join STEEMIT PAKISTAN
THE OFFICIAL STEEMIT PAKISTAN COMMUNITY
ITS OUR PLEASURE TO HAVE YOU HERE
FEEL AT HOME
---
Delegate Steem Power To @steemit-pak and Show Your SUPPORT
Steem On!