Week # 1 | Art and Photography Contest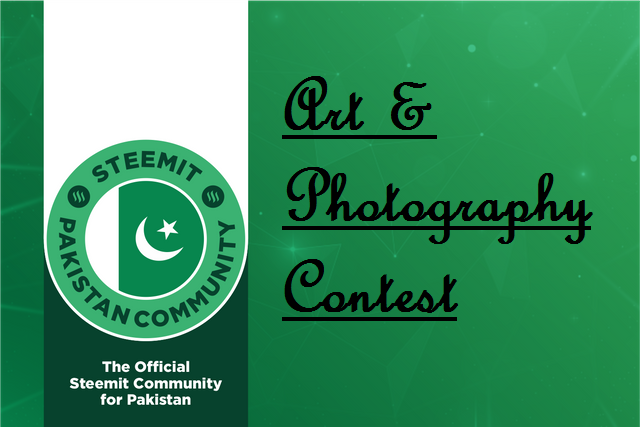 ---
We are pleased to inform you that we are now resuming your favorite photography contest. We took a short break to re-define it and wanted to make sure the new changes are in the best interest of you all.
To bring out the best of your creativity, we have expanded the photography contest to an Art and Photography Contest. You will be free to share any artwork, be it photography, art, crafts, or any creative stuff you do. For now, it will be a free theme challenge. We will see how it unfolds after week 1. If needed, we will start dedicating a theme to each week.

What you can Post?
---
You can share any kind of artwork like photography, drawing, sketching, painting, sewing, knitting, paper crafting, and wood crafting. There are endless categories.

What is required in the post?
---
There should be at least 4 different pictures showing the steps of your artwork.

You must include a handwritten #sp-art placard or directly write it on your artwork which will confirm the exclusivity of content for Steemit Pakistan.

For photography, there should be at least 4 different pictures.

You also need to write at least 250 words explaining your work.

Rules
---
Do not plagiarize. Once caught, you will be banned from the contest for a month.

If you recreate someone else's work, properly credit the original artist.

Use the following tags in the same order.
---

Rewards
---
Good posts might get a vote from steemcurator04. It's not guaranteed.
Three best posts will be referred to booming and will be voted with steemit-pak.
Note: If the content is not up to the mark, we hold the right to cancel the rewards.

Deadline
---
April 25, 2022.
12 pm Pakistan Time.

Looking forward to some creativity.
Thank you,
The SP Team

Subscribe STEEMIT PAKISTAN
Quick Delegation Links To earn delegation rewards