I LOVE POWER UP || Powering Up 50% of My Total Earnings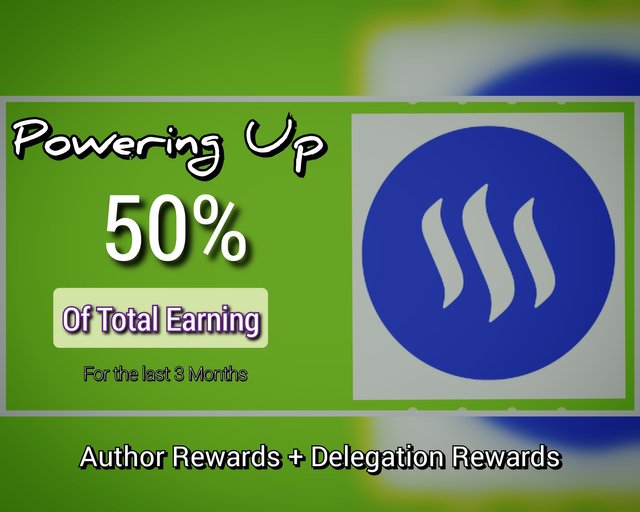 Hello Friends !
As you all know, after the absence of the last 3 months due to health problems, earlier this month I came back with enthusiasm. So I decided to power up 50% of all my rewards including Author reward and Delegation Rewards.

I had previous 229 Steem of Delegation reward and 13 SBD of my earnings which I converted to Steem from the Steemit Currency Market at the current rate, I got 162 steem. After which I was able to collect a total of 392 steem, so half of it became about 200 steem. The reason is that I have powered up to express my love for Steemit and at the same time to increase the strength of my account so that I can support all the Pakistani users who work hard.

You can see the details of PowerUp from the screenshot given below
Before Power Up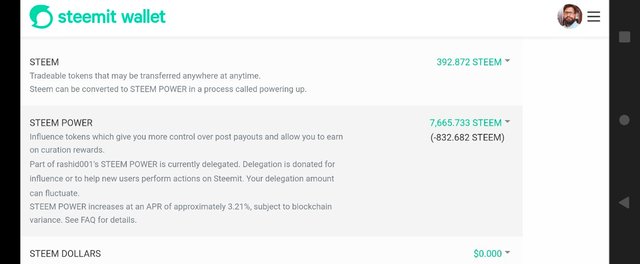 Power Up Amount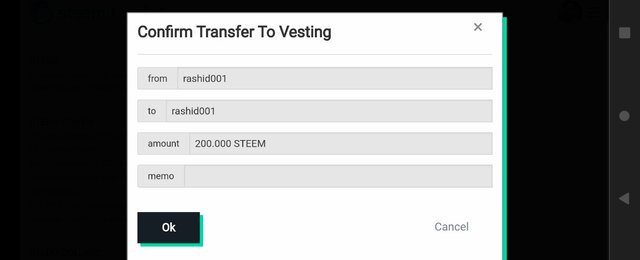 After Power Up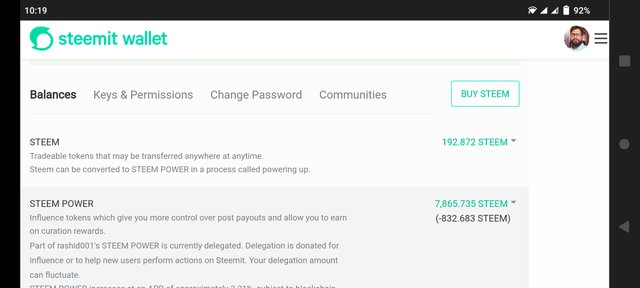 As you can see, before power up my Effective Steem Power was 7665 . And now that it's 7865, I'll try to do as much power up as I can to become a double 🐬🐬 ( 10000 SP ) by the end of this year.
Through this post, I would like to suggest all my friends to power up as much as possible. Because only when your account is powerful you will be able to support better to other users. And will become a good curator
And finally, Thanks🌹 to The Steemit Team and the @steemitblog for making it possible for me to do all this.
Thanks and Stay Blessed
Yours @rashid001