BETTER LIFE| THE DIARY GAME | VISIT TO NAHEED'S SUPERMARKET|10/06/21| by @naqshraja1
Hey everyone. So this is going to be my first post in diary game hope y'all like it.
---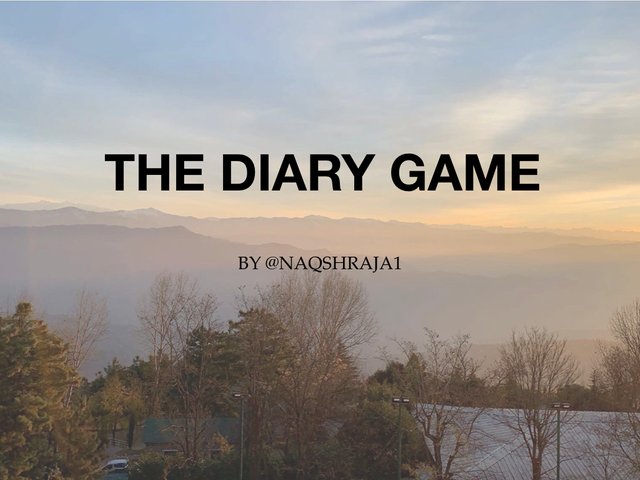 AFTERNOON
I woke up at 2:30pm by my sister's fifth call. We had a plan to go to naheed's supermarket for a while but something always came up and plan was always postponed so finally today we had enough time to visit .So the thing is that I love going to supermarkets idk what it is I don't exactly need something but I always find something new to waste my money on. So I freshened up, got ready, took everyday essential by that I mean mask and sanitiser and some extra cash.
---
EVENING
We reached there by 4pm. One thing I was really glad to see was that SOPs were being followed properly. Guard checked our temperatures, the worker sanitised the trolly before giving it to us. I straight up went to the food corner where I picked up several snacks like cheetos, kurkure,ice cream, samyung ramen and couple of juices for my late night hunger pangs. Then from health & beauty section got myself a new shampoo which my friend recommended , a bodywash and other hygiene products. As the govt has directed the supermarkets to be closed by 6 we quickly got few more essentials and went straight to checkout.Since I left immediately after waking up and had no time for breakfast my stomach started making grumbling noises so I got myself biryani from Karachi foods on my way back while waiting I saw a cook mashing tomatoes on a large pan so I took his picture. We reached home by 7:30 because of rush hours.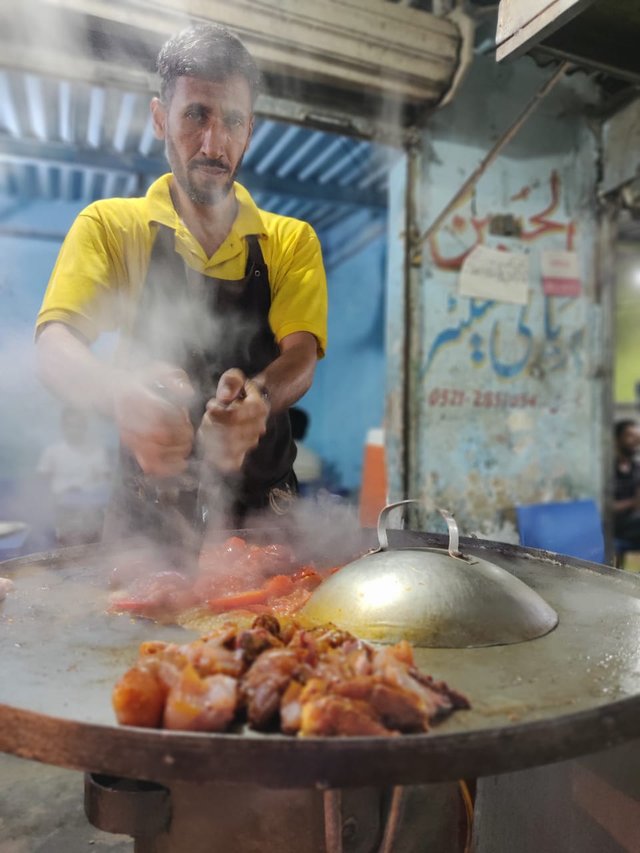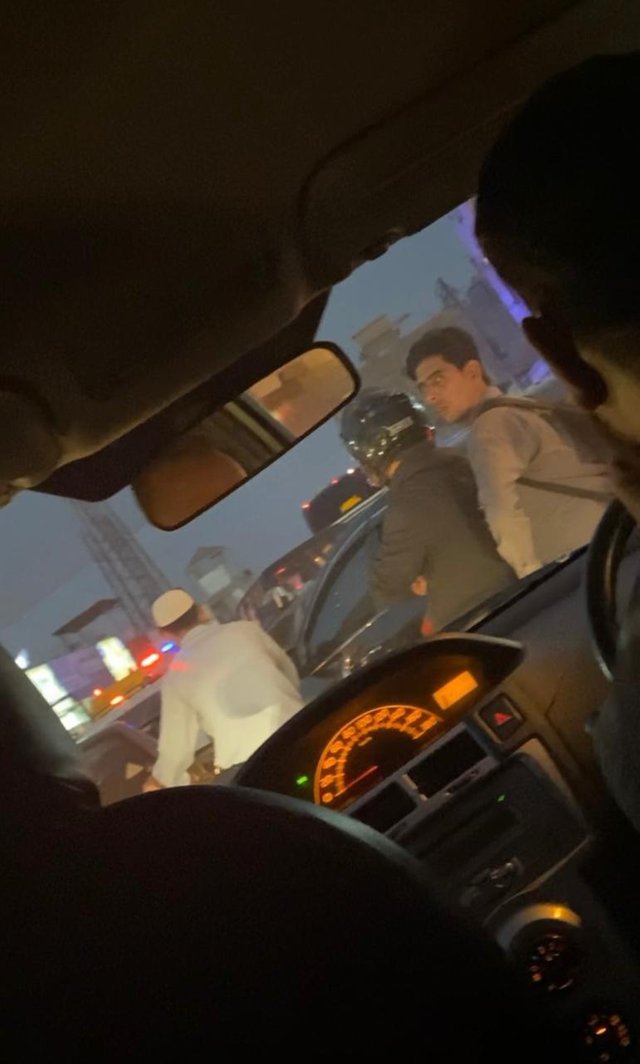 location
---
NIGHT
As soon as I got home I made tea for my mother then ate my biryani and sorted out the stuff that I got. Then wasted few hours scrolling through insta and facebook tagging my friends on different memes.It felt nice going out after spending so many days in my lone room because of this lockdown.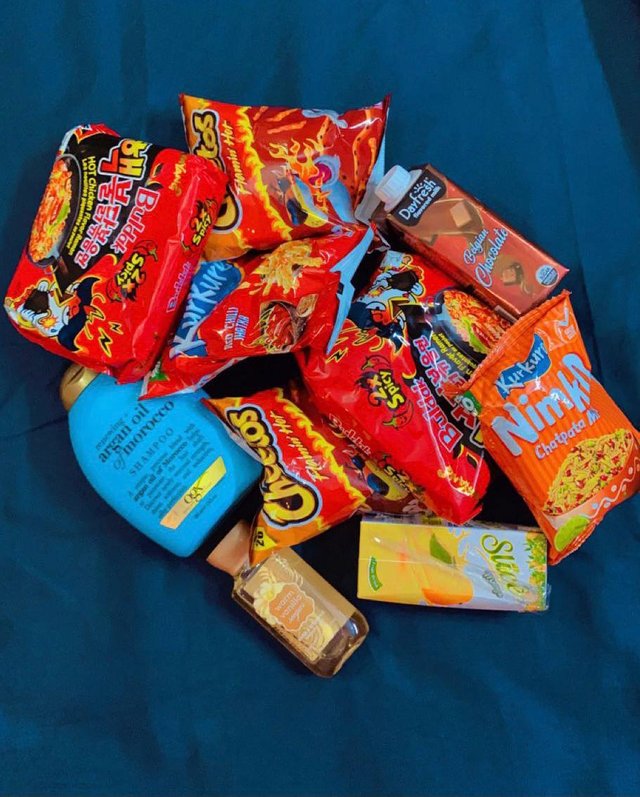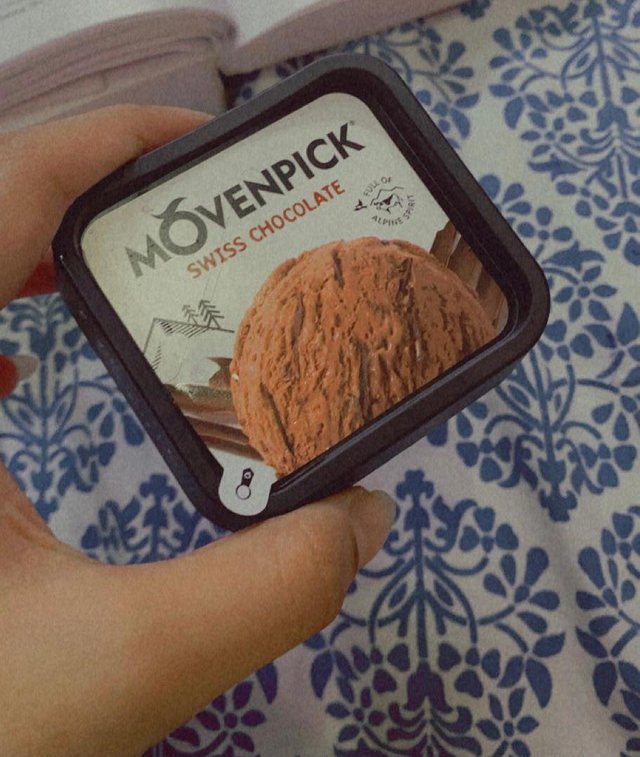 Hope you guys liked it. Tc byee.
---
Regards,
@naqshraja1