Betterlife With Steem The Diary Game (07/10/2021) | Visited a Cow's Dairy | Helped a steemian about P2P trading| 20% to @steemit-pak
Assalam-o-Alaikum my all dear fellows I hope you will be well and enjoying a happy and blessed life by the grace of Almighty Allah who is most merciful and gracious to everyone.
---
Let's start My Daily Diary
---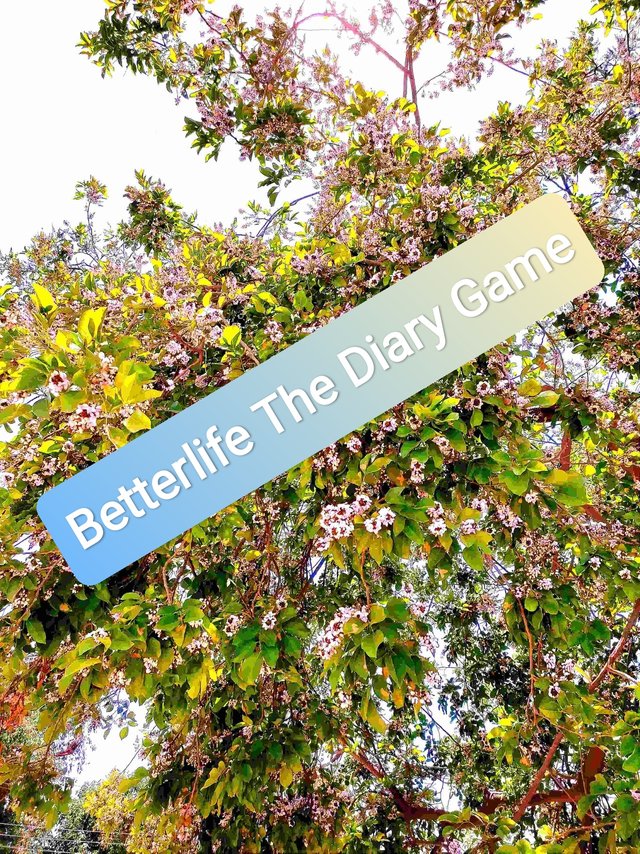 Today I woke up late and I again slept because of the overwhelming of sleeping. But soon my mother called me to wake up so I woke up suddenly without wasting my time. Now the sun was flashing and it was a tough me nearly equal to the breakfast.
It was really a moment of thinking for me as I was very late. So my mother prepared breakfast and I ate it. But before eating my breakfast I solved a problem of the mobile of my friend. He had a smartphone and facing the problem if the instant apps which were showing in the menu. So I fixed it and then ate my breakfast.
Now my brother came to me and informed me to take milk from somewhere so I followed him and asked him to call me when I had to go there to receive milk.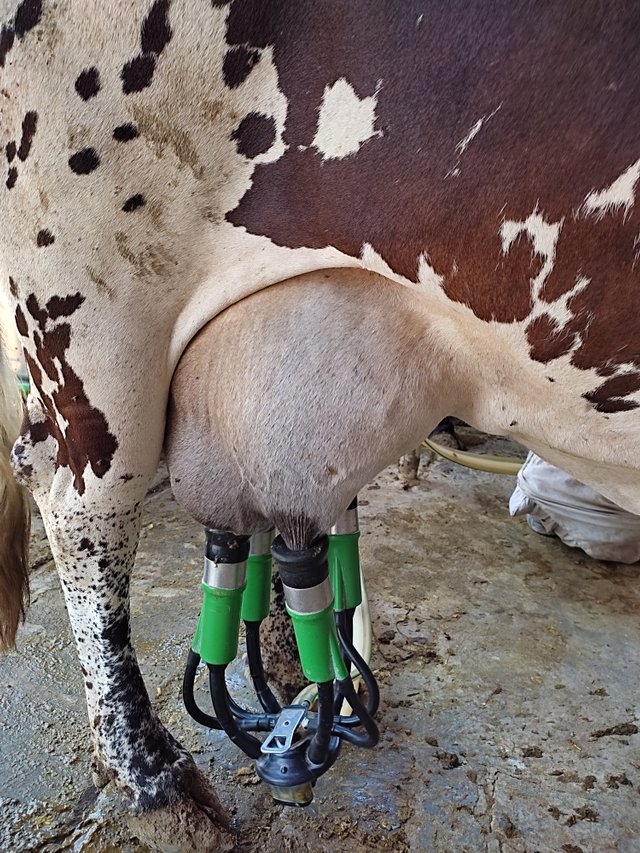 So at the time I went to nearest village place to receive pure milk. When I reached there were milking the milk of the cows with the machines.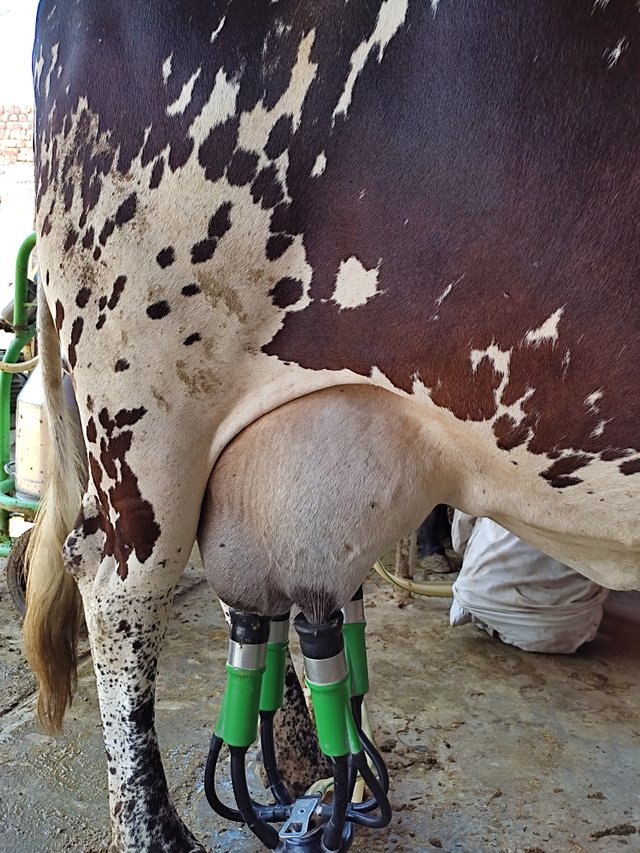 I was surprised to see this process. You can see here that the machines are doing the work of the milking. These machines are installed carefully to the tits of the cows and then these are connected to the electricity and these start their work.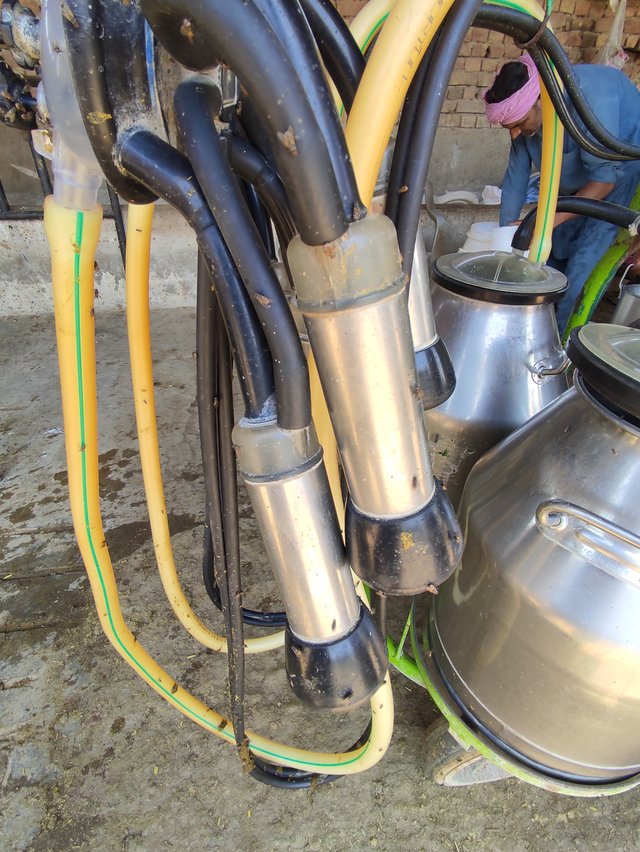 By moving a bit forward a saw this machine which was staying there free and without any work.I saw it completely. It was equipped with the empty tanks in which the milk is stored during the process of milking.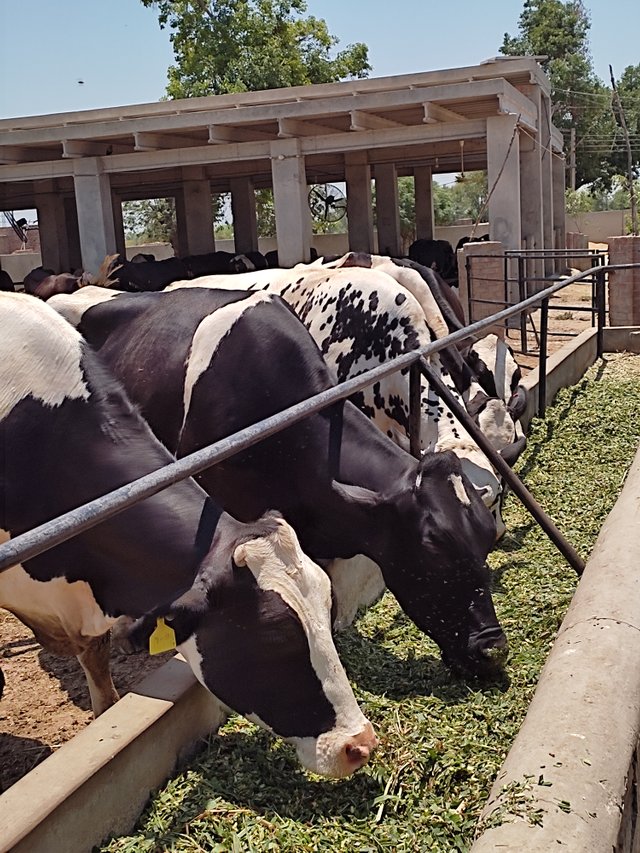 On the other hand there were cows which were eating their food. It was not simple food. It was a special kind of food which was very helpful for the cows to produce more milk and stay healthy.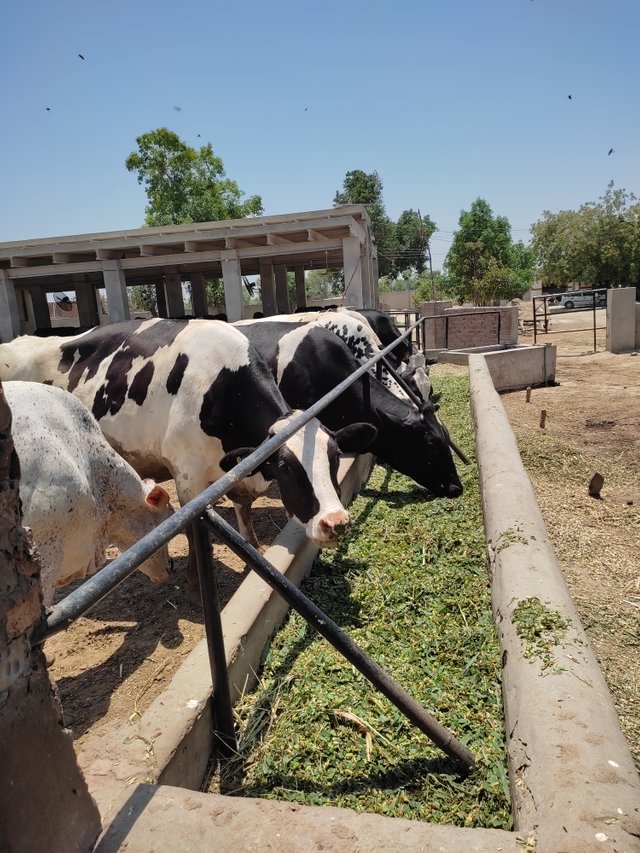 When I was capturing them in my camera you can see here that the cows were looking afraid as the first one is going away from me as you can see in the picture.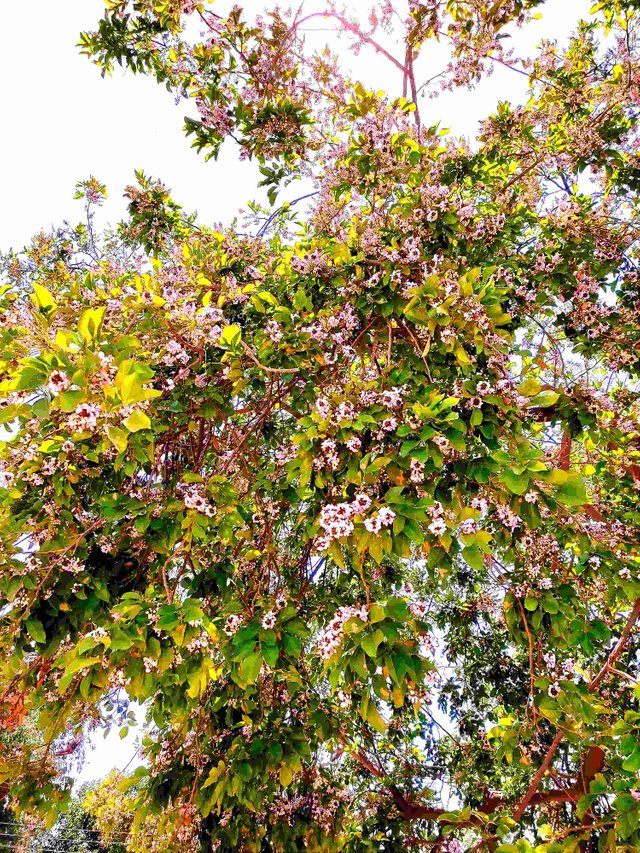 When I was coming back I saw this beautiful tree full of amazing flowers, do I captured it in my mobile phone. It's flowers were looking like the light pink and it was attracting me as well as others.
Helped a fellow and taught him p2p trading
So after this I came back to my house and now it was time to take rest so I took rest for a while and then I was again ready to visit the bazar. I went to my friend who called me because he wanted to I withdraw his USDTs from the binanace P2P trading. But he was unfamiliar with this so I helped him and guided him that how can he withdraw his usdt by P2P trading directly to the fiat currency.
He served me with the famous drink Sharbat-e-Imli Allo Bukhara. It was very tasty and delicious as I drink it with love. Now I came back to my house and are my food and then went to my father and stated there at the shop. After this I we t to the mobile shop of my friend and asked him to install jelly sheet as a protection to the back side if my mobile phone.
---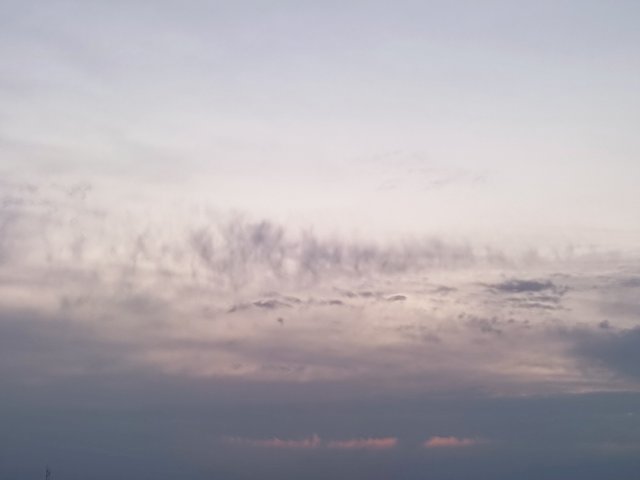 Now it was getting dark and then a wild wind started to blow and I came back home hurriedly safe and sound. In the above picture you can see the situation if the weather as it was getting wild.
---
So it was how my whole day spent in collecting milk, in photography, in helping my father and friends and in the installation of a protecting layer ( jelly) on my mobile.