Steemit Engagement Challenge Week #3 | Defend the statements | Be the critical thinkers we want to see | by @mahishines
Hello and Asslam waliekum folks,
how are you all. I hope you people are doing good and enjoying summers.
Here i am participating in the contest which more intersting than the previous contests. This contest will actually test the critical thinking of the memebers of steemit platform.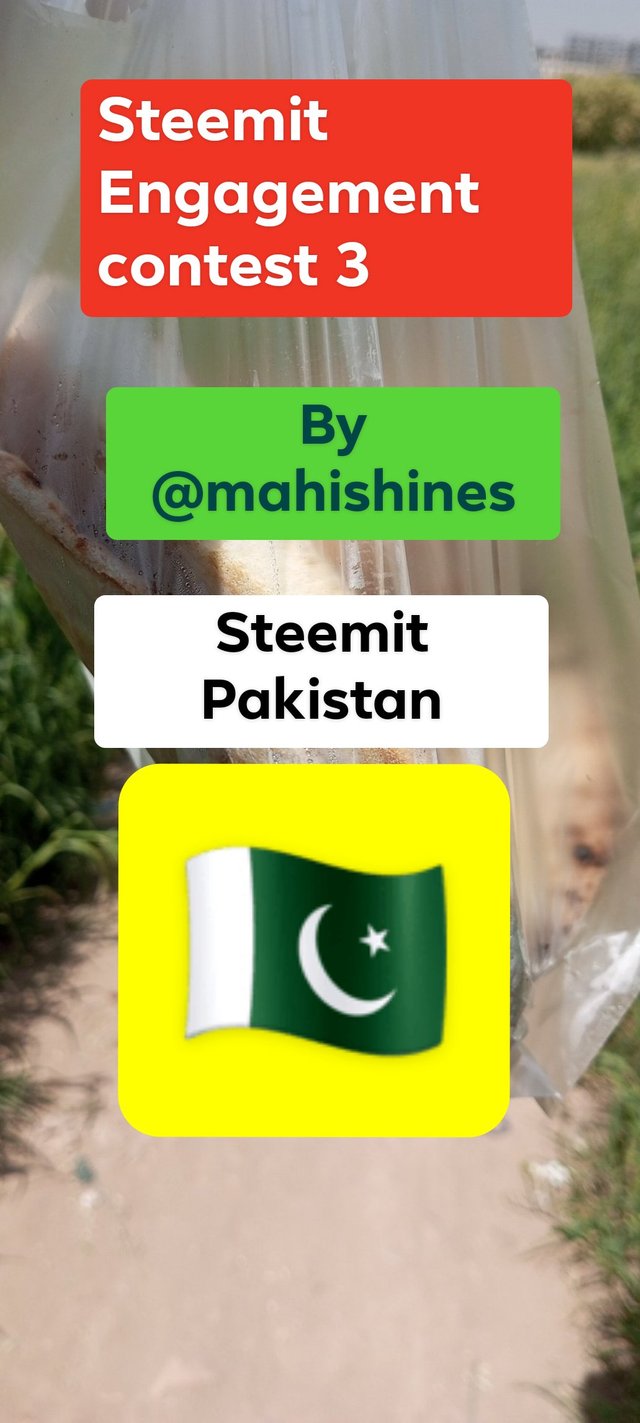 the topics i have opted are
1- you will be happier if you stay unmarried.
2- Money is more important than love

YOU WILL BE MORE HAPPIER IF YOU STAY UNMARRIED.

Advantages of being unmarried.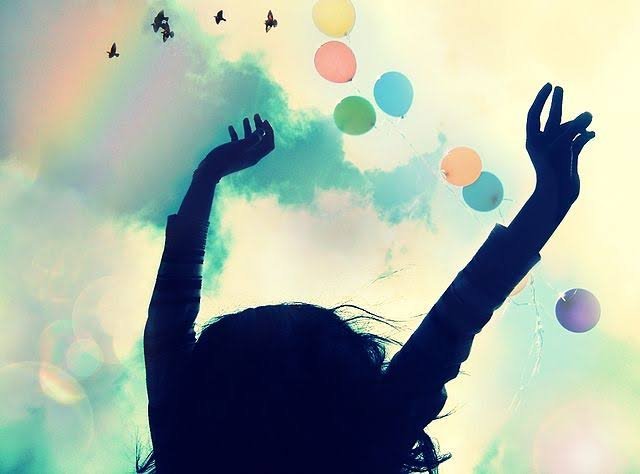 picture source
if a person stays unmarried, he will focus on his career. he will have enough time to work. the satisfaction he will get from working on his goals will be higher than if he are married. unmarried person will not fallen in emotional drama. he will be more productive and helpful in enhancing economic growth of the nation.

He can do whatever he wants and whenever he wants. he is not liable on others. An independent being is free to go to any place, any time. independent people live more happy life than dependent people or what we say married people.

if a person is single, he is the sole breadwinner and he is thus spending on himself only. in other words, a single person enjoys financial independence. He can save more money then if he was in relationship.

An unmarried man will focus on self growth. He is alone and he has more time to self growth. An unmarried person focus on learning skills and self growth.

A dingle person is his own boss, he is self critical, a decision maker and independent. he has only responsibility of his parents.

Conclusion
long story short, in longterm, unmarried people are more happier and feel emancipated than married people. they focus on self growth and are living independent life.

Money is more important than love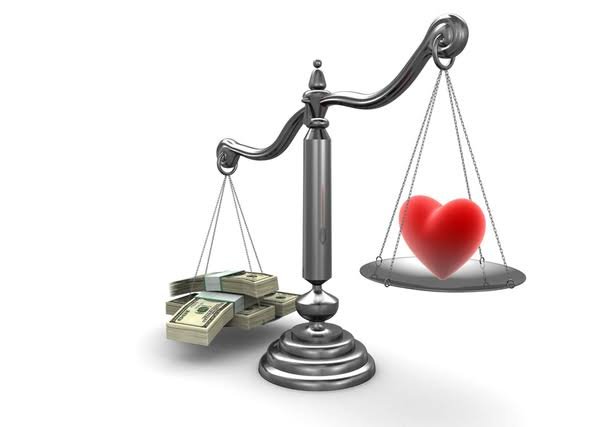 picture source
Money as an important tool is used for purchasing of nesseccities and luxuries.
money is directly associated with happiness.
here are my few points on why money is more important than love?
Although love is important to live life but money is essential to live peaceful life. in other words, money strengthens the love relationship. it works like a glue. broke people are mostly single because no one wants to be with them.

Money is security to a successful life. if a person has no money, he will face famine and starvation. His realtionship will be one the verge of fallen.

without money, economies can not grow, but without love economies can grow. so, financial stability is more important than love.

No one loves a poor guy, but most of Rich people are attracted by love. the more financially stable a person is, the more he will be loved by humans.

money gives human a sense of liberation.A financially stable people are more librated and feel privileged.
Votes are not guaranteed by sc-01
On steemit platform, only orignal and unique content are rewarded. Most of the members think that they will get the steem curator 01 upvote even if they do plagiarism. Members mostly mention steemcurator -01 to get his/her attention but this is not the case, if you post original content with cogent and clarity, you will definitely get the curation.
Moreover, there are other curators on steemit platform too. You may get booming support or you may get support from other curators however, it is still not guaranteed that you can get an upvote. If a member is part of
#club5050 #club75 #club100, he has more chances to get an upvote. These clubs increases the probability of getting upvotes from sc-01 but it is still not guaranteed.
In a nutshell, my suggestion would be to be consistent, write a unique and cogent article in a relevant community. Also, engage with other fellow steemians and i hope you will get reward one day.
Lastly, quality content is the queen, everyone will be attracted by your content.

Conclusion:
it is said that money can not buy happiness, but my philosophy is money do buy happiness. broke people are mostly single and not in relationship. mostly relationship are built on money rather than on love.
I hope you poeple would have love take on the topic. Do not forget to share and comment.
i invite my dear fellows @nsisong99 @faizanwrites and @imtiaziqbal to participate in the contest.