Steemit Engagement Challenge Season 1 - Week 2 by @mahishines
Hello And Asslam Waliekum Everyone!!
First of all, Eid Mubarak to everyone especially, the admins and CRs @haidermehdi @hassanabid @vvarishay @event-horizon of this beautiful community.
second of all, as in the second week of the engagement competition, the topic has been given by the admins is the Culture of your country. so, being a patriotic Pakistani, i am taking part in this competion.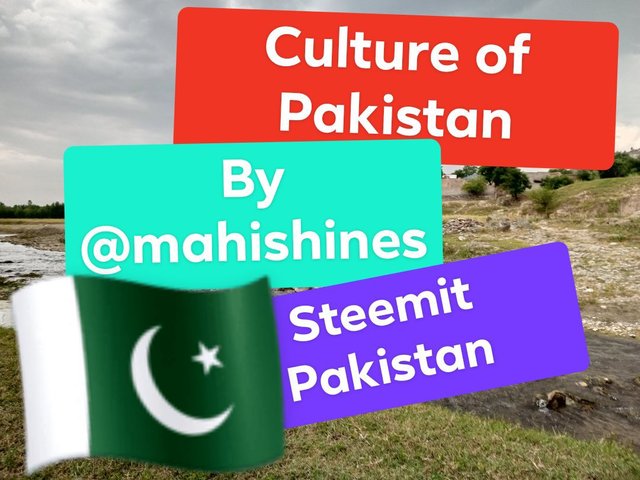 Pakistan culture is basically derived from islamic civilization bears deep imprints of its history and ideology.
citizens of Pakistan has tremendously transmitted the heritage in to the current generation.
pakistani culture is inspired by islamic values and traditions.

Distinctive aspect of Pakistani culture:

1- Uniform Religion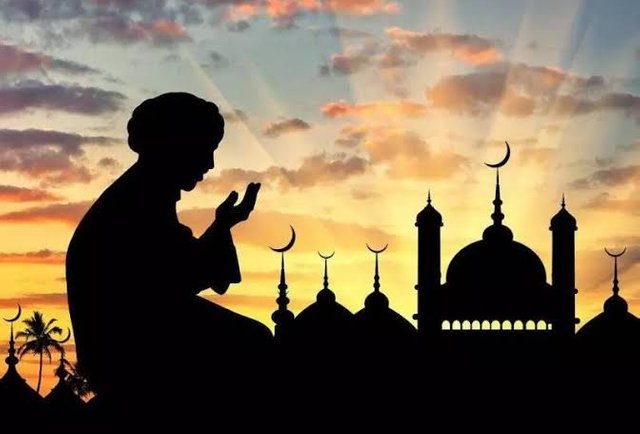 picture source
Pakistan was established in 1947 on the basis of two nation theory i. e. muslims and non muslims. Pakistan came into being to provide the muslims a system based on islam. although, the languages are different but the citizens follow one religion, islam. islam is the religion followed by almost 99 percent of the population in Pakistan. Pakistanis belief system is based on tauheed and belief on prophethood of Hazrat Muhammad (SAW).
2- Regional Languages: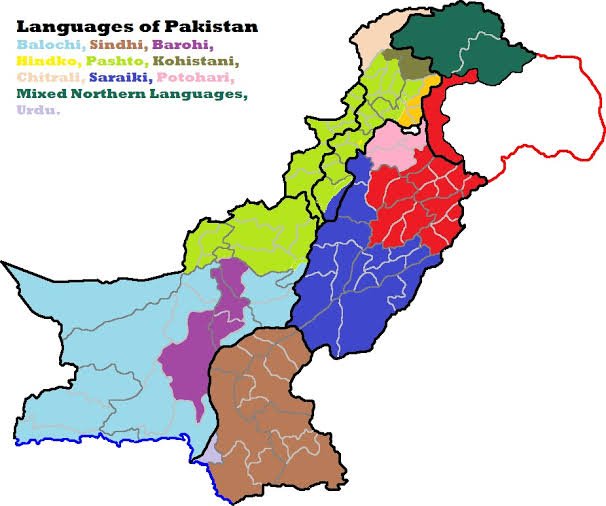 picture source
there are several number of languages spoken in Pakistan e. g. punjabi, pashto, sindhi, balochi, shina, hindko, balti, khwar, broshaski etc. etc. however, Urdu being the national language of Pakistan is spoken and understands by almost every Pakistan citizen.
3- Food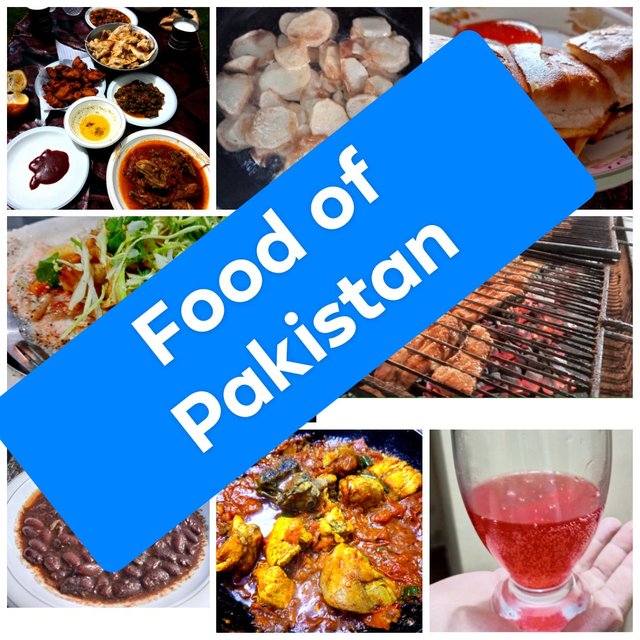 Pakistani cuisines are famous all over the world. every provinces has own special dishes. from karachi nihari and
biryani to Peshawar mutton karahi, mutton tikka, and chapli kebab. likewise, from lahori chikkar chole and halwa porri in breakfast to mutton namkeen and kadda dumba of quetta, the flaours of dishes changes with the variation in climate.
4- Dress code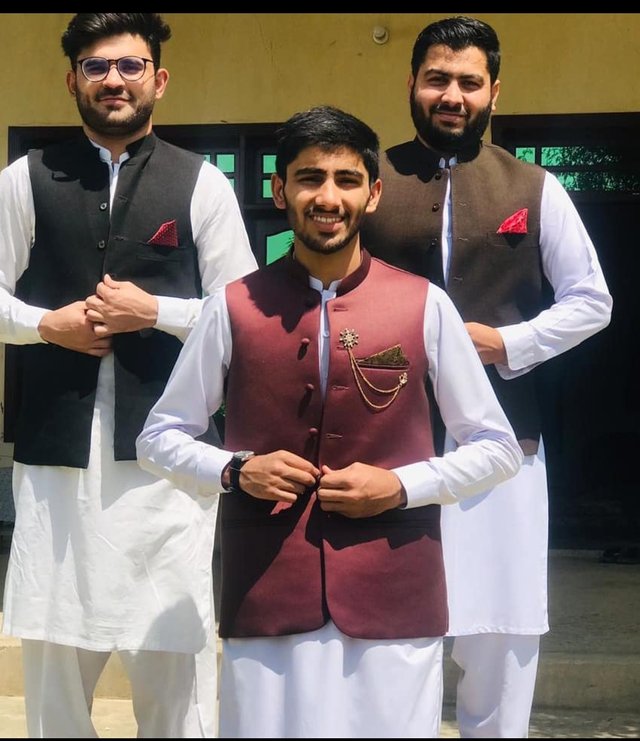 Although, the national dress for men is shalwar qameez with waiste coat and for women is shalwar qameez with duppata. Pakistan culture is very rich in variety of dresses. every provinces has their own cultural dress and has vibrant colors which give attractive looks on festives and normal days.
5- Patriarchal society.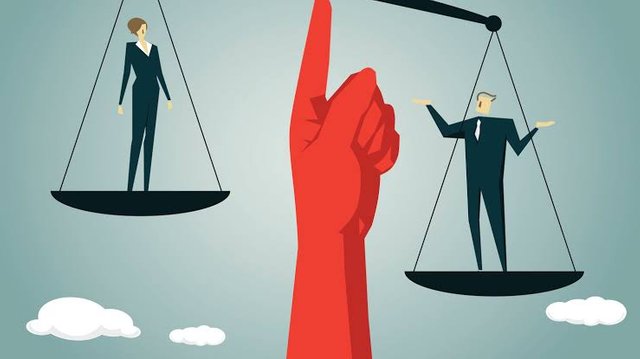 picture source
Pakistani communities are dominated by men, women are their subordinates. the head of the family is man and no one can question his decisions. man is the breadwinner of their families while women are engage in their homes.
6- Religious festivals: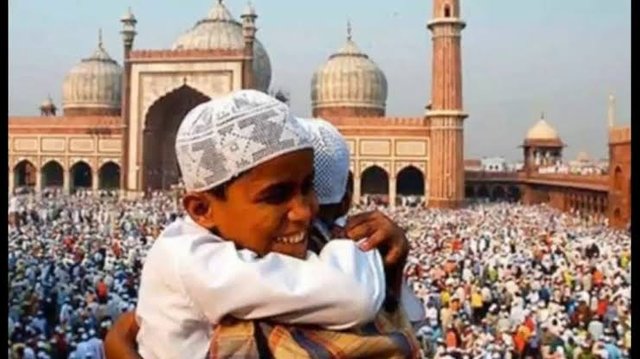 picture source
In Pakistan two festivals are celebrated with passion and enthusiasm, eid ul fithar and eid ul adha. Eids are religious festivals celebrated every year in pakistan.
i hope you would have loved my article. thank you for taking time to read.
Conclusion:
The culture of Pakistan revolves around islamic values, is destination for tourists. Pakistan is blessed with numerous languages, delicious tastes, and religious festivals.

i invite my steemian fellows @imranmeer and @faizanwrites to participate in the contest.