Betterlife the diary game|31-July-2021|By @isha46
Assalam.O.Alaikum!
Dear stemians:
I hope you are all well and living a good life with the grace of Allah Almighty who is the most beneficial and merciful to us.God Almighty is the only one who supports us all and provides us with everything we need.Today, as usual, I am going to share a post about my past day.
Morning:
According to my daily habit, I got up early in the morning and performed Wudhu. After performing Wudhu, I performed the Fajr prayer. I walked to my lush fields where I took a short walk in the morning.When I go for a walk in the morning, the sun is shining and the birds are chirping and if we understand the birds, they are also busy worshiping Allah in the morning when I am today. When I went for a walk, I looked at the sky and saw the beautiful rays of the sun coming out.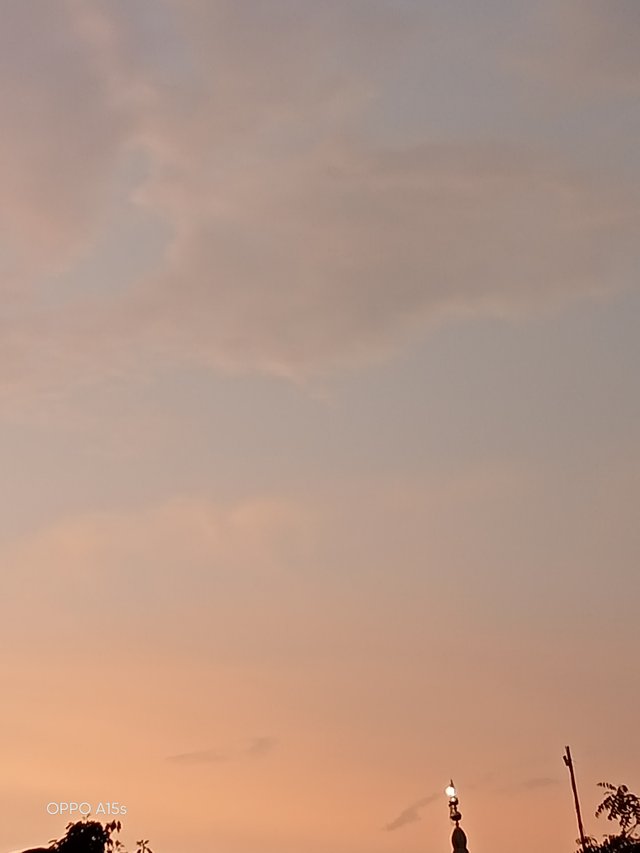 Morning view of sun raising

When I came back home after a morning walk, since we have a day off from university on Saturday, I fell asleep for a while because I had a lot of work to do during the day and I had to prepare my papers. From then on, I thought, get some sleep now.When I woke up again I first picked up my botany book and went to a separate room because now the days of papers are so close I needed a few days of hard work.
Afternoon:
I prepared my paper from morning till noon and then when it was noon I rested for a while and spent some time with my family.Then I want to eat mango.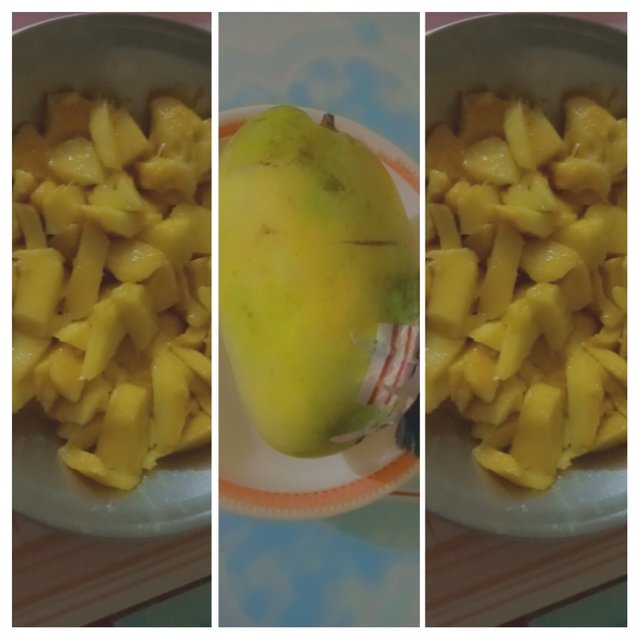 I sat down and ate the mango. After eating the mango, I went back to my room. I read there for a while. Pizza was ordered at the famous shop and exactly half an hour later our pizza was ready. We sat there and ate pizza.
Pizza:
The pizza taste in the food was very good and delicious.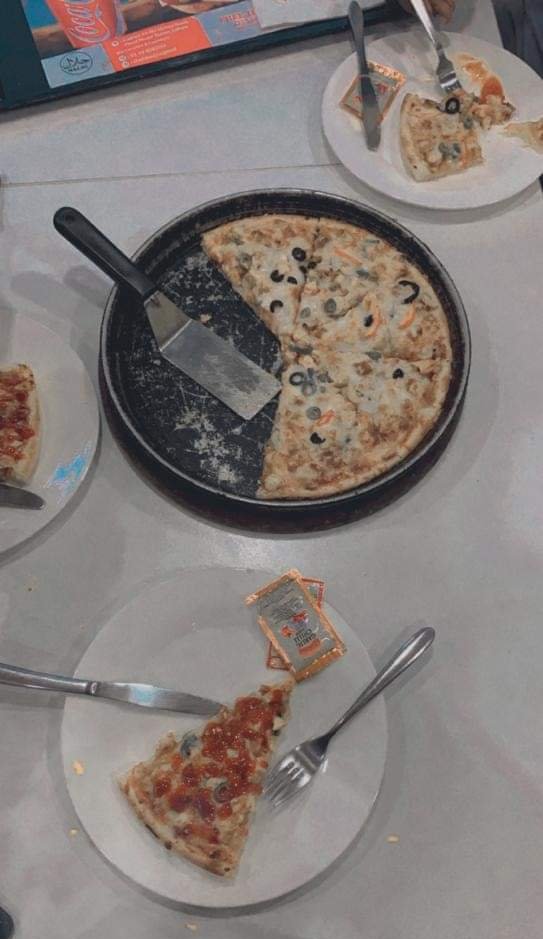 After eating pizza we came back to home.When we got home, I went back to my room and there I finished one of my papers today. In the evening, when my paper was finished, I came out. My mother asked me for sweet rice. I ate a little sweet rice and that rice is the most popular and favorite in our culture.
Sweat dish: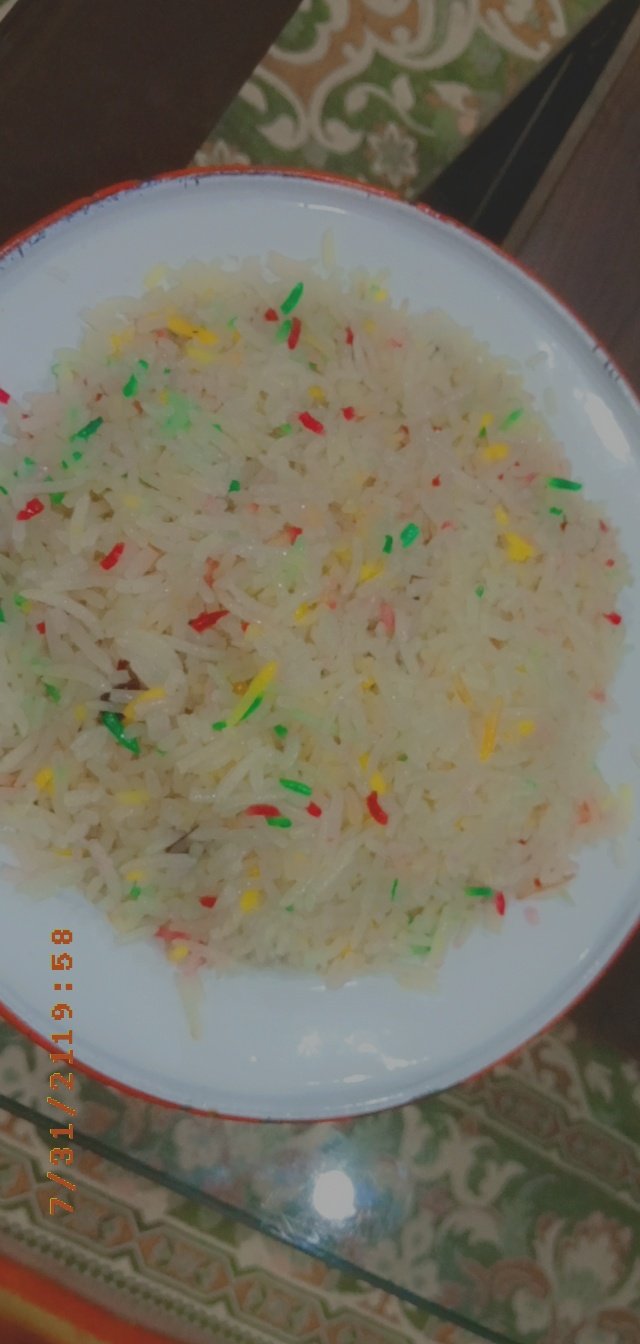 After this I take some rest and now I write my today diary.
This was my today diary which I shared with you.I hope you will like my post and also like my whole activities.
Thank you for visiting my post.
Special Thanks: