Betterlife the dairy game|11-September-2021|10% beneficiary to steemit-pak
Assalam.O.Alaikum!
Dear Stemians:
I hope you are all fine and doing well with the grace of Allah Almaighty who is the most beneficial and merciful to us.Today i am going to share my today diady game with steemians.For this first of i want to tell you something about weather of in these days.
Morning:
I got up early in the morning everyday.Today also i got up early in the morning and saying fajar prayer.After fajar prayer i recite the holy quran for a while.Because due to recitation a man keep us save from evil hands.After recitation i goinh out for morning walk.In the morning time the weather was very beautiful and the clouds was present in the sky.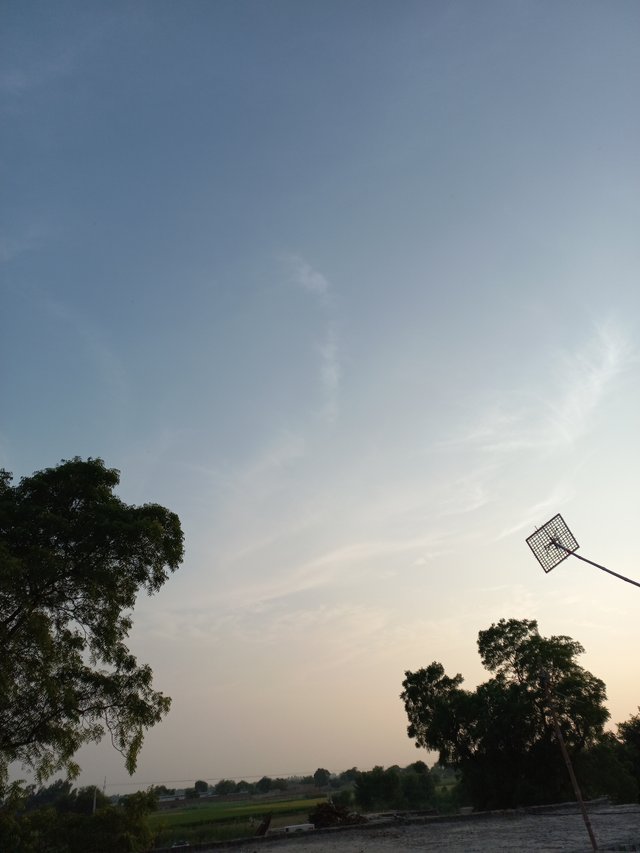 The greenery fields was also looking very nice due to this rainy season. After morning walk i came back to home and made breakfast for my family.Today was present some guests at our home so i made also breakfast for them.After breakfast i doing some house work and also helped my mom in working task.About 12'o clock outside from our home a hawker called the children for gollgoppy.So i also buy some goll gappy.
GollGappy: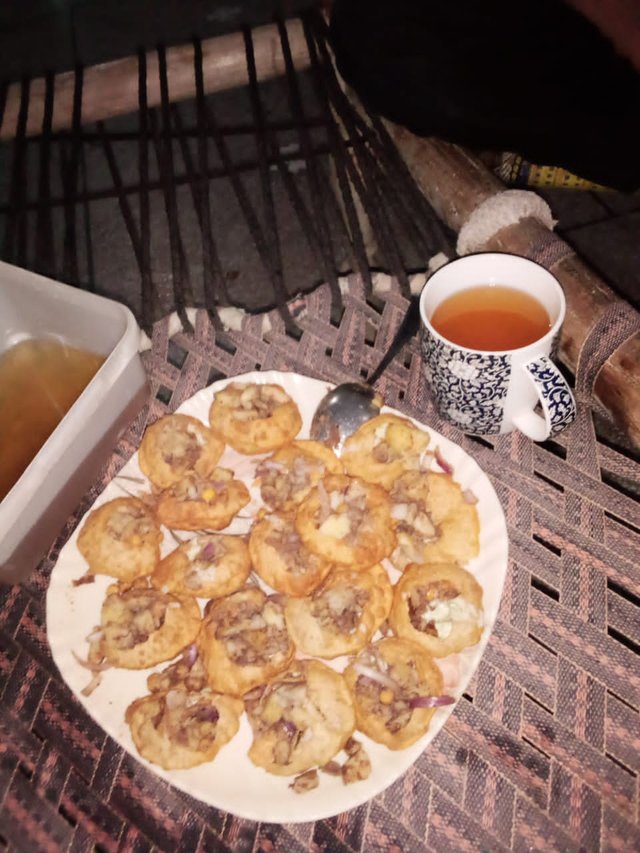 After eating gollgappy then we sat together my brother and my sister.During this we make a lot of gossips and also enjoy very much with one another talks.During this time we thought to play some games.So we decided to play ludo.For this we sat down in a separate room and where we played ludo and also enjoy very much.
Ludo time: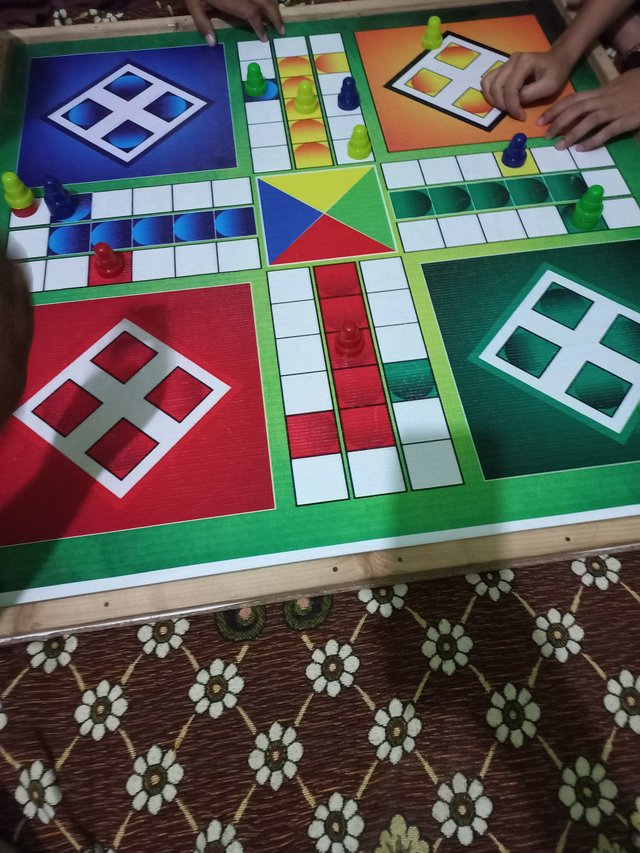 We played ludo for some time and then i feel lazy sso i want to take some rest.For this i sleep for some time.Today the weather was cold so that's why i feel lazy.In the evening time i got up again and my mother asked me for cooking so i cooked the dinner.In the dinner i cooked gram and also cooked white rice.I prepared the dinner within one an hour.
Dinner: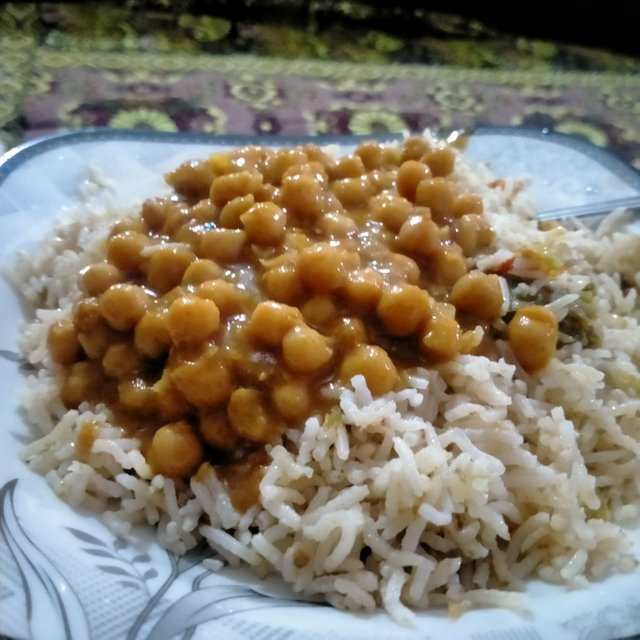 We whole family sat on the dinning table and eat dinner together. After eating dinner i going to my room where i started my preparation for my last online exam.