Better Life | Diary Game | by @hurairaft | Eid UL Azha | 21-07-2021
Aslamualikum everyone.
Today is very special day of All Muslim peoples.
Today is the day of Eid UL Azha .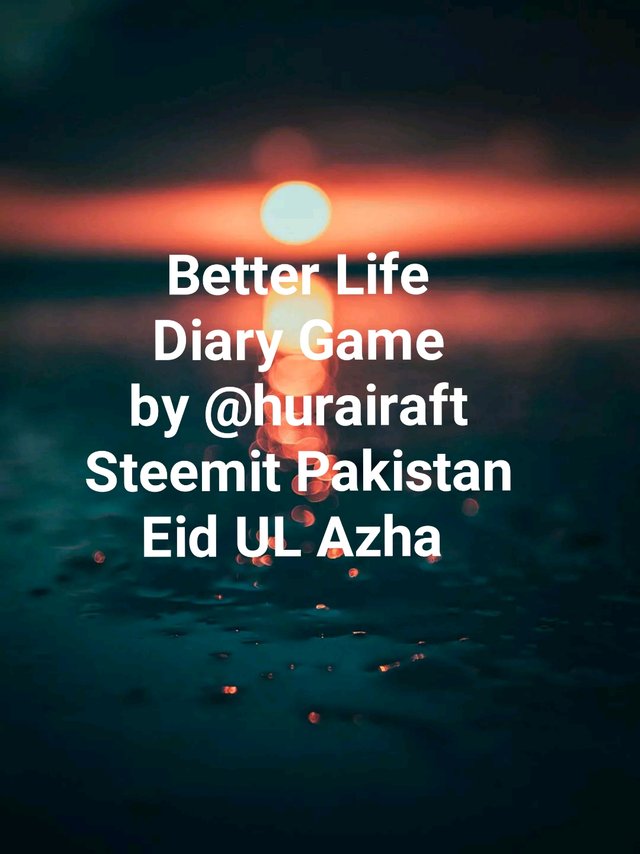 I get up early in the morning 🌅. And pressing our cloth for praying the Eid with my family .
I am very happy because I pray the Eid with my father after 5 Years .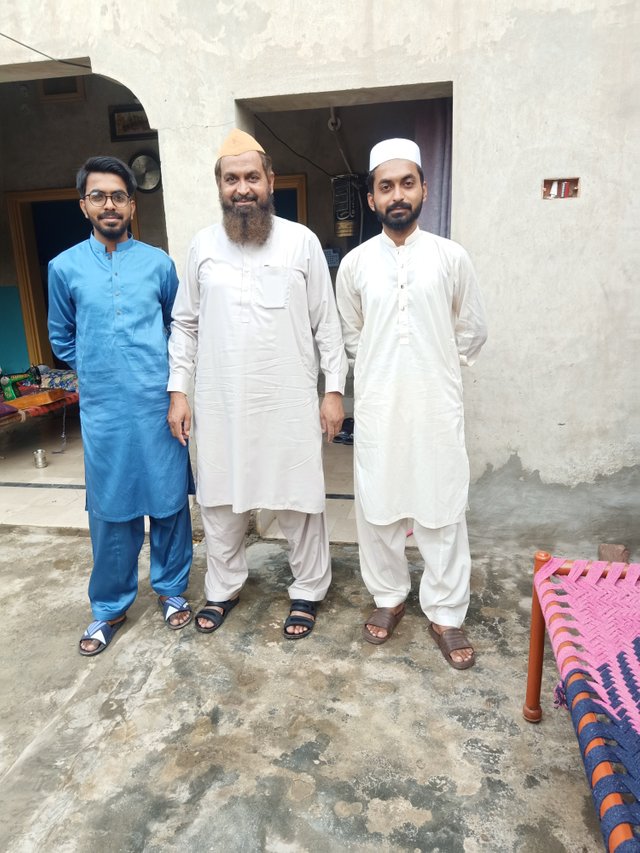 Eid ul Azha is celebrated in the rememberence of Hazrat Ibrahim (A.S). O' Allah please accept our prayers, sacrifices and piety on that blessed day.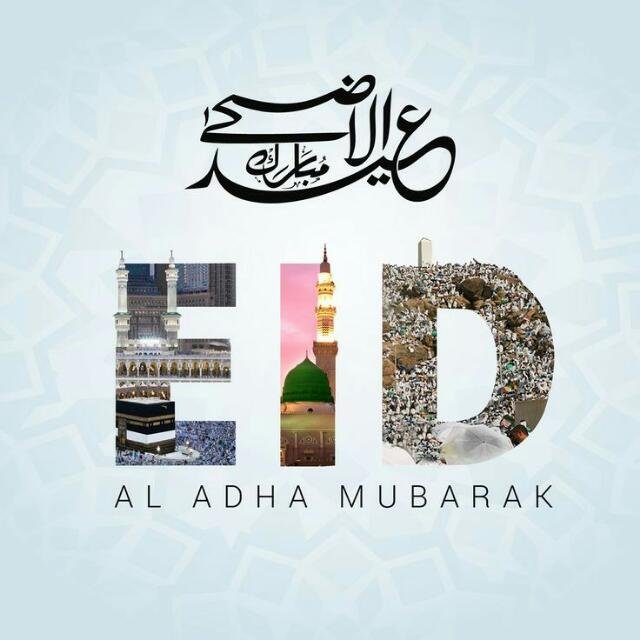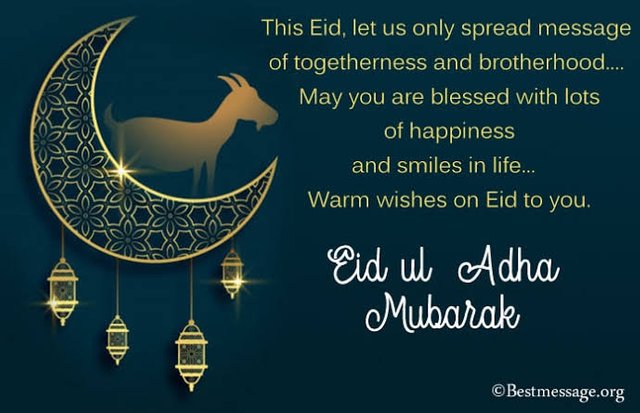 After praying the namaz with father and brother . I am going to my relatives .
I am enjoying with childrens . The childrens are very happy 😊.
In Eid UL Azha peoples sacrifice the animals like goat , bull , etc .
We made a frying pan of goat meat at home and ate it with great relish and my family also ate with me.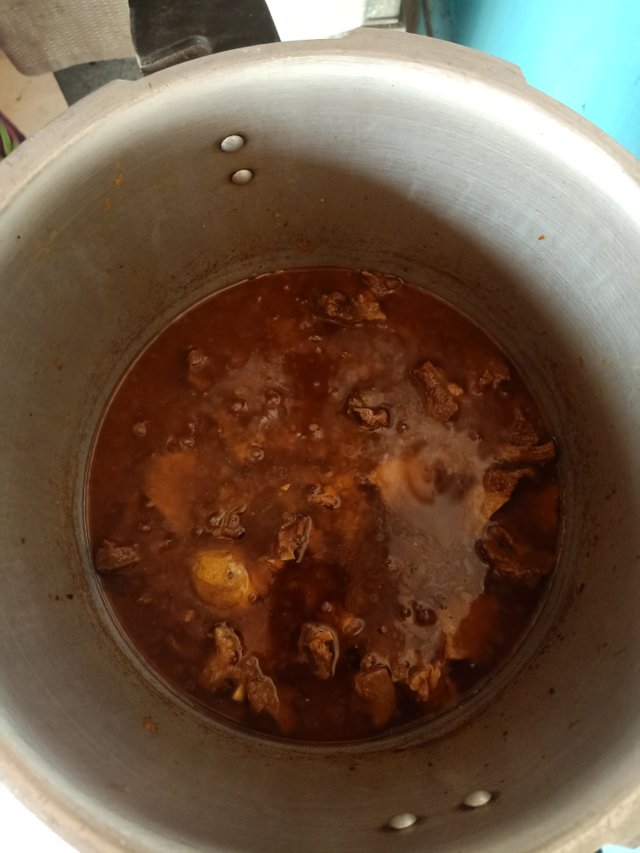 Very yummy 😋 and tasty dish .
At the 🔚 .
All the Muslim community
Eid Mubarak
Thanks.
Regards:
@hurairaft