STAR PERFORMERS OF THE WEEK || WEEKLY COMMENTS SCORE || 1500 SP DELEGATION AS A REWARD
Hello Everyone, This is Haidermehdi. I am partially back from the break and feeling good to be around you all. Still, I would say that I need some time to recover but the feeling to work here has brought me back on Steemit and Between you guys to get going again.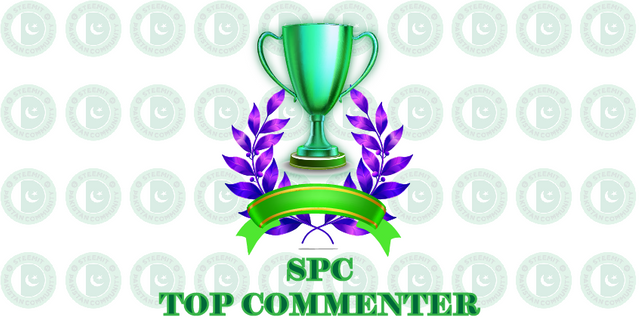 During this whole time, I was thinking of ways to improve my life and found some solutions as to how I could get stable. Similar are my thoughts for the users in My Community.
I believe everyone expects appreciation and during the first month of the Steemit Engagement Challenge, we had so many users who were commenting in our Community and we couldn't help them much with their comments. (Talking about one special reward for the Best Comments).

In this contest, I will be inspecting all the users that are commenting on Steemit Pakistan Community and calculating scores based on Their Comments.
This idea is basically inspired by The World Of Xpilar Community and I am sure I would be able to implement it here in the best way possible. To begin with it, I am trying to keep 1500 SP Delegation to the top 2 performers of the Week.

Score Calculation
Length of comment < 20 = 0 points
Length of Comment > 20 and < 50 = 0.5 points
Length of Comment > 50 and < 100 = 3 points
Length of Comment =>100 = 5 points

The Top 2 Users or the Top 2 Performers of the Week will get a 1.5k SP Delegation distributed among them from my account for one week.
| Rank | SP Delegation |
| --- | --- |
| 1 | 1000 SP |
| 2 | 500 SP |

Best of Luck to All of You from My Side. I wish that may we get selected in the Second Month of Engagement Challenge so that we can get a great competition in this contest as there would be a lot of users from around the world competing for the rewards.
Yours, Haidermehdi.
Country Representative Pakistan.
Steem On!