PowerUp Quad Batch - POWERing Up MORE THAN 50% weekly Earning!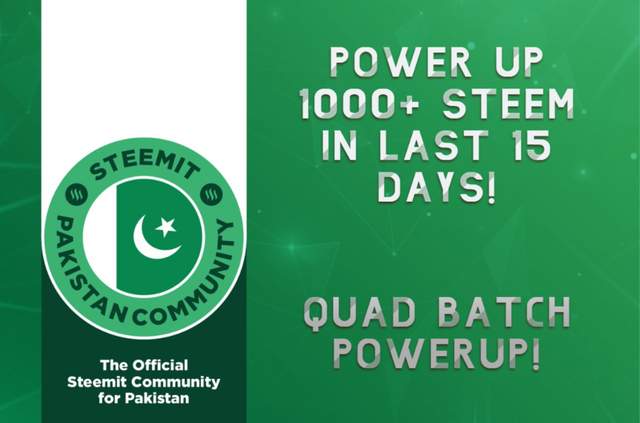 Hello Everyone,
This is your very won Haider Mehdi. And i have taken part in this week's quad batch powerup Post. I am here to assure that Steem Power is the future. Even with the increasing rates, we must not stop powering up! It is a great strength in our hand and we must make full use of it.
As steemit team also wants to see us independent and not always waiting for them to make us happy, what i have learned so far is that we should be focusing more on building our steem power.


Yes we can always take some amount for our help, but we should be powering up atleast 50% of our weekly earning so that we can accomplish the learn and grow with steem together Statement!
I paid SBD for this much steem 2 days earlier, as they were the only earning of the week. I had some steem, which was the remaining amount as i had powered up almost 800 steem.

And here i am powering up 320 Steem to reach 5500 Steem Power of my own!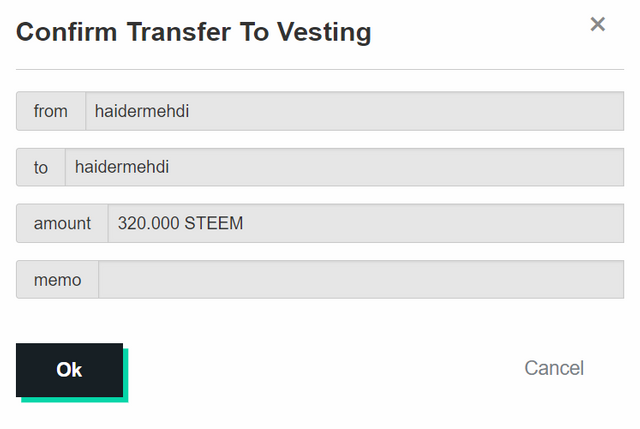 I have now reached 5500 SP of my own. I am sure it would be celebrating 8000 Steem power at the end of this month.