New Clubs Introduced || Club5050 - Club75 - Club100 || FAQs || Steemit Pakistan Offers!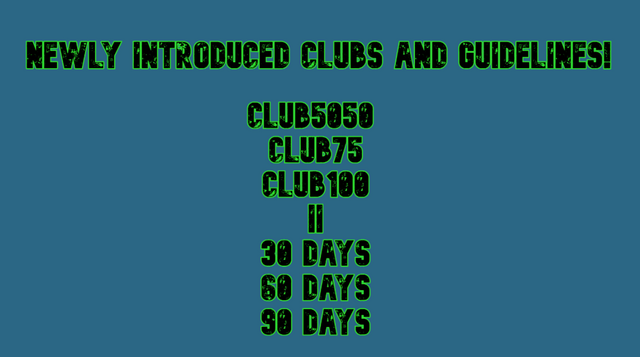 Hello everyone , this is Haidermehdi, currently serving as the Country Representative of Pakistan.
I was wondering as to when and how shall i announce these new clubs in the community! Thought to take out some time and try to announce these new clubs with their details.
Currently, we have been introduced with 3 Clubs.
Club5050 - 30 Days
Club 75 - 60 Days
Club100 - 90 Days
Here is how you can check your transfers of the last 30, 60 and 90 days to become a part of Club5050! It is a very simple UI and anyone can understand that in the first glance.
Tool to check your transfers


Club5050 was the firstly announced club in which everyone was told to maintain their weekly transfers which are now shifted to Monthly Transfers.
Any user who transfers steem in the last 30 days, has to equally powerup equivalent steem. Like if my transfers in the previous month are 40 Steem, then i have to powerup 40 or more steem in the same days.
Let's have a look at some transactions of club5050 users.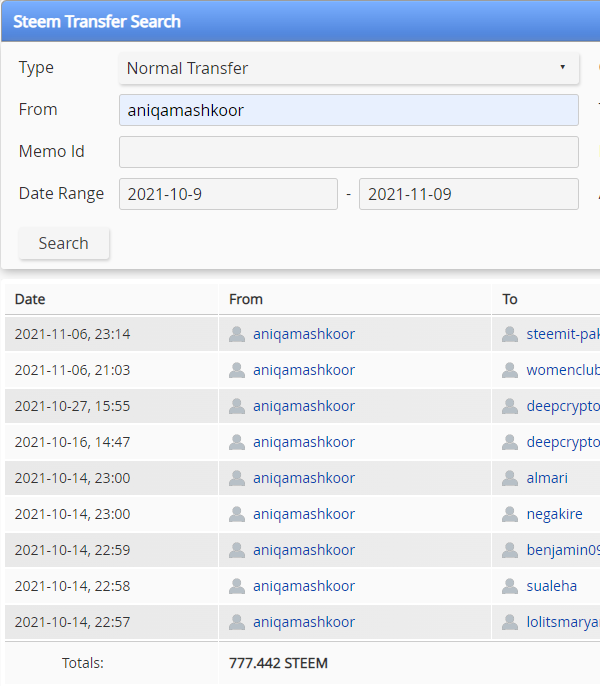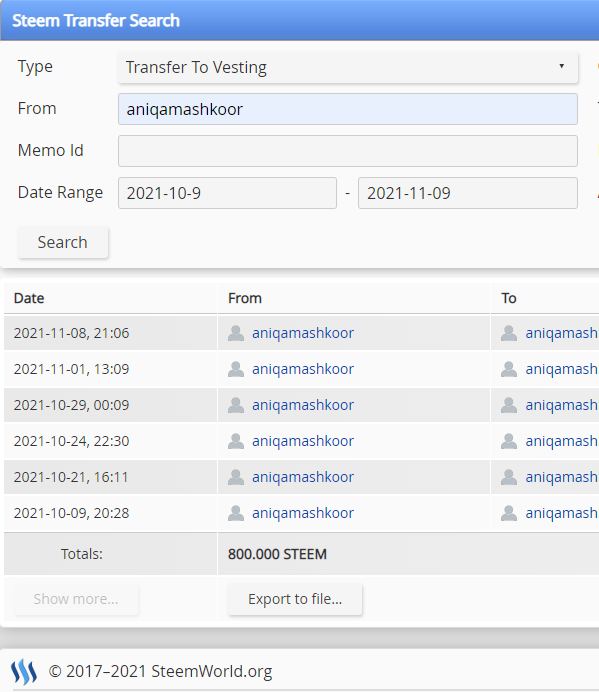 To achieve club75, we have to follow pretty simple rules.

Whenever you make a transaction, you have to power up thrice the amount of cash out. i.e. If you cash out 100 Steem, you have to powerup (100 * 3 = 300 Steem)
This is the two month record of our beloved @hassanabid, he has not yet reached club75 but is very close to that. He has powered up 1972 Steem and withdrawn 747 only in the last two months.
Where 1972/747 = 2.6 but it should be greater than or equal to 3 if @Hassanabid is to join club75!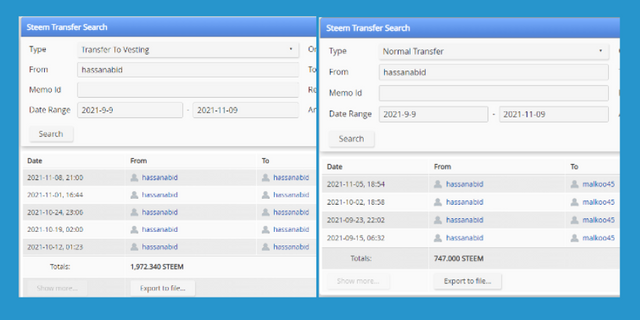 To join Club100, there is only and only one rule :p No withdraws!❤️❤️❤️❤️
In this, we are looking forward to a time period of 90 days. i.e. your transfers should be 0 and everything shall be powered up only for the last 30 days. This is how you can achieve Club100!
For an instance, you can try having a look @steemit-pak's transfers and powerups in the last 90 days! There is steem only distributed to contest participants and delegation rewards. Rest, all steem is powered up. 10k+ Steem powered up!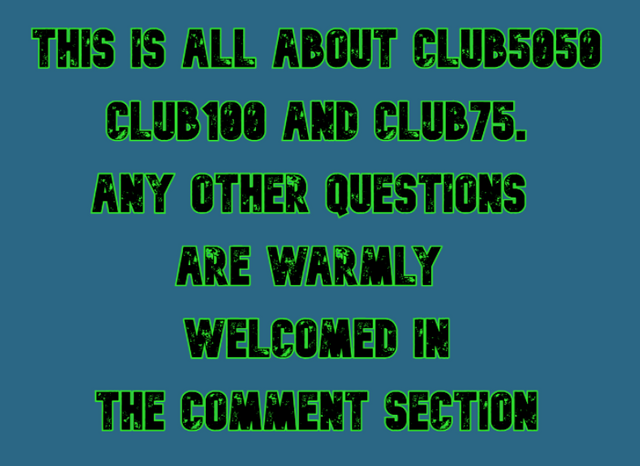 CONTACT DETAILS
| Country Representative Pakistan | Haidermehdi |
| --- | --- |
| Contact | +92 3182140907 |
| Discord | Haidermehdi#0457 |
| Telegram | haidermehdii |

Subscribe STEEMIT PAKISTAN
Quick Delegation Links To earn delegation rewards