Some flowers photography |29-11-2021| by @faroomanzoor set 20% beneficiary to steemit-pak
Asslam o alkam to all !
I hope you all fine and enjoying bthe the good health with the grace of Almighty Allah. Allah is most merciful and kind to us . Allah never give up anyone rewards but give on the right time .
Today i gote up early in the morning and done my fajar prayer in the nearest mosque with jamat. Then as usuall i gone for a morning walk which kept me fresh and healthy. Due to this my whole day spend very good and in freshy mood.
After this i came back to my home and ate the break fast.
Today i am going to share with you photography about flowers .
lets start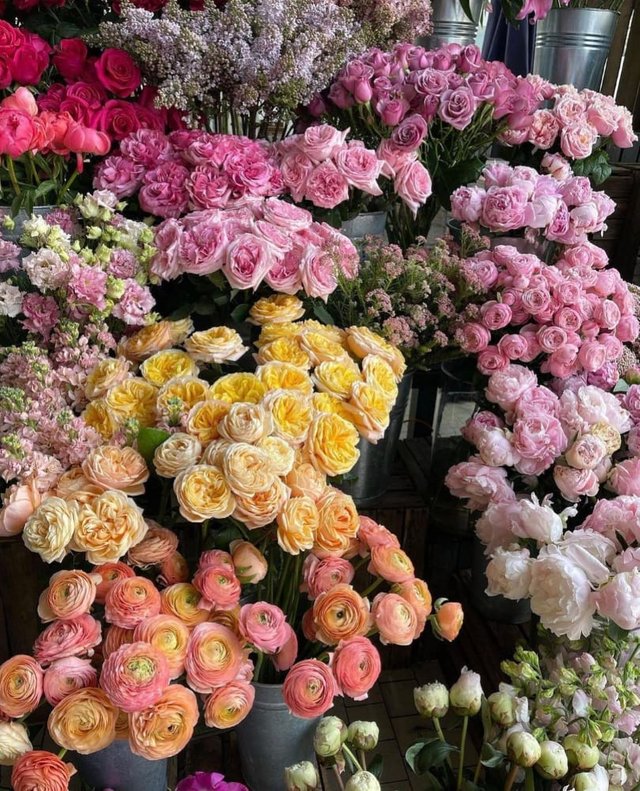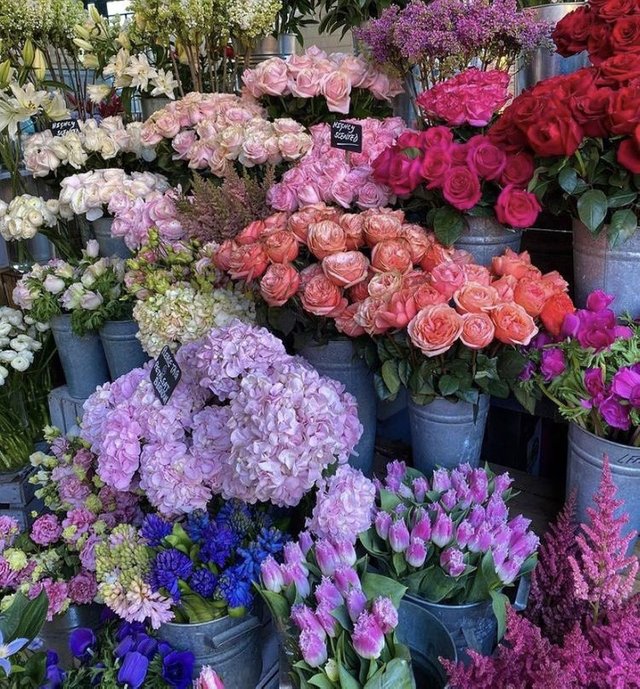 When i was at home . My friend came to me and said lets go with me we are going to bazar for buying some flowers. So we start our bike and start our journey towards the bazar. When we reached there i saw a shop of beautiful flowers. There are very beautiful and attractive. As you are seeing this.
Natural beauty always attract us. This universe is full of this beauty. Many truest gone to different country to saw like this beauty . Every country have one or more attractive places .
So this my photography i hope you all like it.
thanks for reading my post.
Specially mentioned
@mohammadfaisal
@vvarishayy
@ecosynthesizer
@haidermehdi
@hassanabid
@bright-obias
@upvu
@tipu