Random clicks on some beautiful flowers|24-12-2021| by @farooqmanzoor
Asslam o alkam dear friends !
I hope you all fine and enjoying the good health with the grace of almighty Allah. Alhamdullah i am also fine and have a good health.
Today i gote up early in the morning make wadu and offer the fajar prayer in the masjid with jmat. Then i go to the morning walk which make me more fresh . Due to this my whole day spend soo good.
My today diary is consist of some random clicks on beautiful flowers.
Here is some clicks.....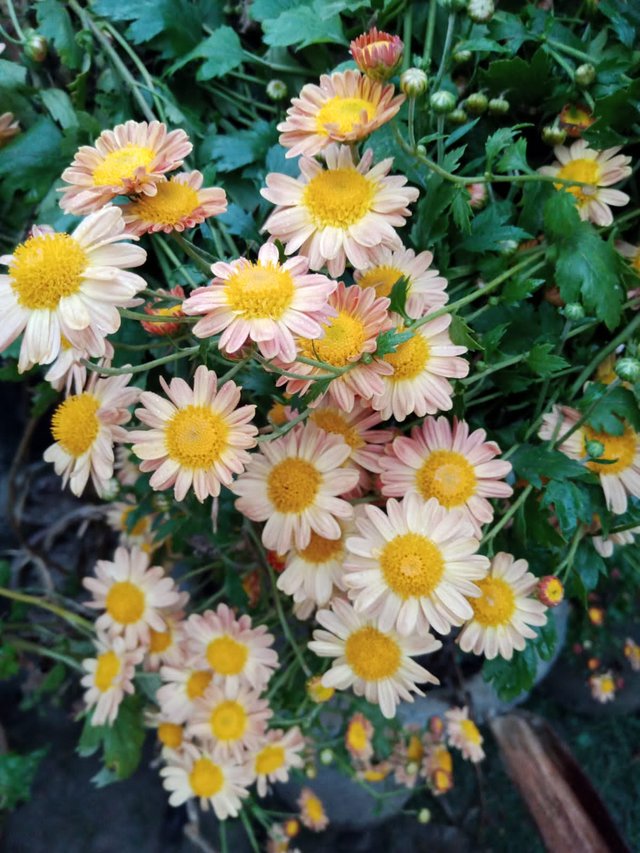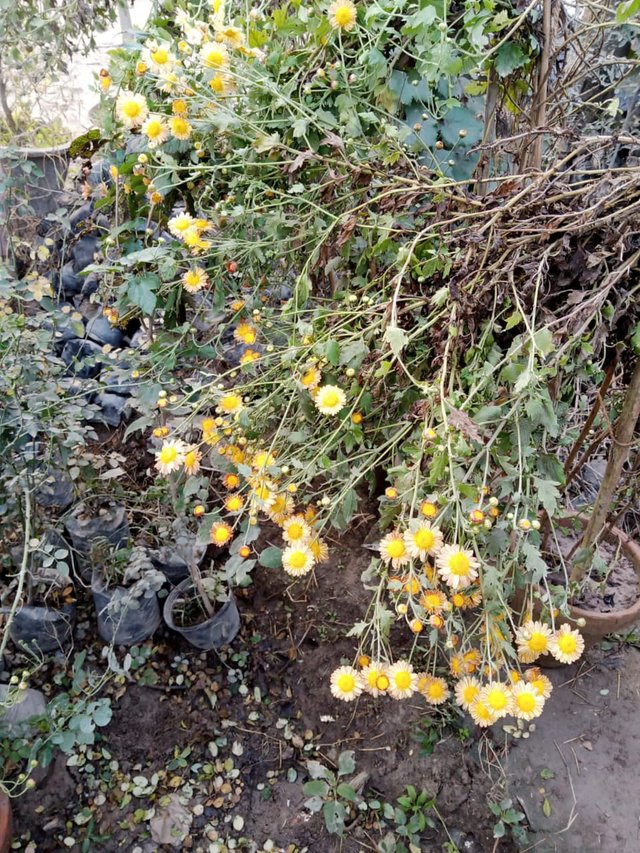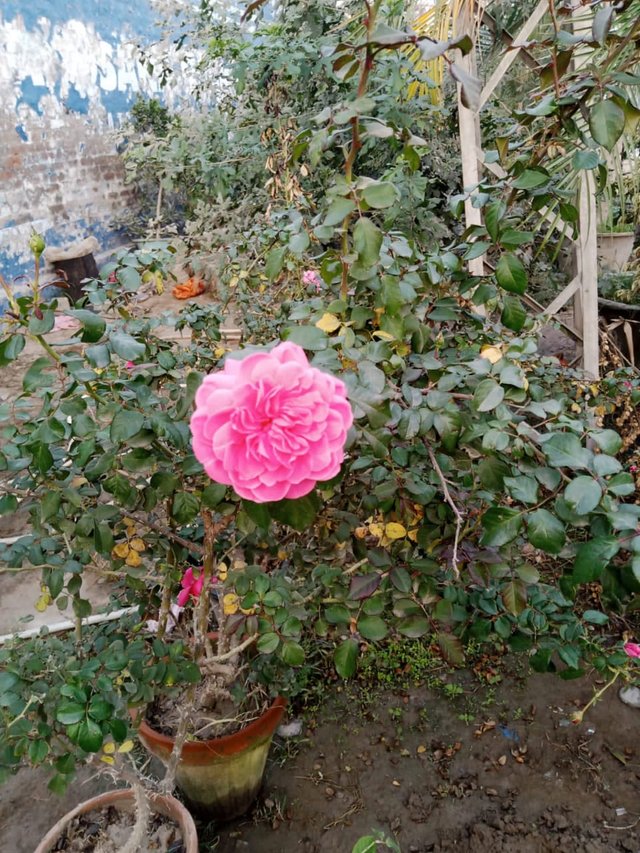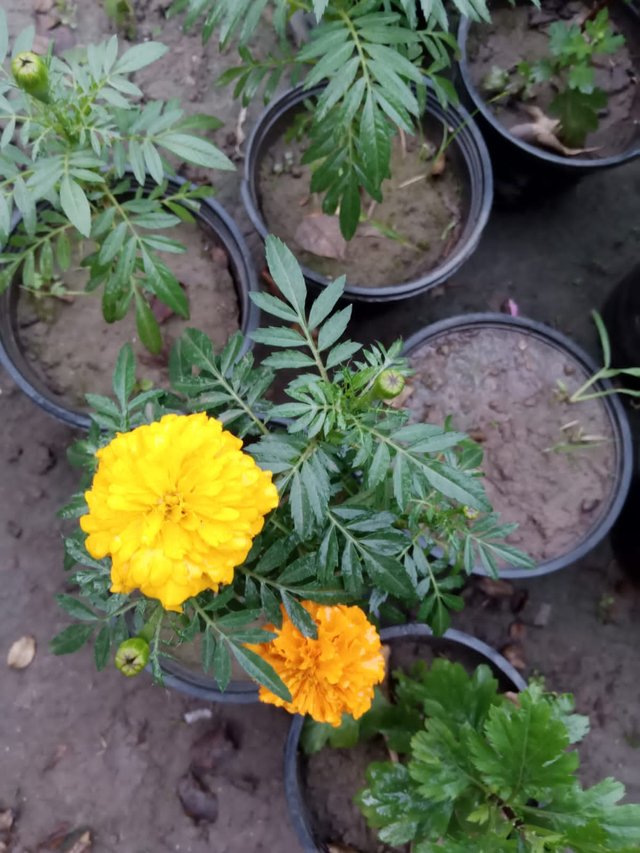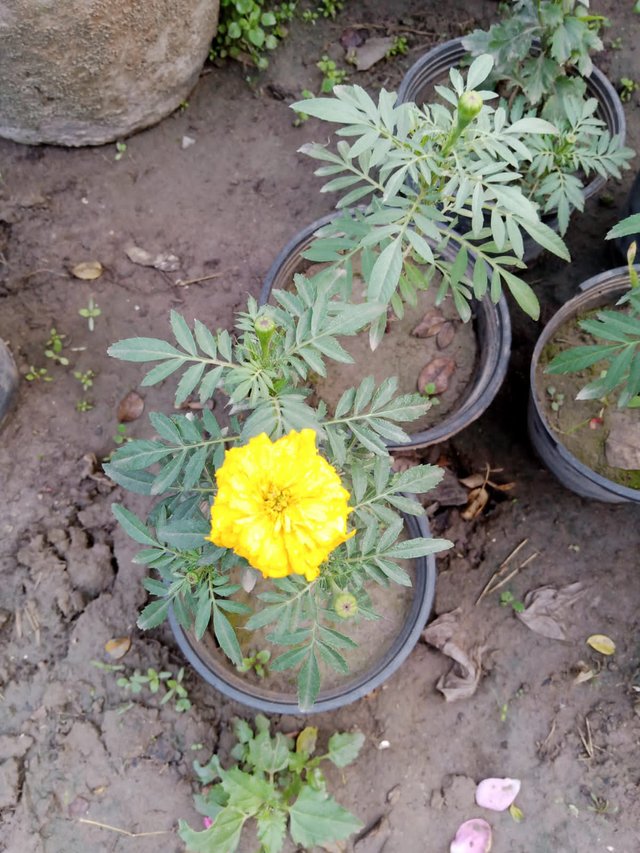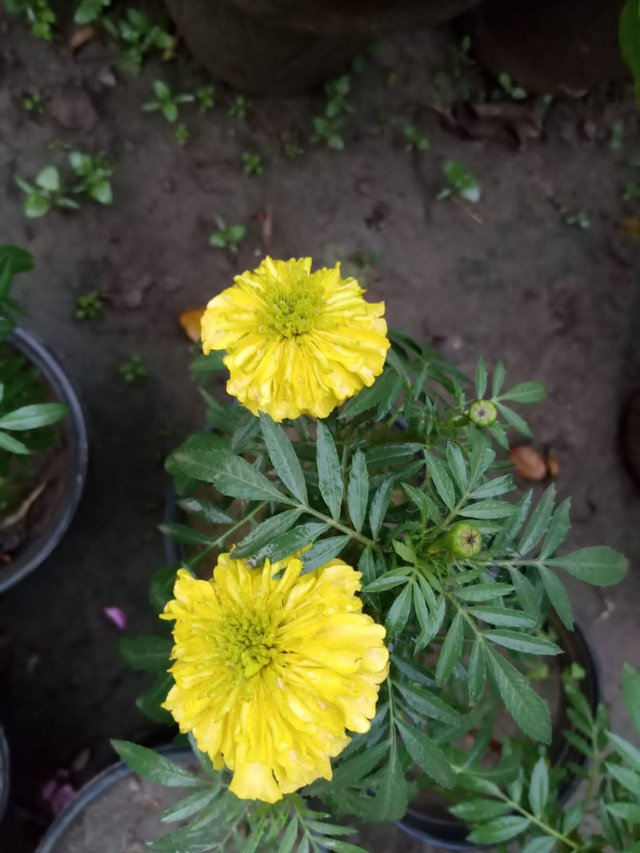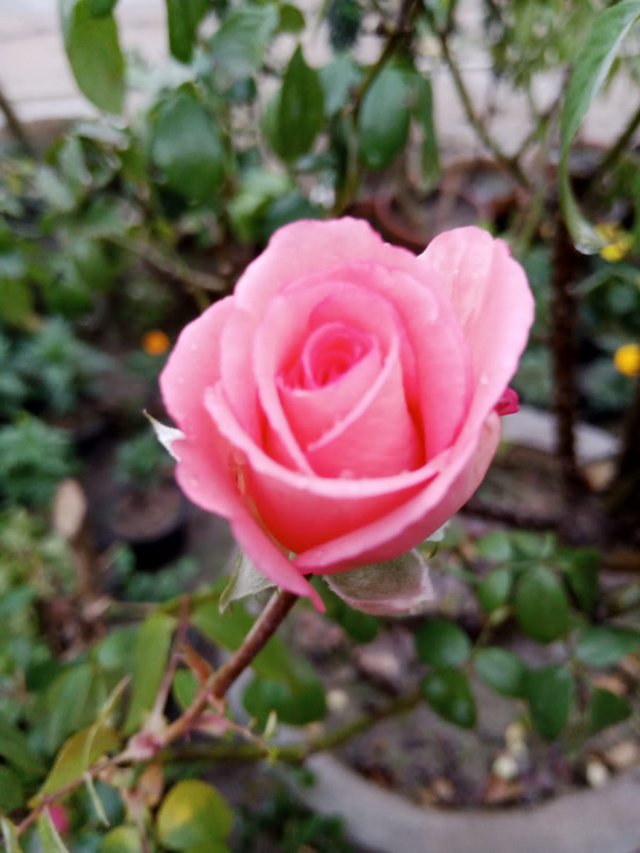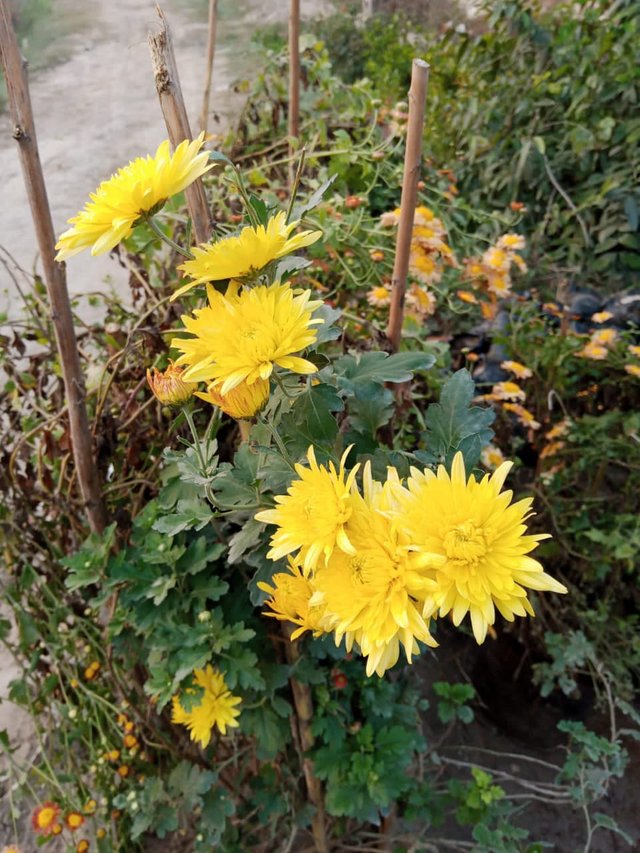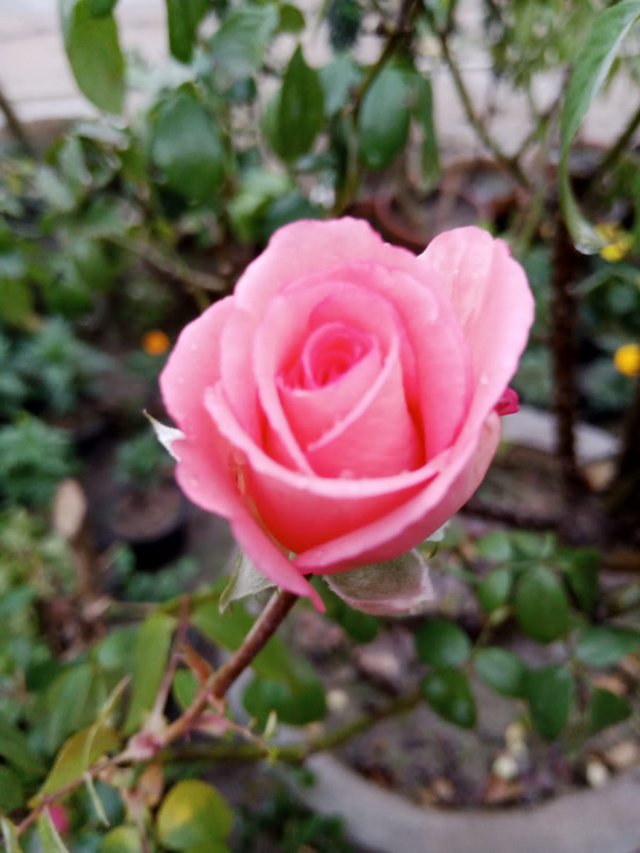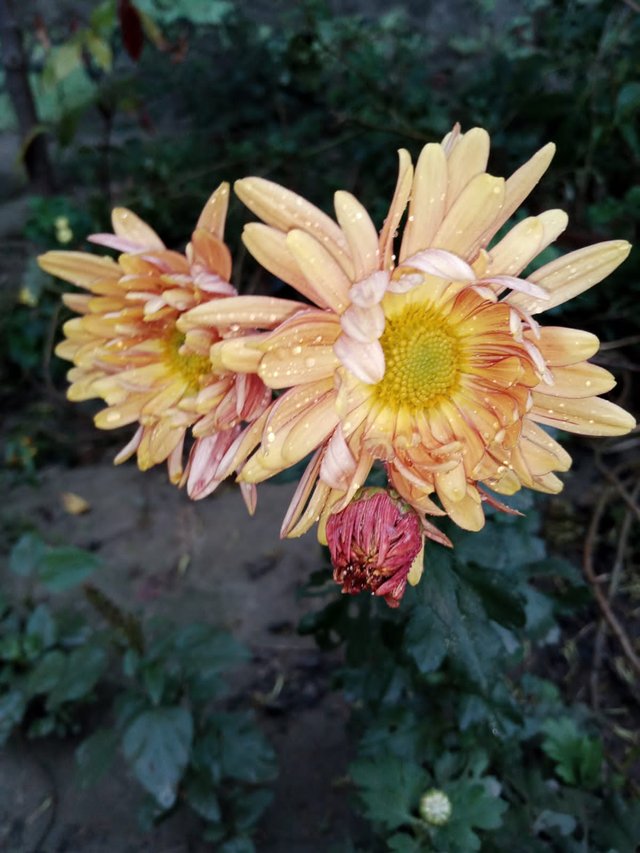 All the flowers are very beautiful and attractive. I like the flowers very much i hope you all also liked these flowers.
Specially mentioned
@event-horizon
@hassanabid
@haidermehdi
@salmanwains
@steemit-pak
@rashid001
@vvarishayy