Betterlife with steem the diarygame |18-09-2021| some fields photography by @farooqmanzoor **set 20% beneficiary to @steemit-pak
Greetings dear fellows !
I hope you all well and enjoying the good health
. I am also fine and enjoying the good health with the grace of Almighty Allah. Allah is very mercifull and kind to us . Allah never keep anyone rewards but gave it on ths right time.
Morning
Today i gote up early in the morning and done my fajar prayer in the jamaya maajid sohada which is the biggest masjid of our area. Then i came back to my home and change my dress and wear a track suit. Then i go for a morning walk. morning walk keeps health. Due to the morning walk my whole day spend in freshy mood and i done my whole work very well .
So after the morning walk i went back to my home and done some exercise at home also . So when i gote free from all types of exercise then my breakfast was ready and i ate my breakfast .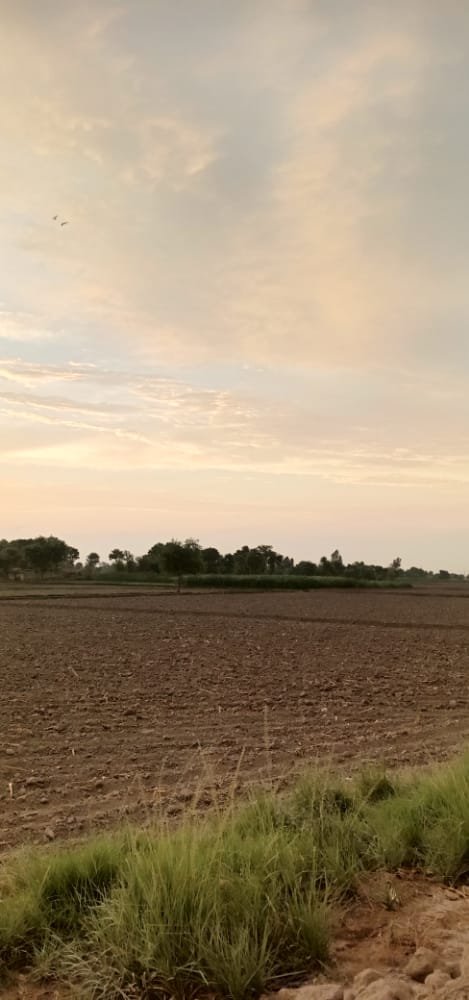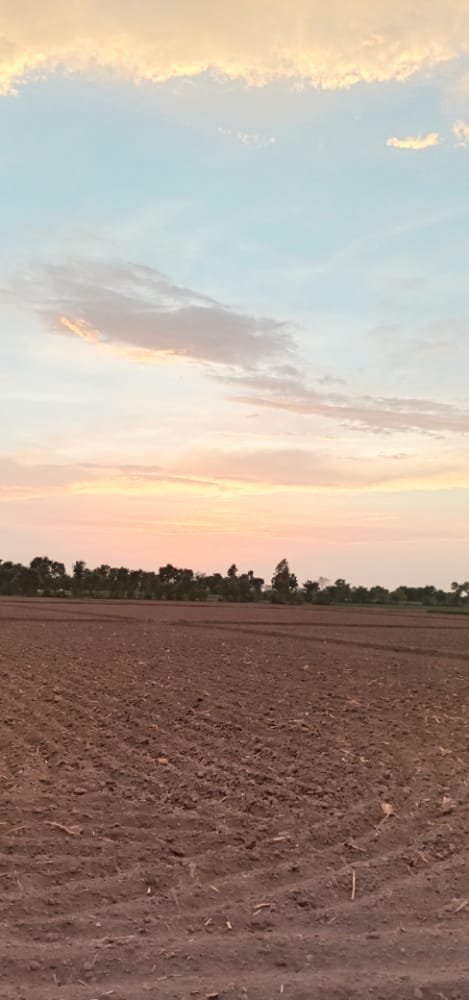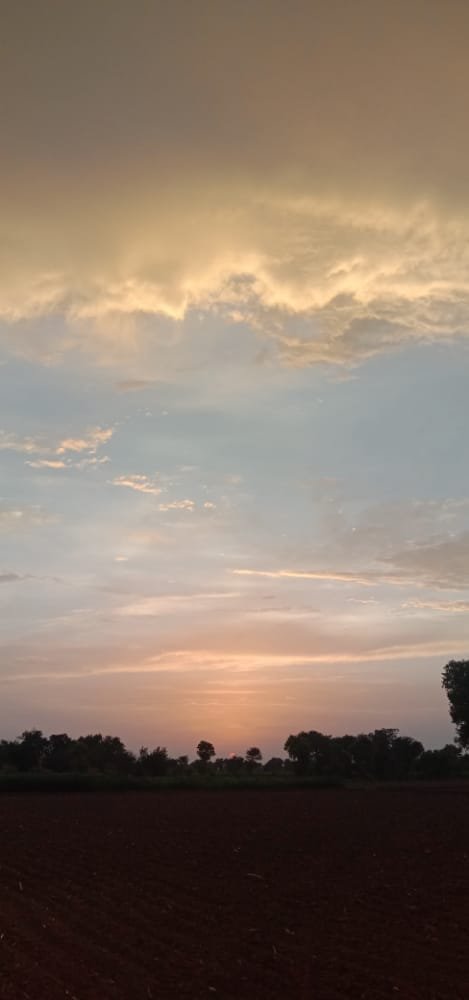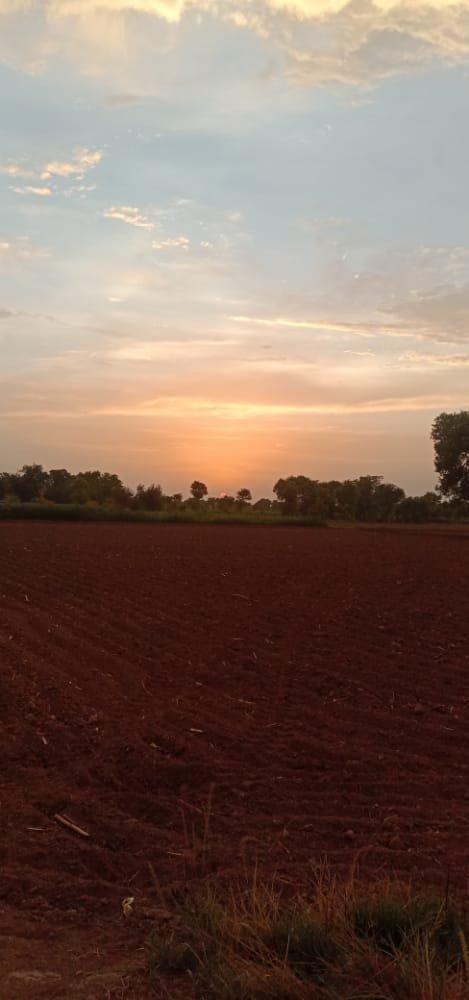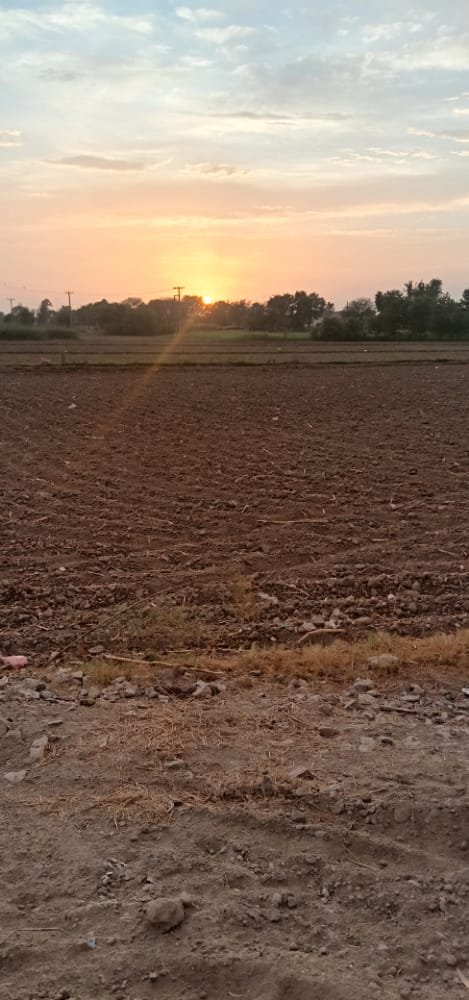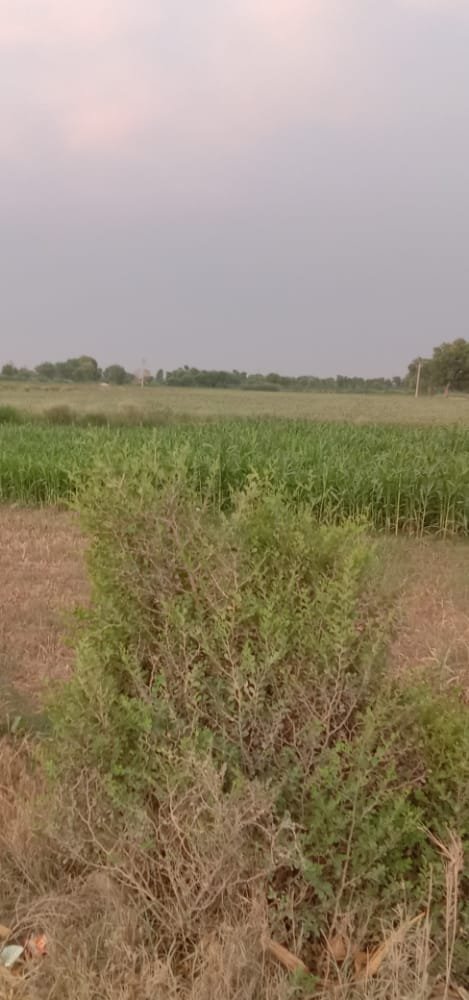 Afternoon activities
When i was at home my friend came to me. And said that came with me for outing because today the weather was very nice . The cool breeze was blowing and it was a cloudy sky.
So decided to gone with him. We both came out from my house and we starting walk on foot. We felt so good due to the good weather . When we came little far from my house there are the fields area . When we say this we decided to take pictures of that fields.
In these pictures you are seeing a beautiful view of that fields. This is very beautiful and attractive view. So we decided to save this beautiful view in our phone. Now i am sharing this with you.
evening time activities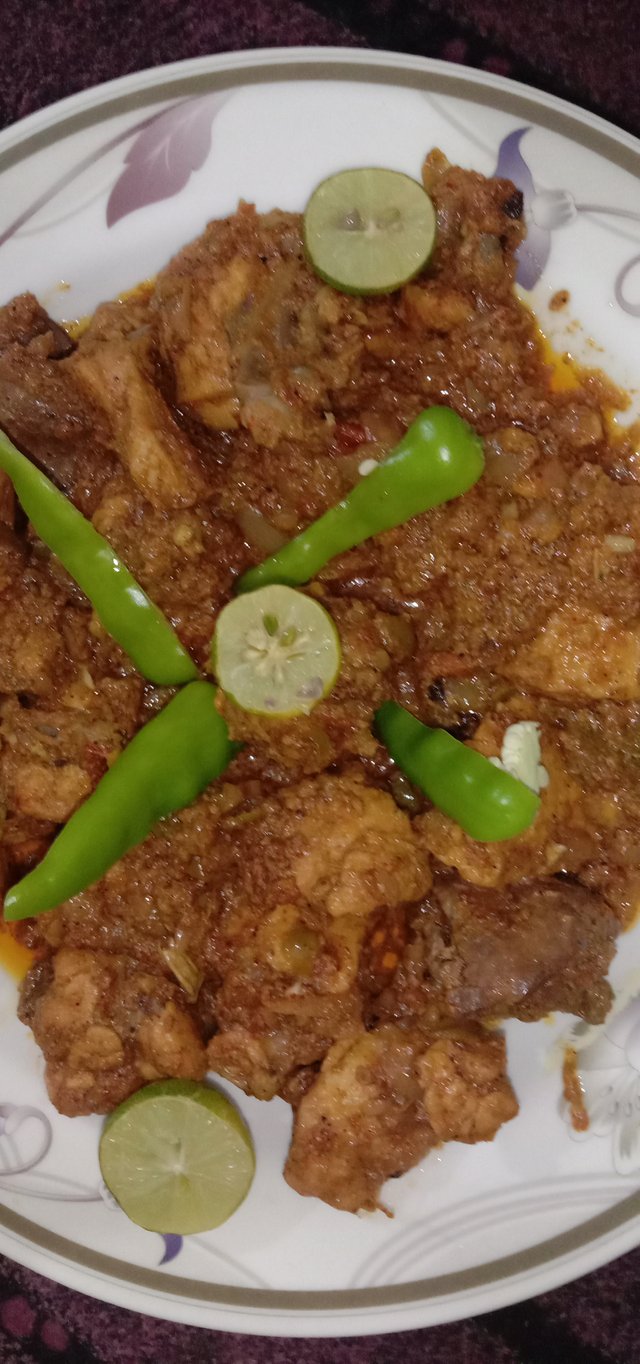 When we came back from this visit . I went to my house and gote tired so i decided to took some bed rest. So I slept for 2 hours when i awake then the time was of evening . So i felt very hungry . Today we made a chicken corma at home . I was so delited because chicken croma is my favorite dish. I enjoyed this very much . This was so tasty . Everyone appericate this.
When i gote free from my dinner i wenr to my room and started writing my diary on steemit.
So this was my diary and i hope you all liked.
thanks for reading my diary.
@afzalqamar
@event-horizon
@salmanwains
@hassanabid
@haidermehdi
@vvarishayy
@mohammadfaisal
@tipu
@r2cornell
@cryptokannon
@bright-obias
regard